There are many Mexico residency visa categories and before applying, you need to know the right visa type for you.
When COVID started in 2020, Mexico briefly closed from April to July. Flights from the US and Canada were suspended. Towns were in lockdown. Everything was closed for these 3 months which lead to the loss of jobs and livelihood for the locals.
Mexico is highly dependent on tourism and having the US and Canada as neighbors was a safety net for the regular flow of tourists.
They don't even need to sell themselves – North Americans will always come to Mexico because of its close proximity.
The world woke up to confusion if they need to travel or not but Mexico was one of the (if not, the only) country open in 2020. It was business as usual here.
With this, many Americans and Canadians who were escaping the pandemic came to Mexico and realized that this was the country they wanted to be in.
COVID also set the long-term travel trend and Mexico has a very generous 180 days tourist visa which attracted not only North Americans but also Europeans.
But this 'generous' 180-days visa also encouraged many foreigners to exceed that stay and extend their invite. Since Mexico is super lax with visa rules, many people didn't care if they overstayed nor bothered to extend their tourist visa at the immigration office. You are only going to pay US$25 for overstay anyway.
Then in November 2021, Mexico decided to stop the 180 days tourist visa. There was a big buzz in our expat Facebook groups about it. Foreigners and tourists who were expecting to get 180 days got 10 days, 25 days, etc – some even got 7.
There wasn't a concrete answer on why it was happening or how to cheat the system but when I talked to my lawyer about it, she said that it is up to the immigration officer how many days they will give you.
You need to show proof of accommodations, flights, etc which will determine the number of days they will give you to stay in the country.
Meaning, if you are a digital nomad or remote worker who which to enter Mexico and stay for 180 days, this would be a problem as nomads don't usually plan their travels for the next 6 months.
By the beginning of 2022, I received over a hundred 1-1 private consultations from many nationalities from all over the world expressing their need to apply for a temporary resident visa in Mexico.
The spike was so high that I had to turn down some consults or divide it within our team of locals in the country.
To be honest, it is easy to obtain a residency permit but you really have to identify the Mexico residency visa categories that apply to your circumstance. In this article, you will find out which is the right visa type for you.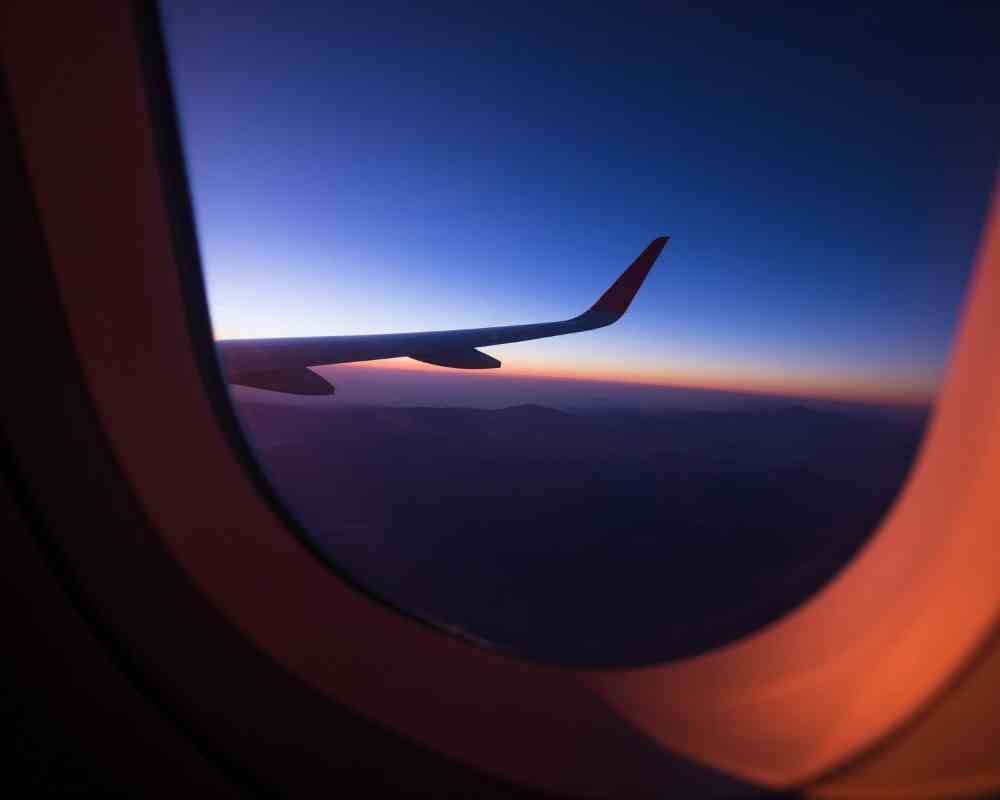 ???? What is a temporary resident visa in Mexico?
The temporary resident visa in Mexico is for foreigners and expats who which to stay in Mexico for a period of more than 180 days.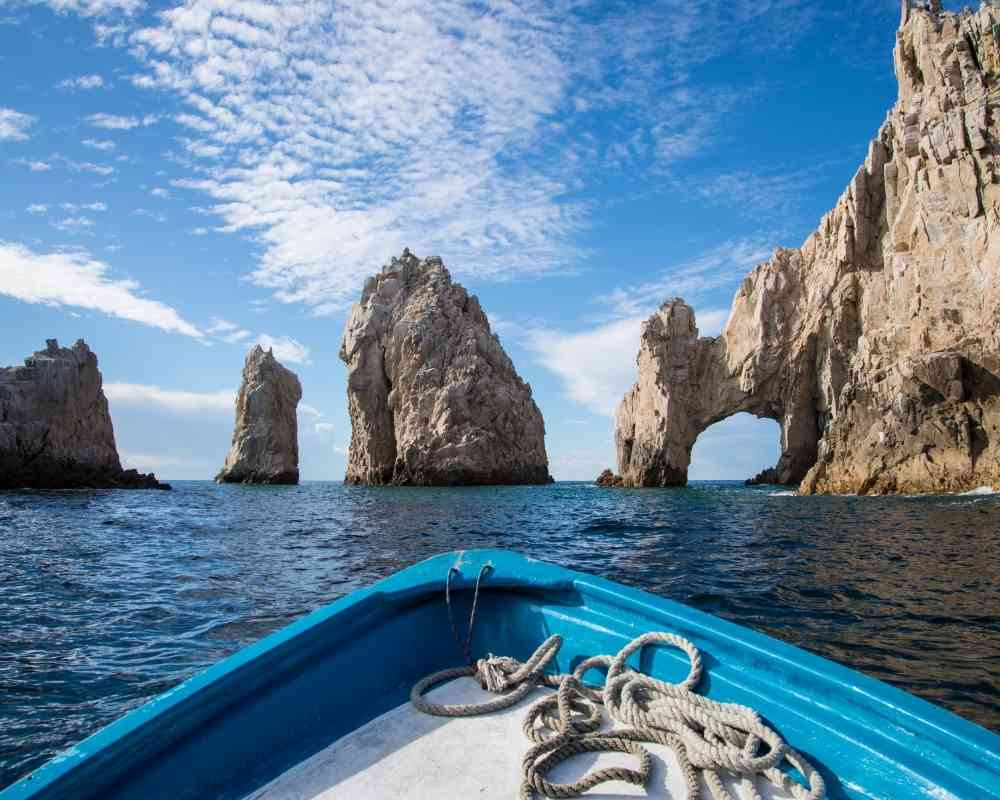 This visa allows you to stay in Mexico for 1-4 years but again, depending on your Mexico residency visa category, there are limits on what you can do in Mexico within your visa type.
I will discuss that all in this article so you'll better understand which one is right for you.
???? How can I get permanent residence in Mexico?
Every first-timer residency permit applicant is given temporary status. You need to complete 4 years of temporary residency in Mexico before applying for a permanent.
Foreign nationals married to a Mexican or have a Mexican child are the only ones who are qualified for a permanent status without completing the 4-year temporary residency.
I am in year 2 of my temporary residency and I've asked my lawyer many times how I can get my temporary residency visa right away.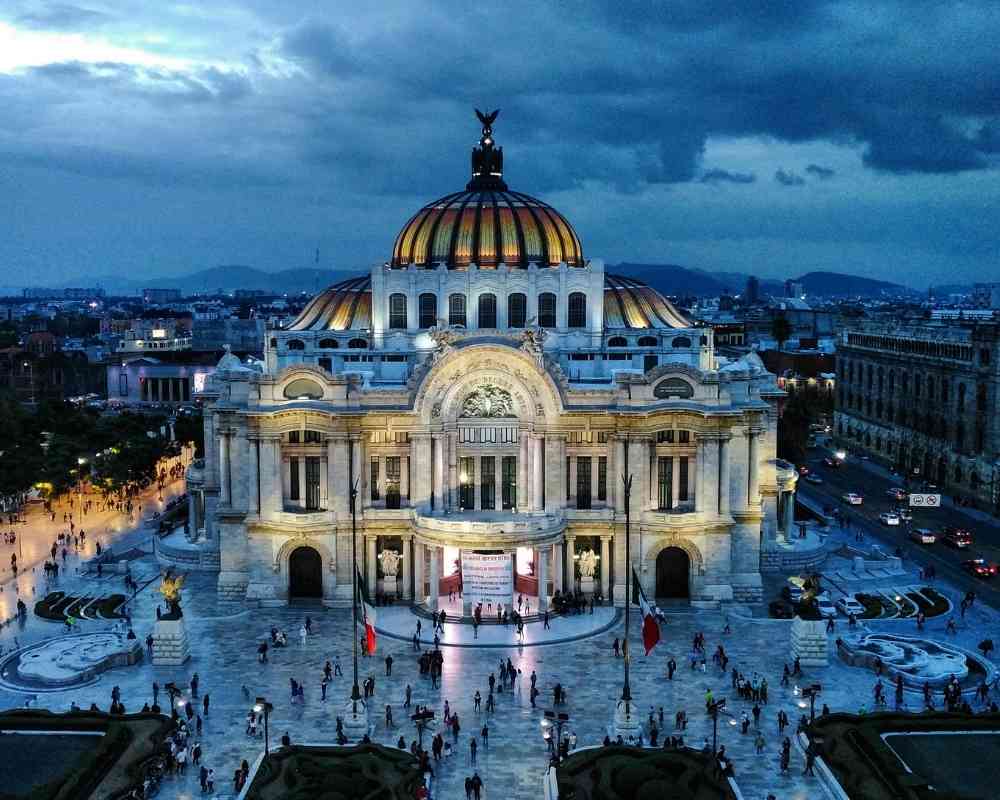 Believe me, most of them offered for me to marry and I know many foreigners have done it to get my permanent status!
I just never thought of doing it and rather just wait but they already told me there is no other way but this.
After 2 years of permanent residency, you will be eligible in applying for Mexican citizenship given that you lived in Mexico within those 2 years.
If obtaining Mexican citizenship is not part of your plan, permanent residency in Mexico does not expire (literally no expiration date on the card) so you can always keep coming back and call Mexico your home without immigration problems.
⚖️ Need a lawyer to help you process your residency visa? Fill out this form and my lawyer will get in touch with you!
???????? The 5 Mexico residency visa categories
#1: Non-lucrative visa
The non-lucrative visa is what I refer to as the digital nomad visa just for people to better understand the term – it is not called a DN visa per se.
This visa is for foreign citizens who can prove that they are earning US$2,200 per month from a company outside of Mexico.
Limitations of this visa include non-lucrative activities within the country. Meaning, you cannot do transactions with Mexican companies and I very much warn entrepreneurs about this.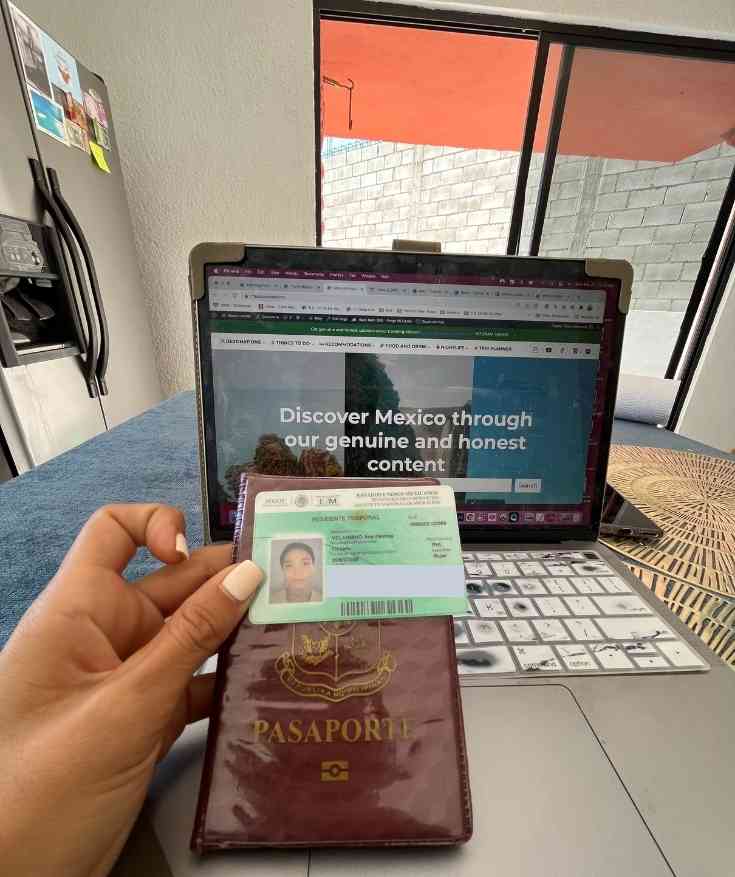 As a non-lucrative visa holder, you are not obliged to pay taxes in Mexico so they are very strict about lucrative activities.
This was the first visa type I applied for and I had to do it in Costa Rica. I entered Mexico as a tourist in 2018 and the lawyer told me that I cannot process my residency visa here. It has to be in another country.
Non-lucrative visa application requirements
A completed application form that you can download here. Make sure all fields are complete and write N/A if it's not applicable to your case.
Passport with validity of six months
Application fee of US$40 (paid on the day of interview)
Passport size photograph (4.5 x 3.5 cm)
Proof of investments or bank accounts that are equivalent to US$27,000.
Proof of income of US$2,200 (3-6 months proof)
A letter from your company stating your employment status
#2: Work permit
The work permit in Mexico is for foreign nationals who are going to be employed by a company in the country.
The good thing is your employer will take care of this by locally filing your job offer at the immigration office in Mexico.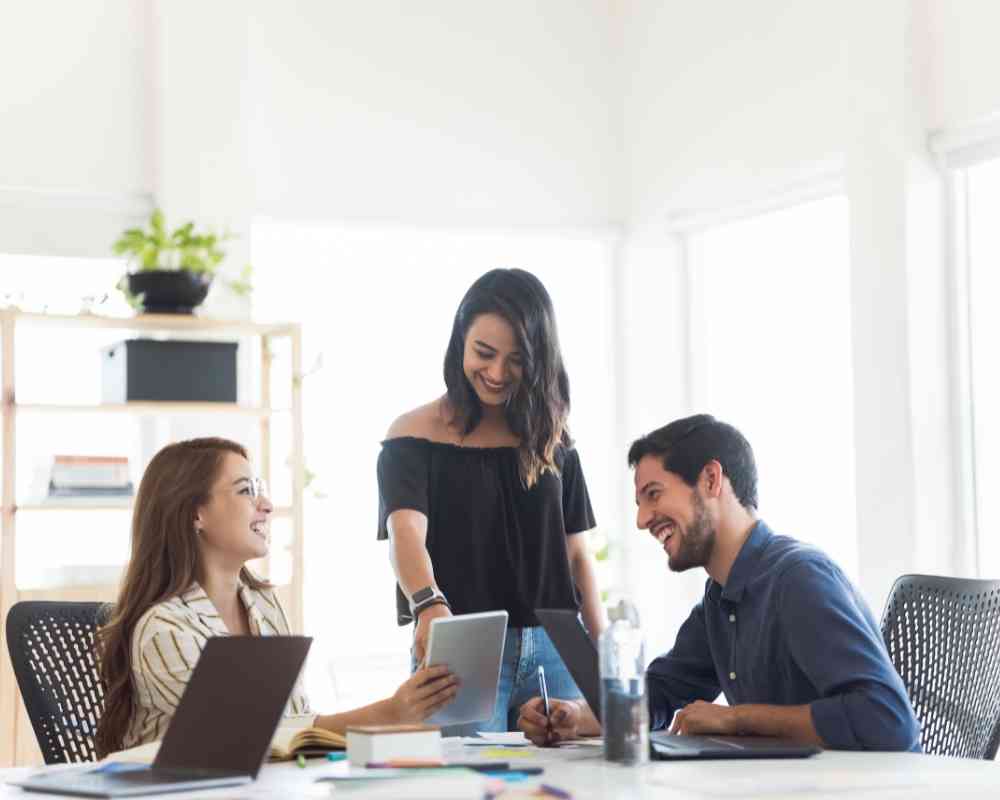 Once your employers have registered your contract/offer, you will get your NUT (Número Único de Trámite) and by then, you have to schedule your interview at the embassy.
Your employer will back you up in the entire process so this will be very easy as long as they already offered you the job 100%. This visa allows you to do lucrative activities in Mexico.
Work permit application requirements
Completed application form
Passport valid for 6 months
Signed authorization letter from the INM office with your NUT
Signed job offer from your employer (employment contract or proof of job)
Constancia de Inscripcion de Empleador (your employer's business registration permit)
Authorization of visa letter from your employer
Flight booking to Mexico
Passport photo (3×2 cm x 26 cm, white background)
Photocopy and original documents
US$36 visa fee
#3: Student visa
This is for foreign nationals who which to study in Mexico and have been accepted in a Mexican University/College/School for programs that will last for more than 6 months.
This visa type is also very easy to obtain as long as the Mexican Institute you enrolled in can provide documents and proof of your enrollment.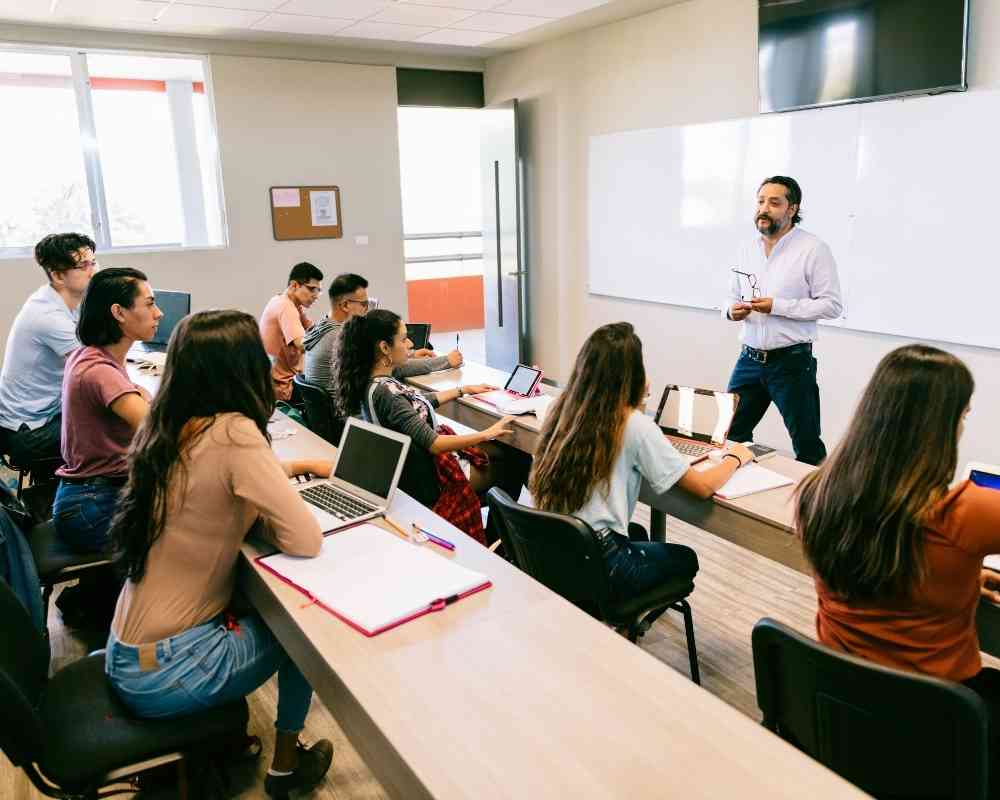 The duration of this visa depends on the number of days/months/years of your program.
Student visa application requirements
Completed visa application form
Passport valid for 6 months
Passport photo (3.9 cm x 3.1 cm, white background)
US$ 48 visa processing fee
Letter of acceptance from the Mexican school that should include your full name, degree/area of studies, start and end date of the course, enrollment receipts, and contact person in your school
Proof of economic solvency (US$800 per month for the last 6 months).
Bank account statement with a yearly income of US$7,194
If you don't have a job, #6 and #7 requirements should be presented by your parents or the person supporting your studies in Mexico
#4: Joining a family member
This visa type is for those who already have work permits and Mexico and wishes to petition their wives and children. This application is processed by the visa holder who is already in Mexico.
Family reunification visa requirements for spouses
Completed application form
Passport valid for 6 months (yours and your spouse's)
Your Mexican temporary residence card
Your spouse's passport photo (4.5 cm x 3.5 cm, white background)
Marriage certificate (apostilled in the country where you got married)
Your Employment letter
Your Salary slips (6 months)
Your Bank statement (6 months)
US$48 visa processing fee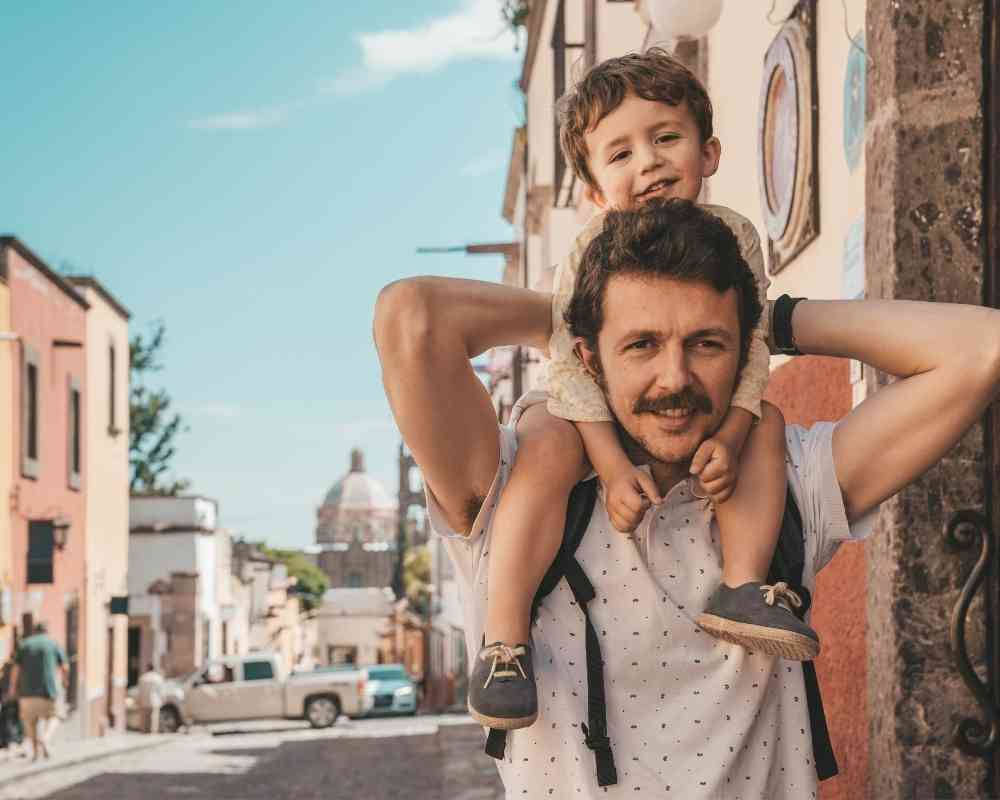 Family reunification visa requirements for children
Completed application form
Passport valid for 6 months (yours, your spouse's, and your child's)
Your Mexican temporary residence card
Your child's passport photo (4.5 cm x 3.5 cm, white background)
Original and photocopy of your child's birth certificate (must be apostilled in the country of birth)
Your Employment letter
Your Salary slips (6 months)
Your Bank statement (6 months)
US$48 visa processing fee
#5: Regularization
Mexico opened this program at the beginning of 2021 and I was one of the lucky ones who got to apply first. This visa is for those who have overstayed in Mexico during the pandemic.
The first requirement is to present your expired tourist visa form (the paper they gave you when you entered the country). Without this, you are not qualified to apply for this visa type.
Not all immigration offices in Mexico process this type of visa and if they do, the requirements are different.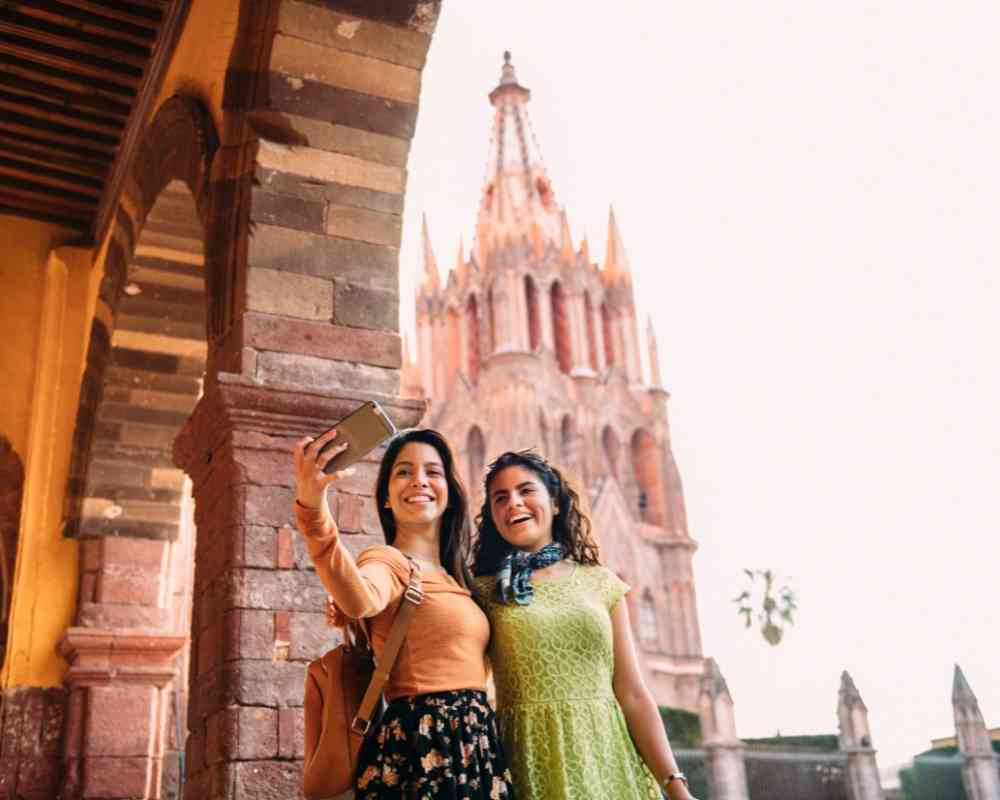 For example, when I applied for this visa in Puerto Vallarta, they easily gave me 4 years by presenting my expired tourist card and paying the visa and overstay.
My friends in Oaxaca and other parts of the country told me they were being asked for proof of financial solvency but I was never really asked for this.
It's best to check the area in Mexico you wish to process your visa in so you'll know what to expect. As for me, I find Playa del Carmen, Mexico City, and Puerto Vallarta the easiest areas to process this visa type.
Of course, I got a lot of help from my lawyer since the rules are ever-changing. It is up to you if you want to hire a lawyer or not.
✈️ Ready to move to Mexico? If you need more information about the different Mexico residency visa categories, I'd be happy to update this post – just leave a comment below!
Trisha traveled to Mexico in 2018 and after a year, she found herself obtaining a 4-year residency visa in Mexico. She is the Editor-in-chief for our Living in Mexico Series which has helped over 3,000 Americans move to Mexico with ease. Trisha currently resides in Cabo San Lucas, Baja California Sur.