Mexico
Planning a trip to Mexico? Our Mexico Destinations Guide has you covered! Get insider tips from locals on the best places to eat, stay and explore. Discover unique activities, culture and cuisine for a memorable vacation. Make your next getaway one for the books with our guide to Mexico!
ALL MEXICO DESTINATIONS IN ONE MAP
Click on the Mexico Map below and find the travel guide for each destination.
MEXICO DESTINATIONS BY STATE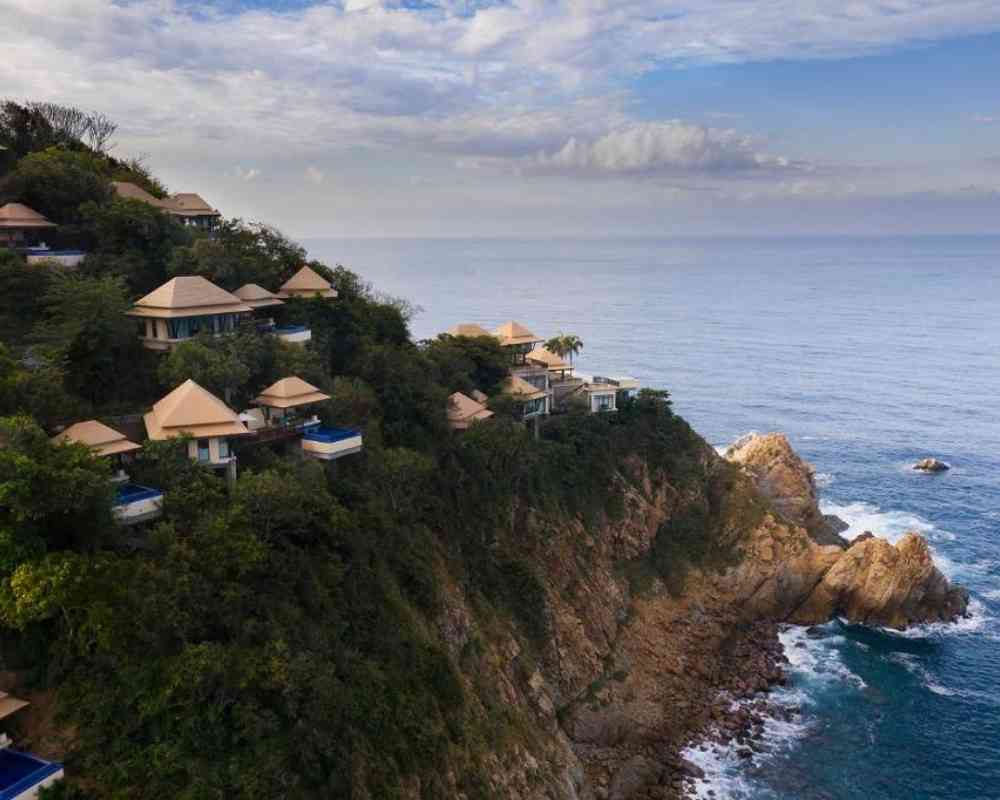 Guerrero
Hidalgo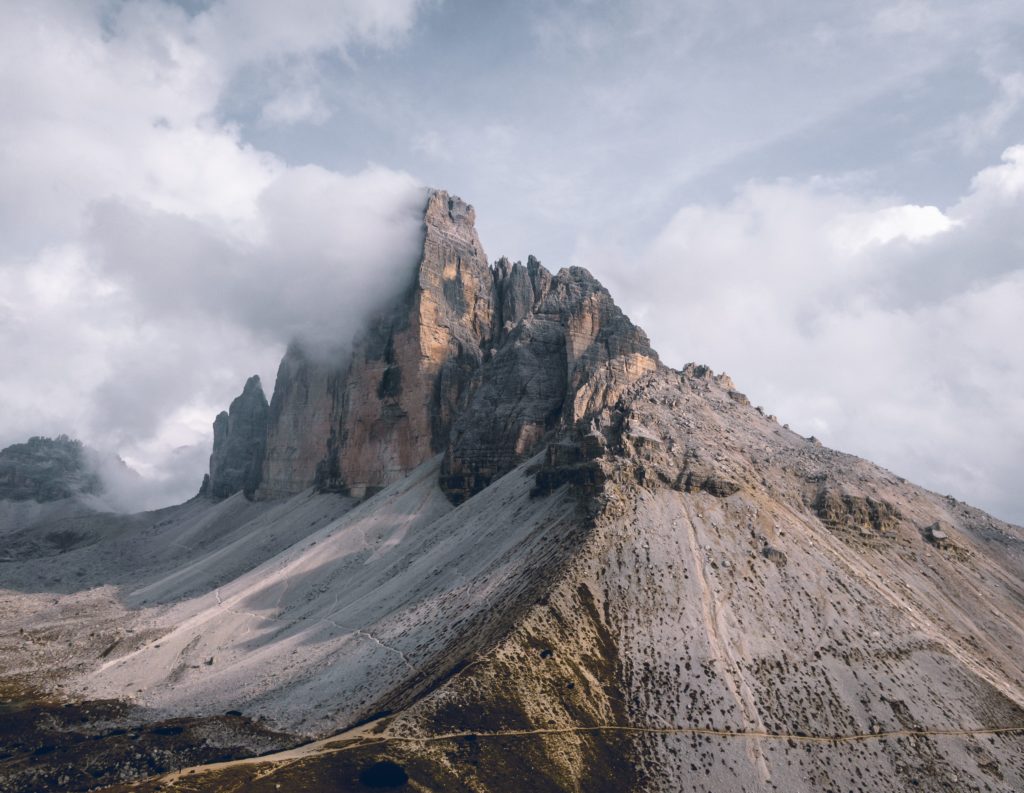 Mexico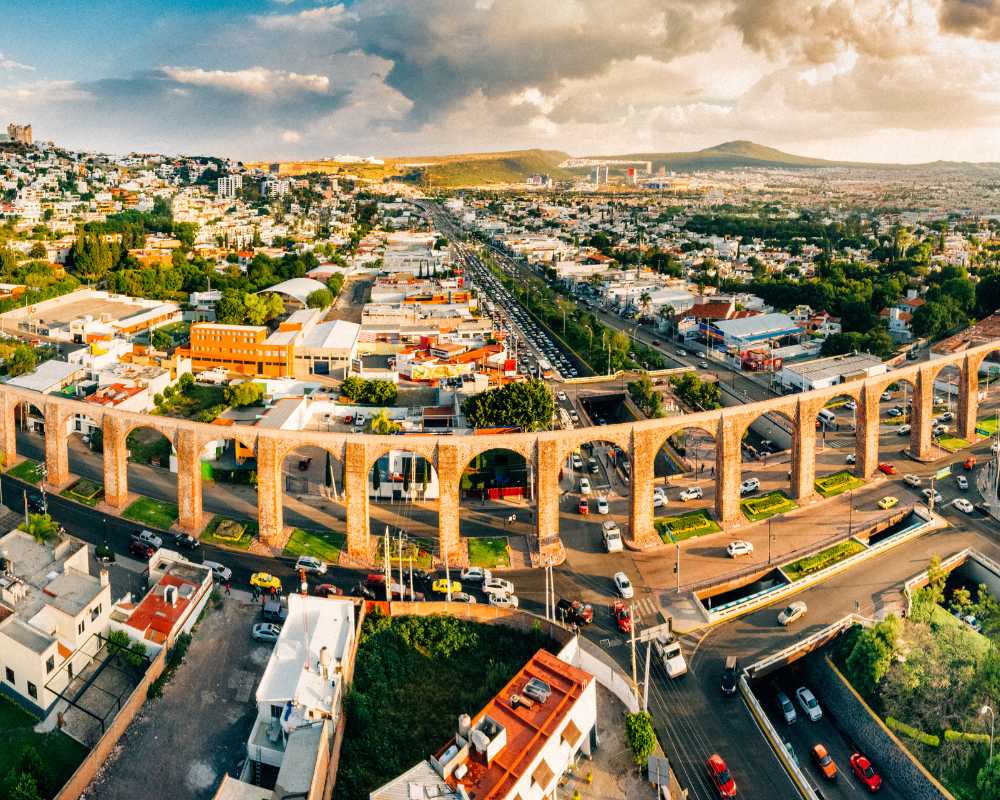 Queretaro
San Luis Potosi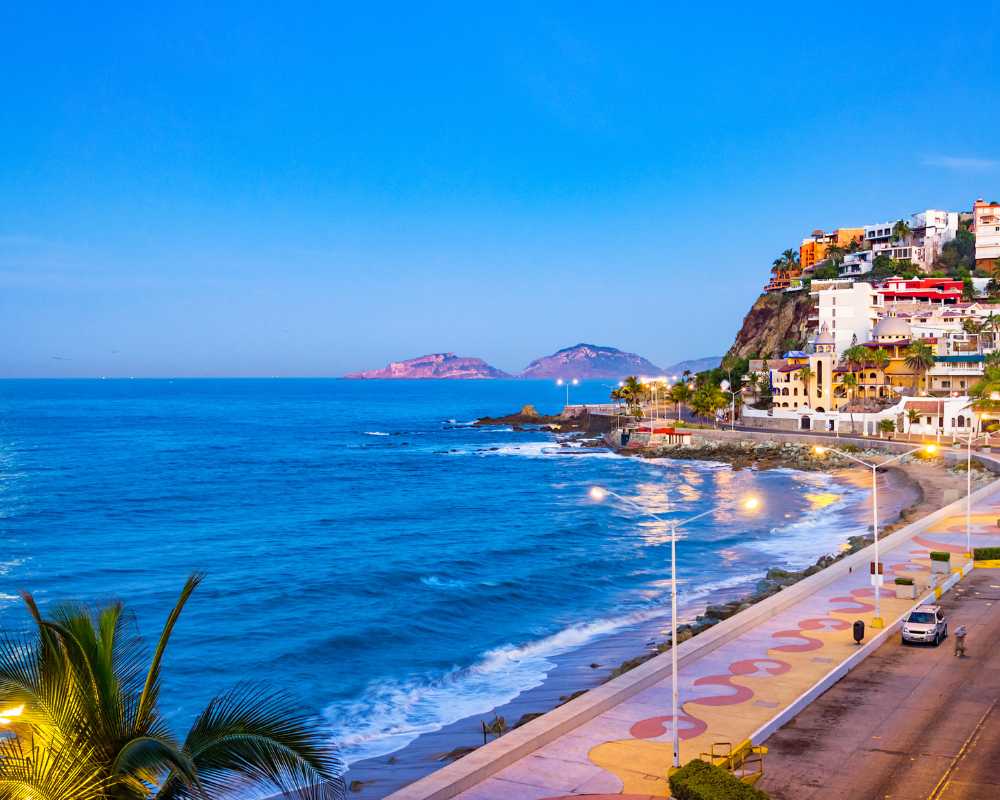 Sinaloa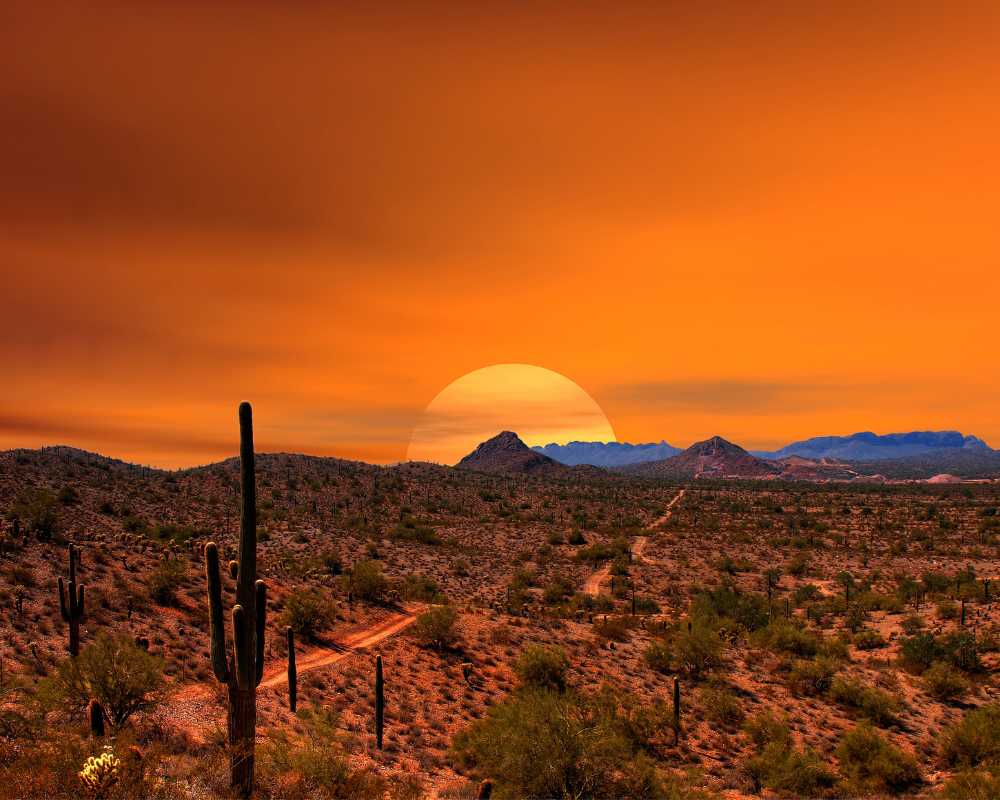 Sonora
Tabasco
Tamaulipas
Tlaxcala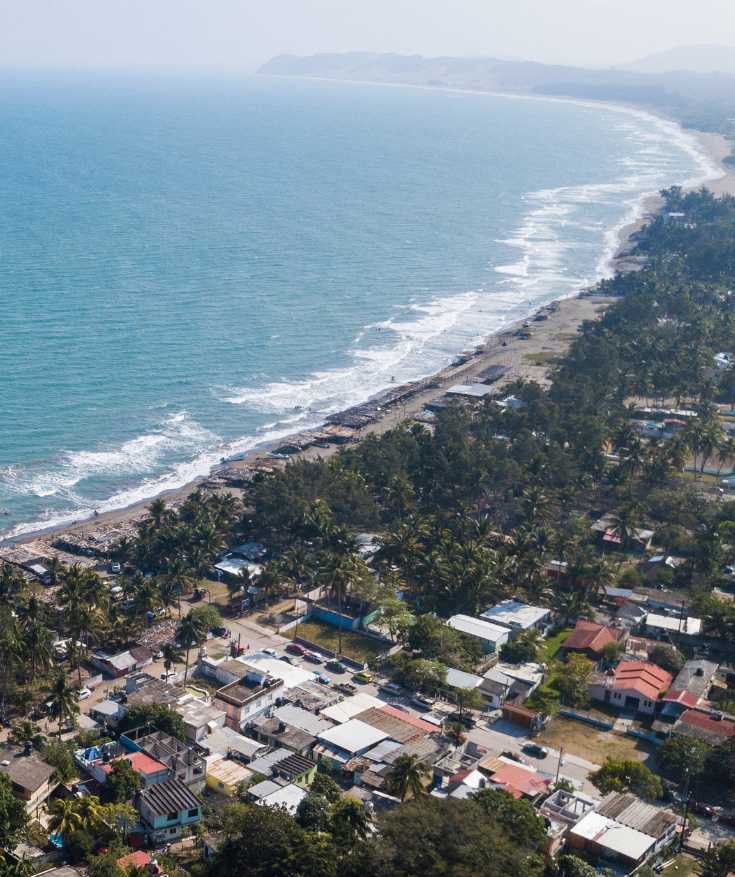 Veracruz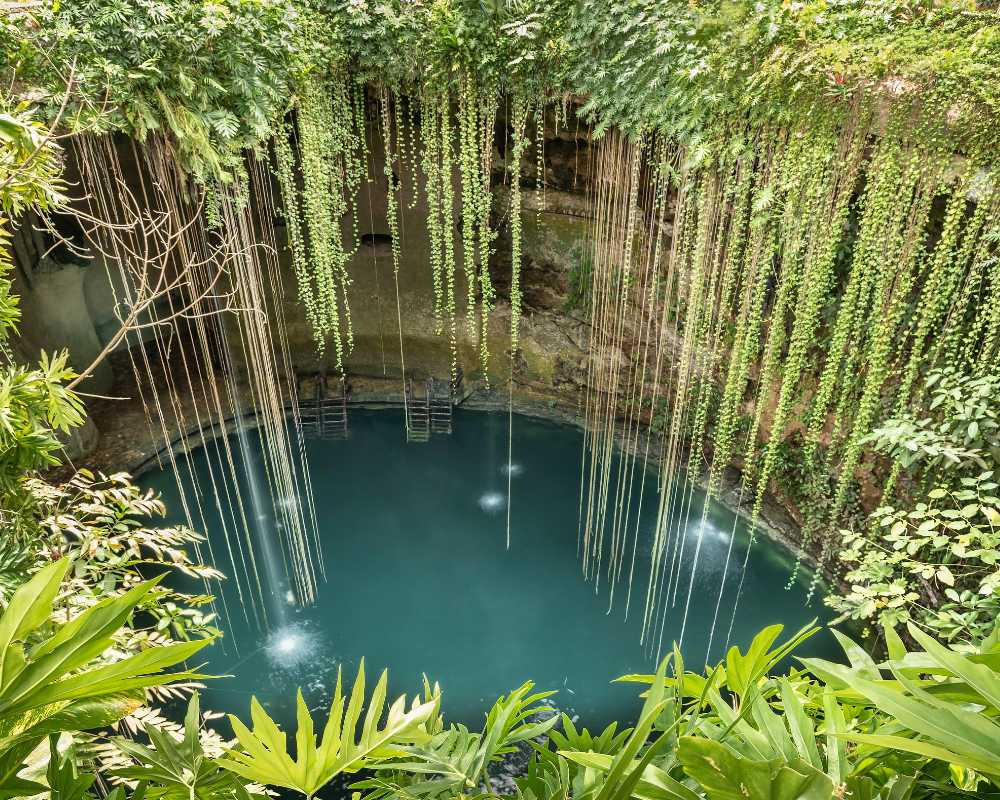 Yucatan
Zacatecas