Get the latest insider news straight to your inbox
Select the newsletters you are interested in below. NO SPAM. NEVER.
Travelverse
(once a month)
Catch up on the latest travel trends including discounts, booking tips, and everything about traveling Mexico.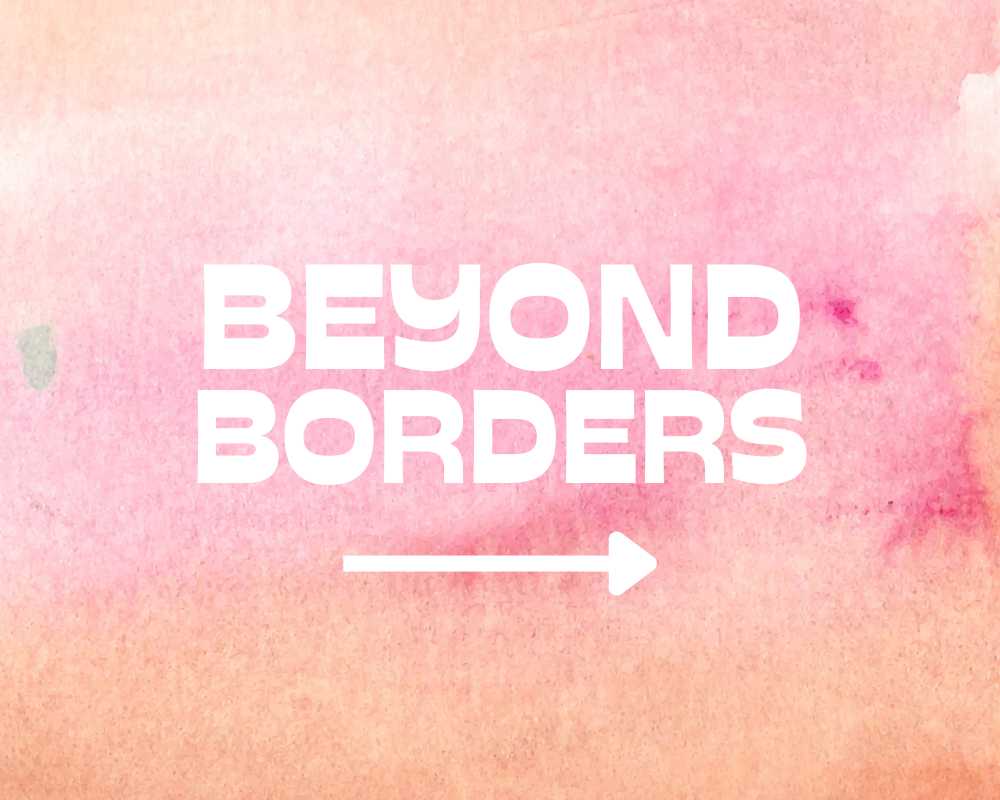 Beyond Borders
(once a month)
Get informed about life in Mexico as an immigrant, including the latest news about living in Mexico.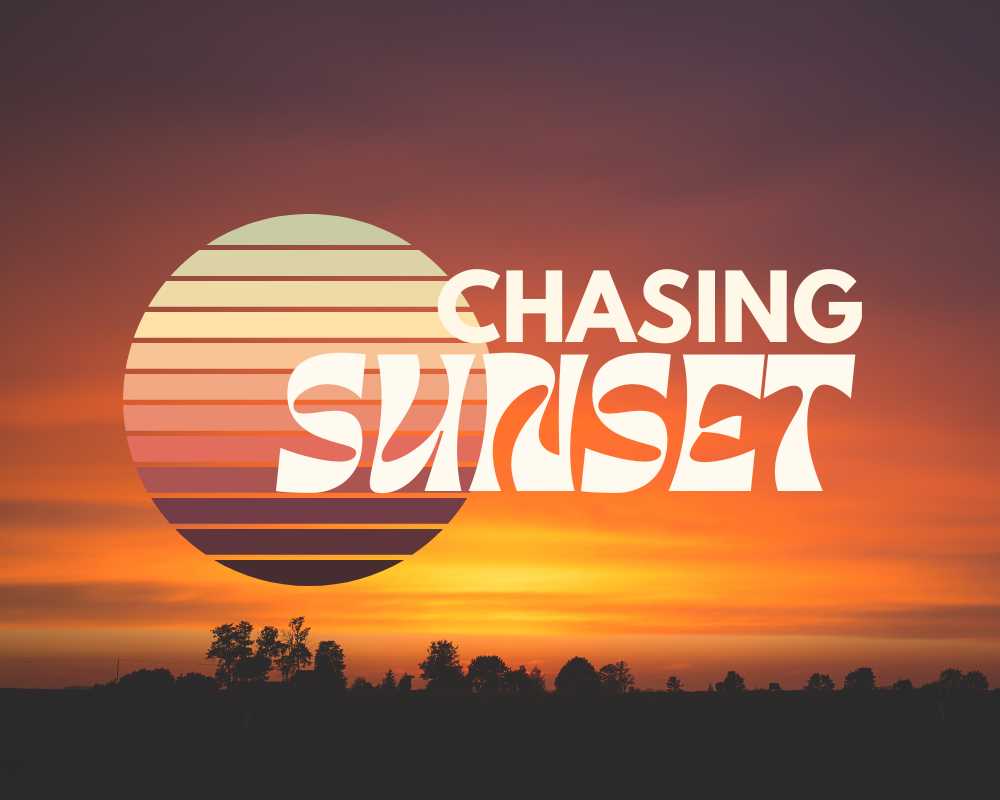 Chasing Sunset
(as needed)
Get first dibs on Real Estate listings and property investments in Mexico.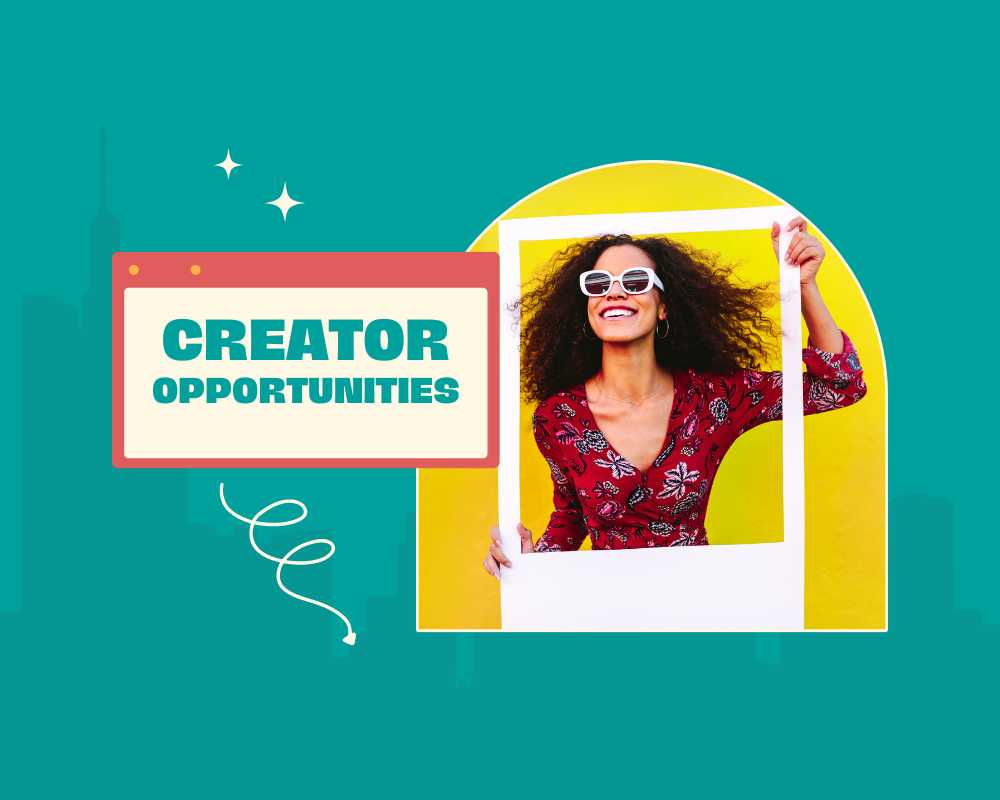 Creator Opportunities
(as needed)
Receive press trips and collaboration opportunities in Mexico as an Influencer or Blogger.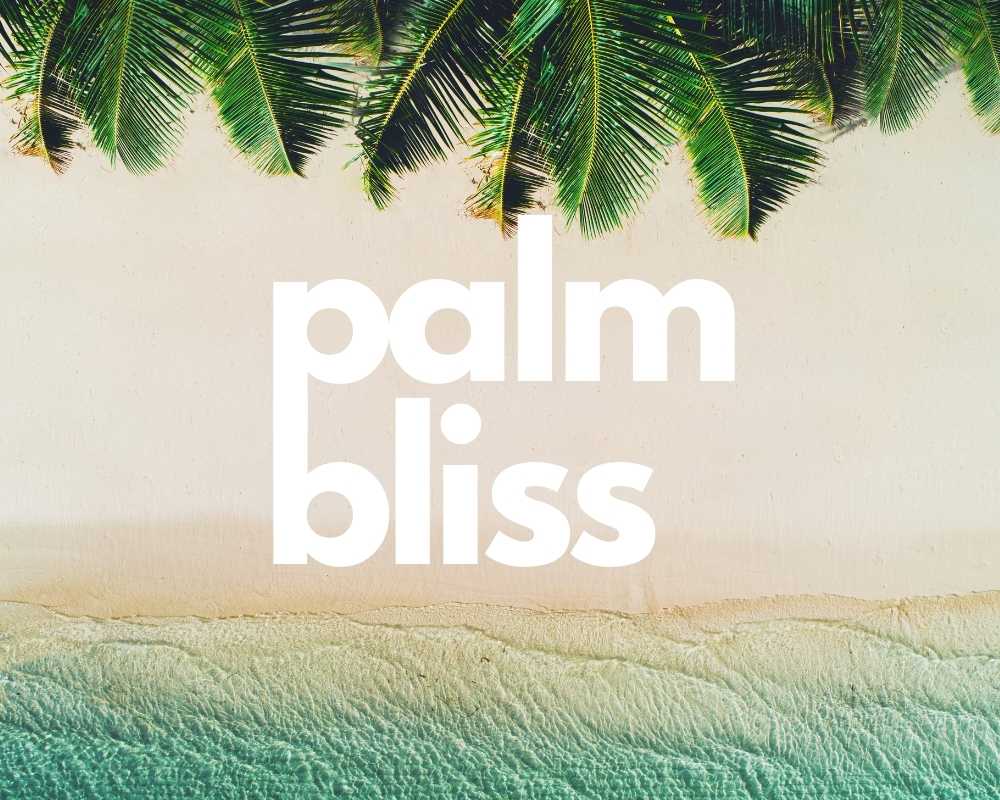 Palm Bliss
(once a month)
Best hotel deals and discounted resort packages exclusive for Mexico Insider subscribers.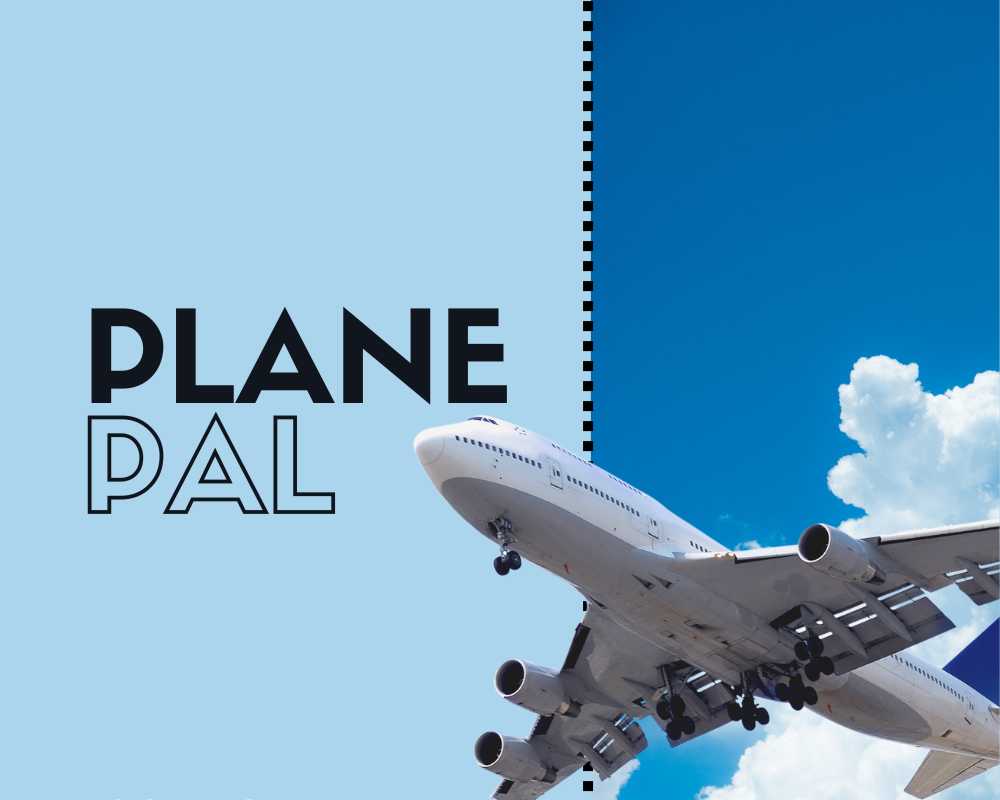 Plane Pal
(as needed)
Latest cheap flight offers and deals to and from Mexico.
Elite Peak
(as needed)
The latest luxury trends in Mexico: from gorgeous hotels to extraordinary dining experiences.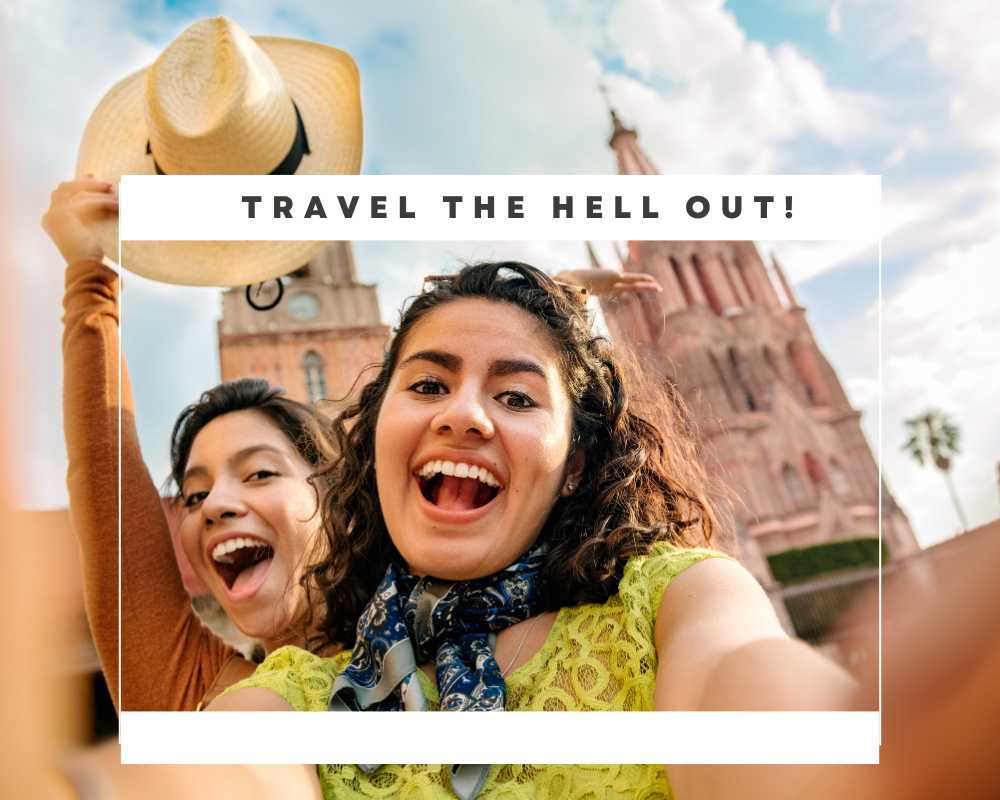 Travel The Hell Out
(once a month)
All-inclusive travel packages to Mexico, sent to you 3-6 months before the trip.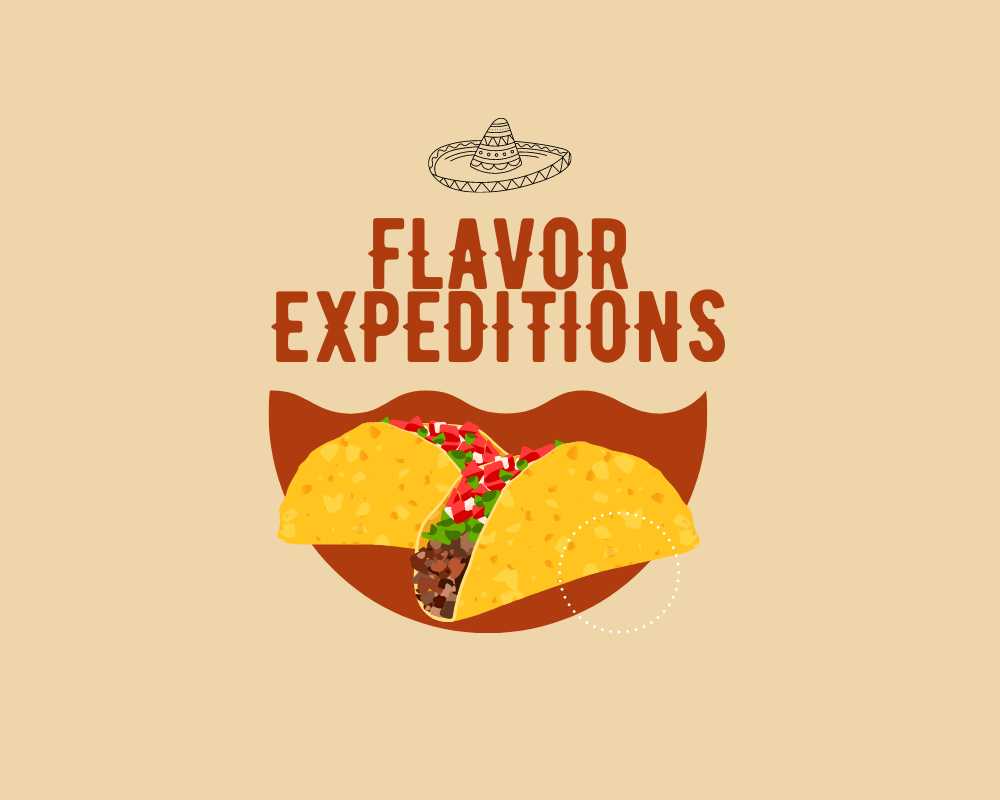 Flavor Expeditions
(once a month)
Discover restaurants, food tours, street food, and everything about the Mexican food culture.