Find inspiration and quality information for your next trip to Mexico
Book genuine and top-rated experiences with local guides
Discover other Mexico destinations aside from Cancun and Tulum
Hola, my name is Trisha!
I moved to Mexico in 2018 with the hopes of backpacking for 6 months. Fast forward to 2020, I got a 4-year residency visa in Mexico and decided to stay. I lived in Sayulita, Mexico City, Guadalajara, Puerto Vallarta, and now call Baja California Sur my home. I've also visited all 32 states of Mexico!
Get genuine and real-time updates about Mexico!
Traveling or moving to Mexico? We send meaningful and FREE newsletters that will definitely help. You choose, we deliver!
Mexico Destinations
Complete travel guide for Mexico destinations. Get an idea of where to go aside from Cancun or Tulum. Explore northern Mexico with direct flights from the USA and Canada. We also have all of Mexico's tourist attractions and places on one map!
Living in Mexico Series
Planning to move to Mexico? Or just moved to Mexico? We can help you with that! Our living in Mexico series will tell you everything you need to know about visas, Mexican taxes for expats, buying a car, opening bank accounts, paying bills, and more!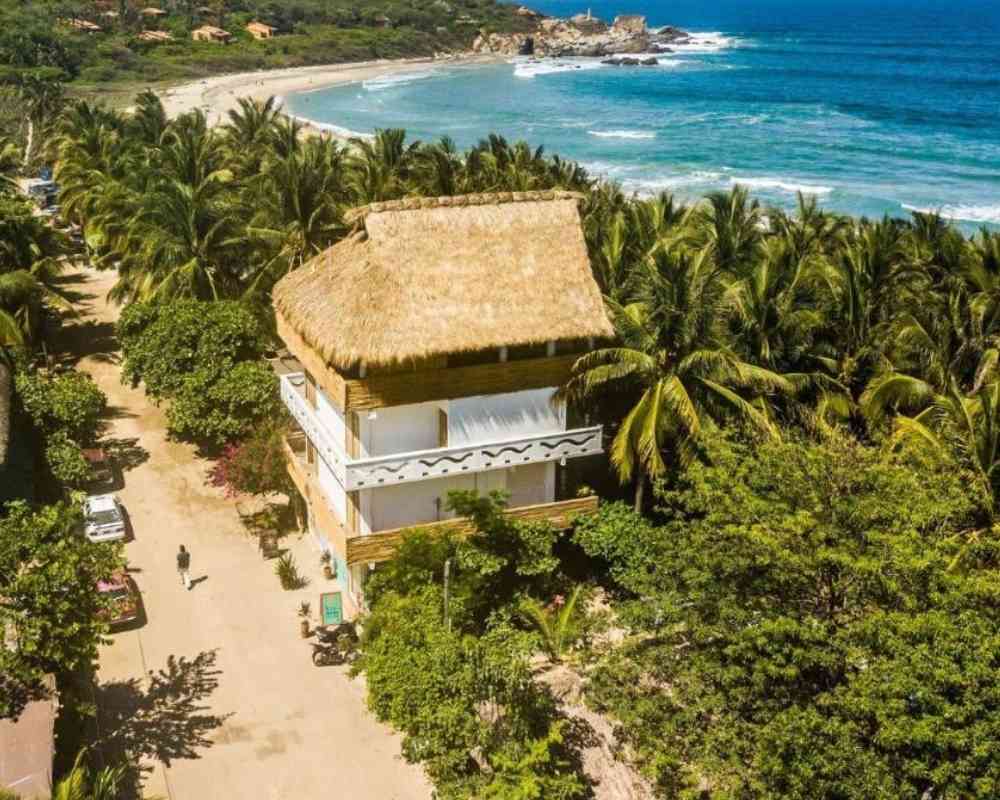 Move to Mexico
Book a call with our relocation experts and get expert assistance to move to Mexico.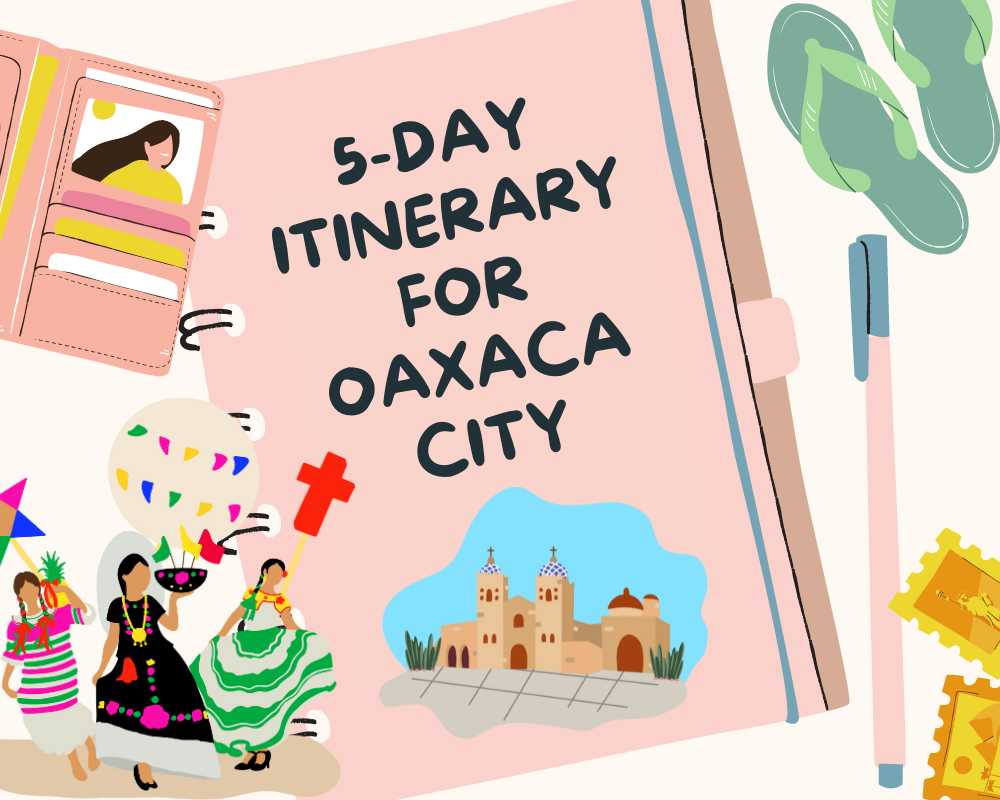 Trip planning
Our expert trip designers from all 32 states will help you craft an itinerary for your trip!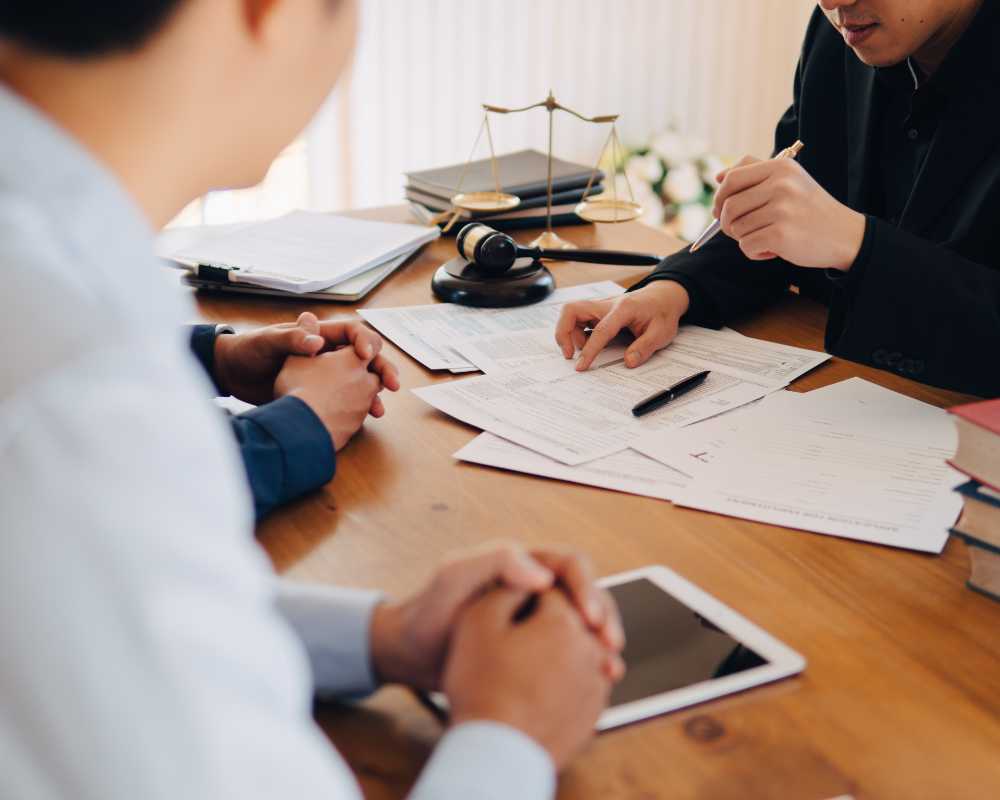 Hire a Mexican lawyer
Need help with visa? Talk to our in-house Mexican lawyer and get legal advice about Mexican documents and laws.