Tours > Oaxaca Tour
MEXICO TOURS
Join our 2024 Oaxaca Tour!
Oaxaca Tour Highlights
Go to a local mezcal distillery
Learn about Oaxacan textile in a village
Meet fellow travelers on the trip
Explore Oaxaca with a local guide
Not available during these dates? Book this same tour for your group on your preferred date! Just get in touch with us for a quote.
Where we'll stay
We will stay in a safe neighborhood in Oaxaca City. All participants will have a private room to themselves with a King-sized bed. If you are sharing a room with a friend or a partner (1 King bed), you will get another discounted rate.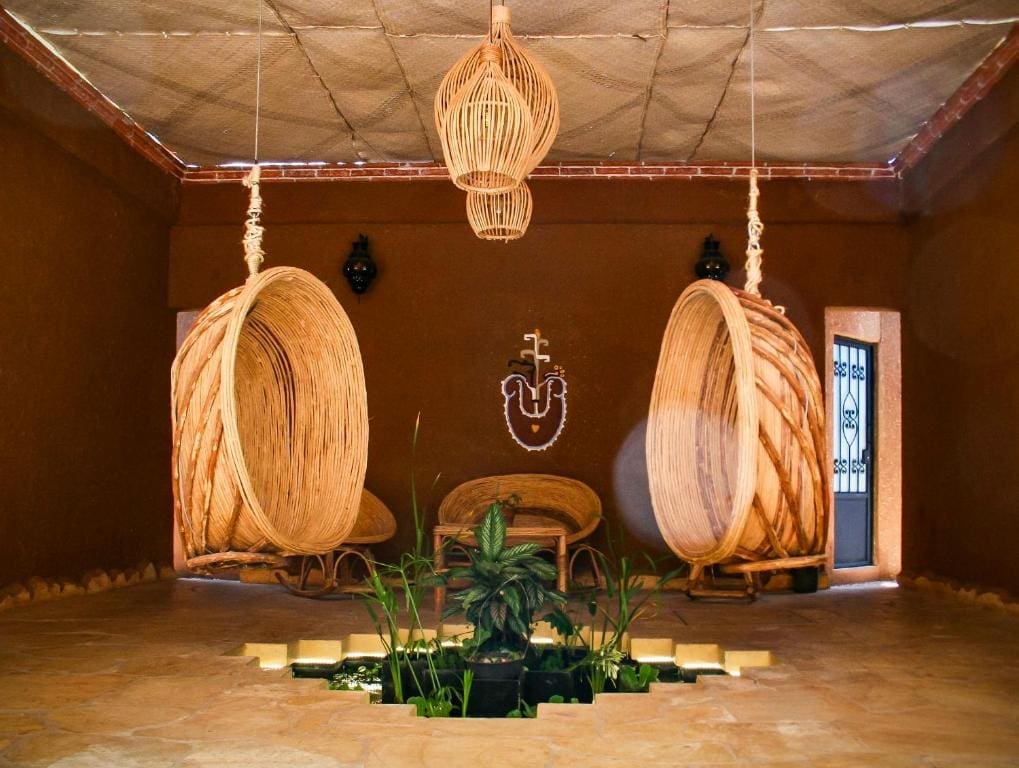 Reserve your spot in this Oaxaca Tour!
100% refundable until February 14, 2024. If you need to cancel beyond this date, you can use your trip fee to join our other trips in Mexico in the future.
PRIVATE ROOM
$1,799
A private room to yourself + all trip expenses. Use the code CDMXBF150 to get a $150 USD discount until December 31, 2023.
MEXICO TOURS
Be the first to know about all-inclusive tours in Mexico.