DAY TRIP TO QUERETARO
Our day trip to Queretaro departs from Mexico City, San Miguel de Allende, and Guanajuato City. This is a customized day tour for those who are looking for a more organized, luxurious, and comfortable day trip to Queretaro with a one-of-a-kind itinerary from our #SupportLocal project.
About | Queretaro Travel Blog | Itinerary | Tour Essentials | Reserve Now | Testimonials
Go on a day trip to Queretaro from Mexico City, Guanajuato City, or San Miguel de Allende.
Expert tour leaders from Queretaro
Visit Peña de Bernal, the tallest monolith in Mexico
Eat traditional food from the state of Queretaro
Go around magical towns
Go to a local brandy and whiskey brewery in Queretaro
Gourmet lunch from a 5-star Mexican chef
Wine tasting at a top winery in Queretaro
Dinner after the wine-tasting tour
This tour ends at 6:00 PM
🗺️ Queretaro day trip Itinerary
🧭 Tour Essentials
Physical level
This is a wine and food tour. The private transport will drive you to and from all destinations.
Transportation
An air-conditioned van with a professional driver is included.
Meals
Breakfast at a local eatery, lunch at a winery, gourmet food pairing for dinner are all included
❎ What's NOT included?
❌ Cancellation Policy
Partial refund 7 days before the trip (16% Mexico IVA tax charged)
100% refund for Insider VIP Gold Members 7 days before the trip
💳 Reserve your day trip to Queretaro
The booking window for this day trip to Queretaro is 10 days.
The minimum number of travelers to book this tour is 2 pax.
Gold Members of our Insider VIP travel get a 20% discount while Platinum Members get a 15% discount on all tours (early bird or not)
Subscribe to our unique tours and experiences newsletter to get a special discount code via e-mail.
$150 / person
all-inclusive price
$125 / person
drive yourself to Queretaro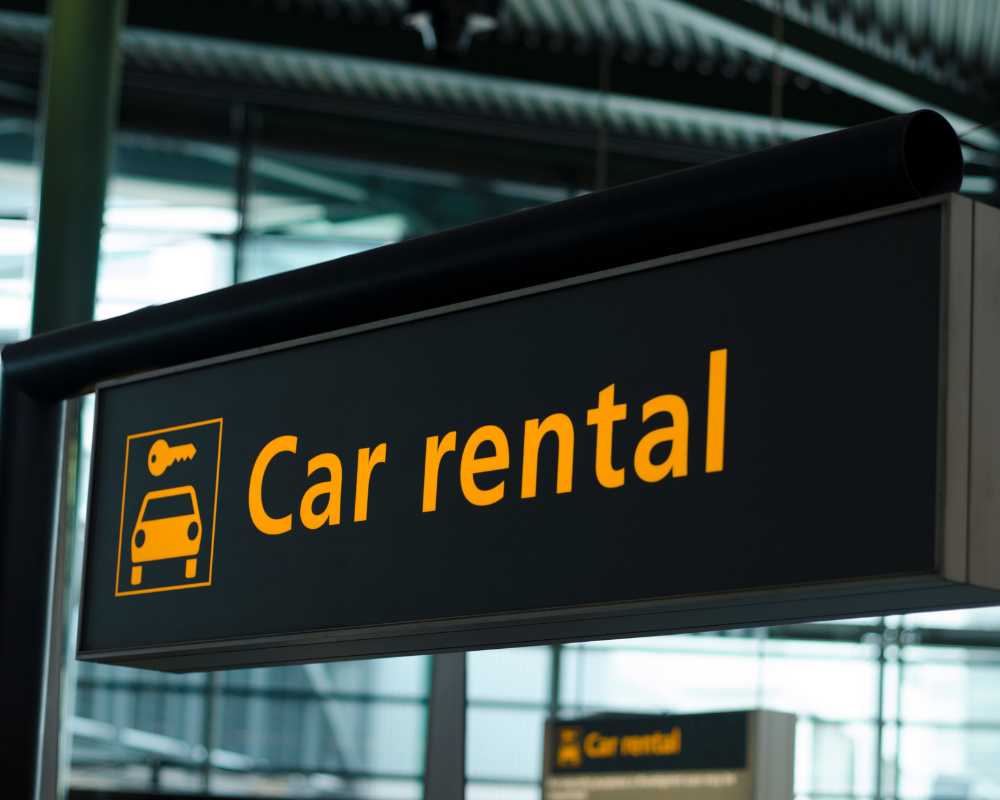 Rent a car for your Queretaro day trip!
If you want to avail of our package without transportation, you can drive yourself to Queretaro and the guide will meet you at Peña de Bernal. We recommend Discover Cars Mexico for the best car rental rates.
TESTIMONIALS
Don't just take our word for it