Destinations > Coahuila
Coahuila Travel Guide
Everything you need to know about planning a trip to Coahuila, Mexico
COAHUILA TRAVEL GUIDE CONTENTS
Quick Info | Coahuila Map | Places To Visit | Things To Do | Coahuila Wineries | Events & Festivals | Hotels
Coahuila is Mexico's third-largest state, covering a total area of 151,563 square kilometers. According to historians, its name was derived from native terms for "flying serpent," "place of many trees," or place where serpents creep." It also has other variations, such as Cuagüila and Cuauila. The state's capital city is Saltillo.
Coahuila's economy depends on coal reserves (over 95% of Mexico's coal reserves), the automobile industry, silver, and gold production. Moreover, Lala, a dairy company, produces 40% of milk consumption and distribution in Mexico.
When it comes to tourism, Coahuila is known for Canal de la Perla, an underground tunnel, Sierra del Carmen mountain range, hot pools of Cuatrociénegas, Saltillo museums, and Dunas de Bilbao.
✈️ Coahuila Travel Guide: Quick Info
🇲🇽 Capital: Saltillo
⏰ Timezone: Central Standard Time (GMT-6)
✈️ Airports: Saltillo Airport, Piedras Negras International Airport, Venustiano Carranza International Airport, Torreon International Airport, Laguna del Rey Aerodrome, Constitucionalista Aerodrome
🌆 Major Cities (population):
Saltillo (648,929) Torreón (577,477) Monclava (200,160) Piedras Negras (143,915) Ciudad Acuña (126,238)
🚩 Size/Area: 58,521.9 square miles
🧑‍🤝‍🧑 Population: 2,400,000 (2005 Census)
📅 Year of Statehood: 1857
📍Places to visit in Coahuila Mexico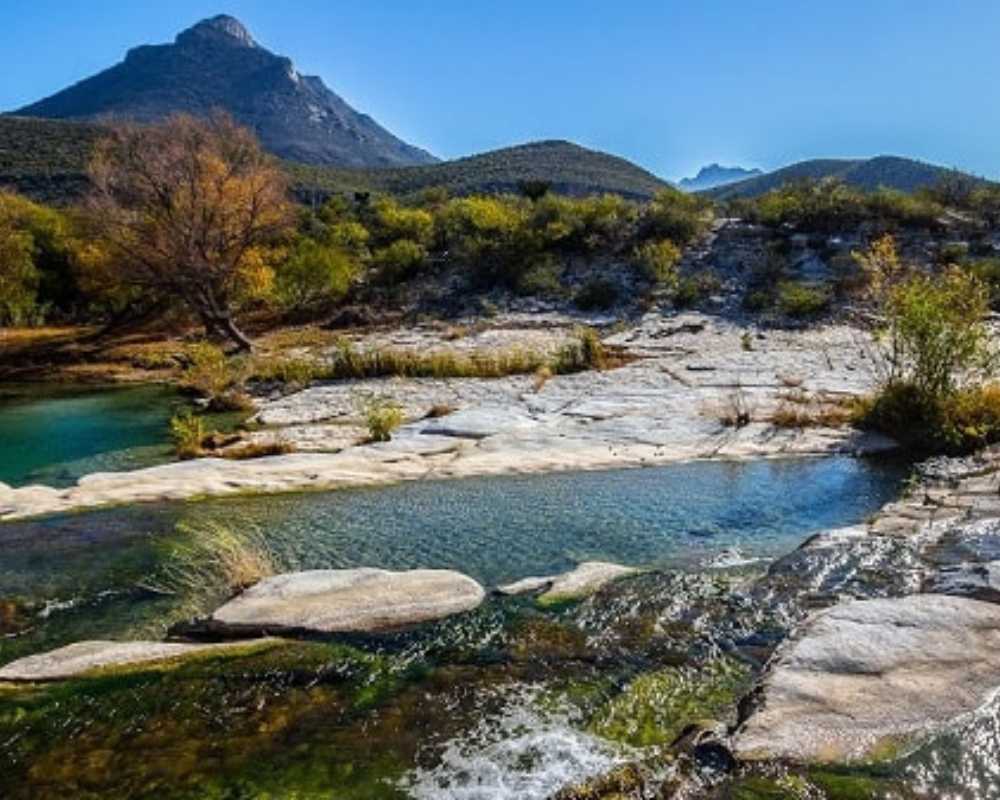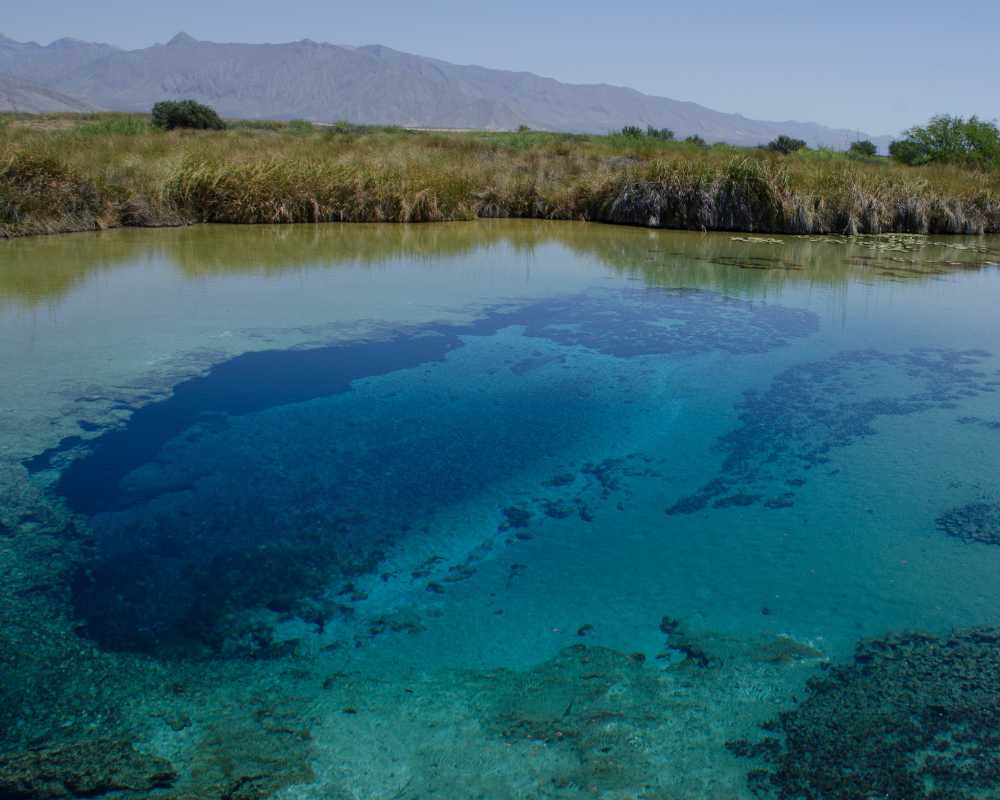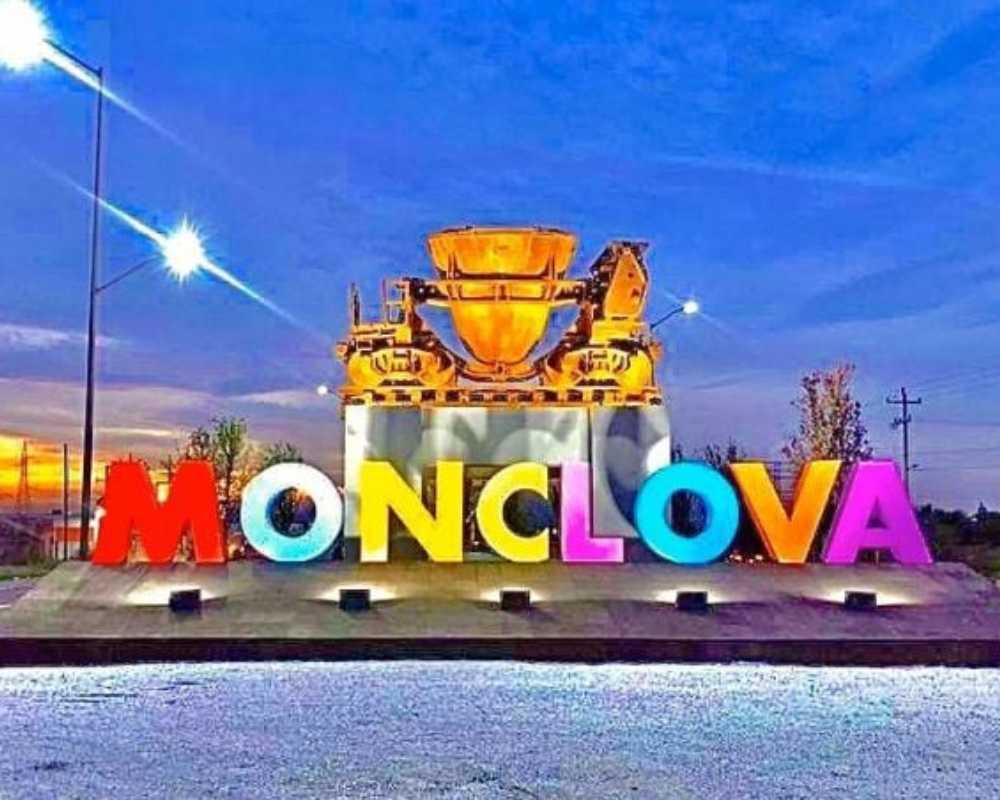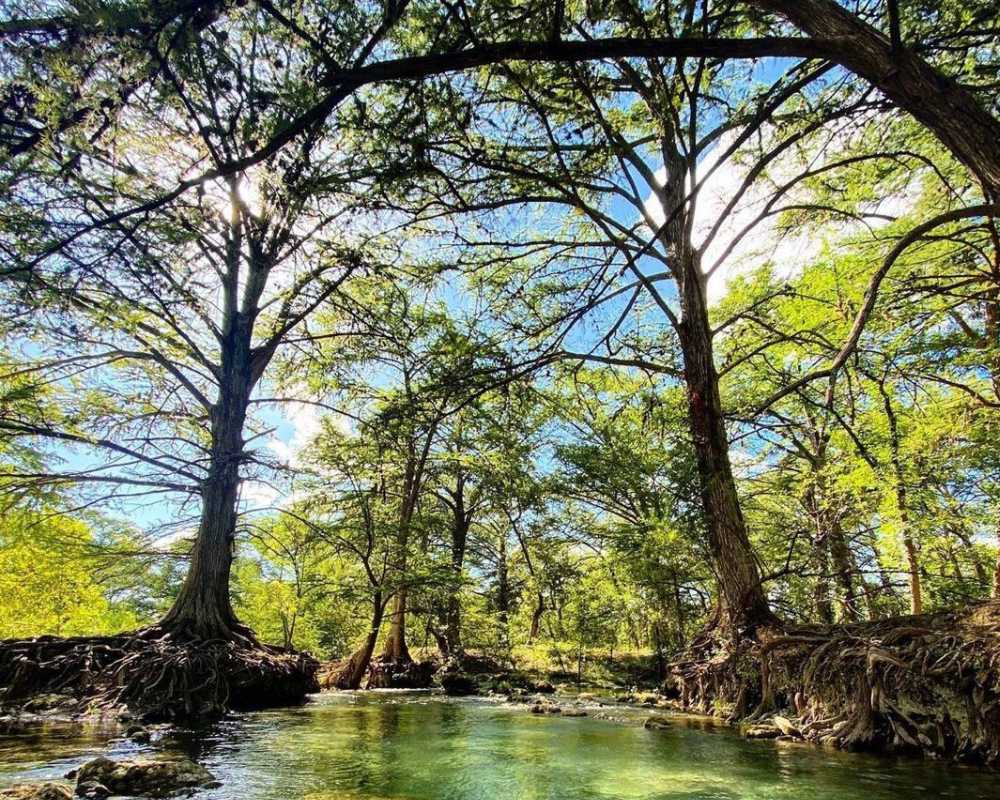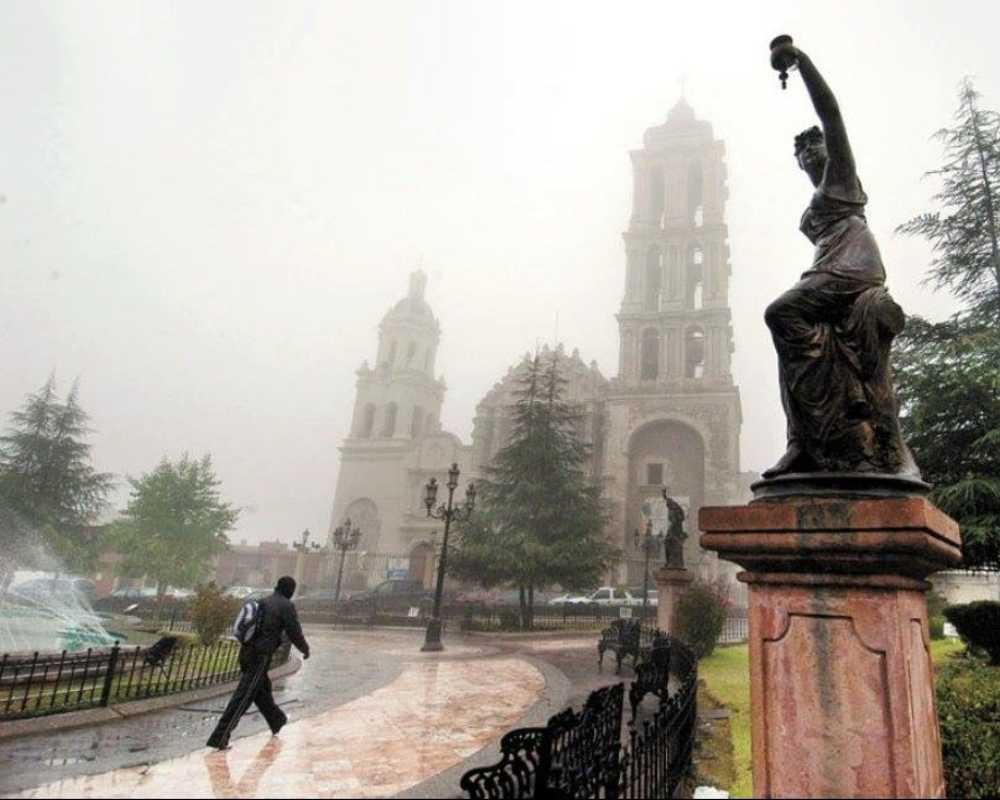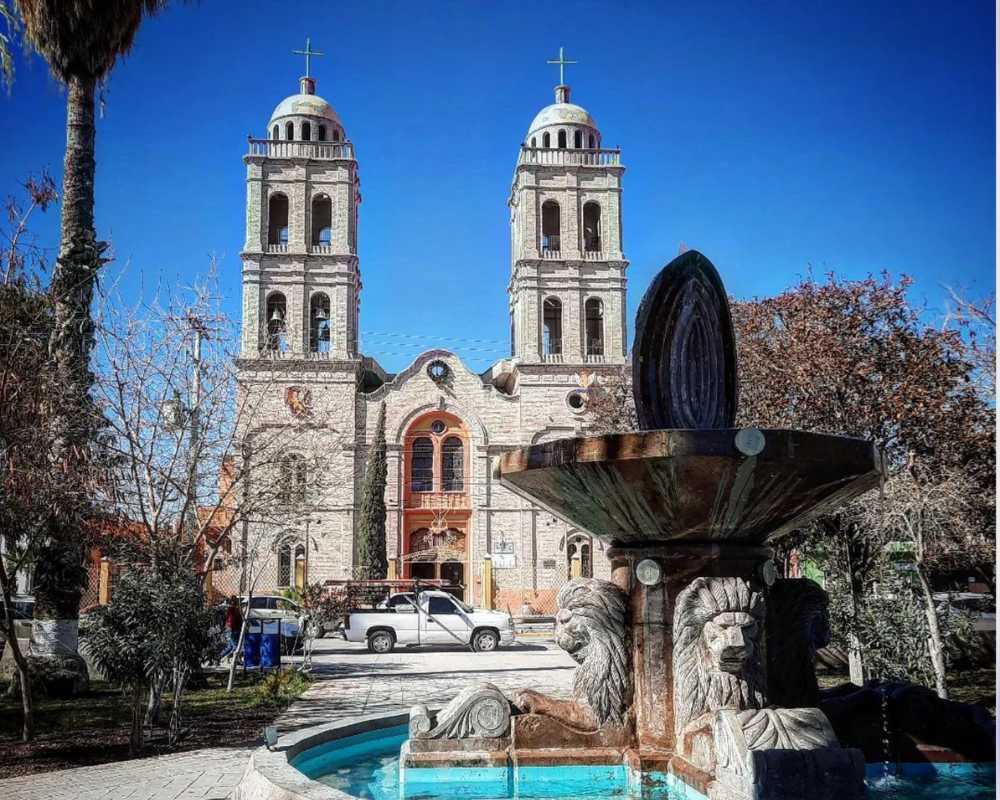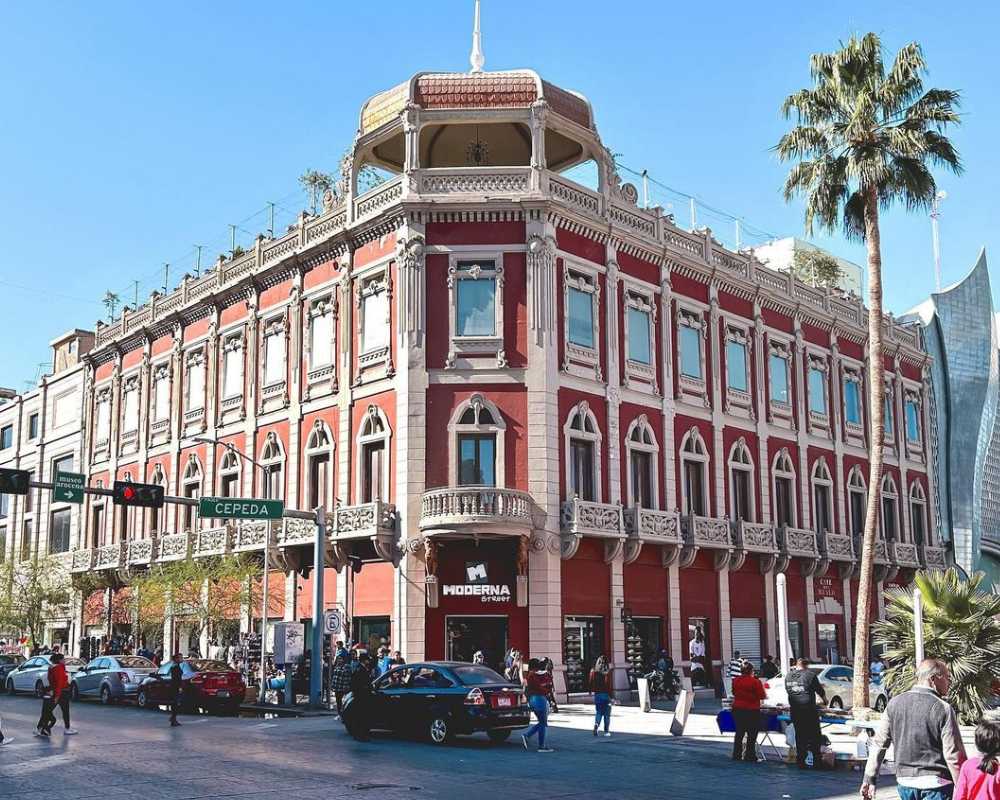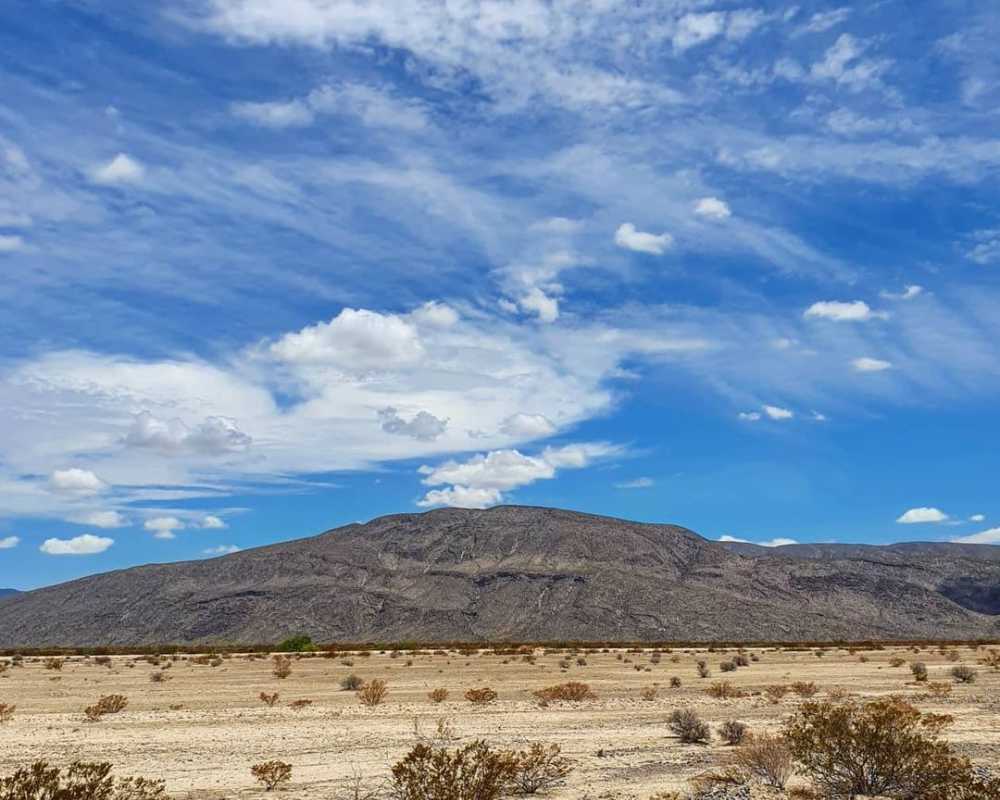 🏄‍♀️ Things to do in Coahuila Mexico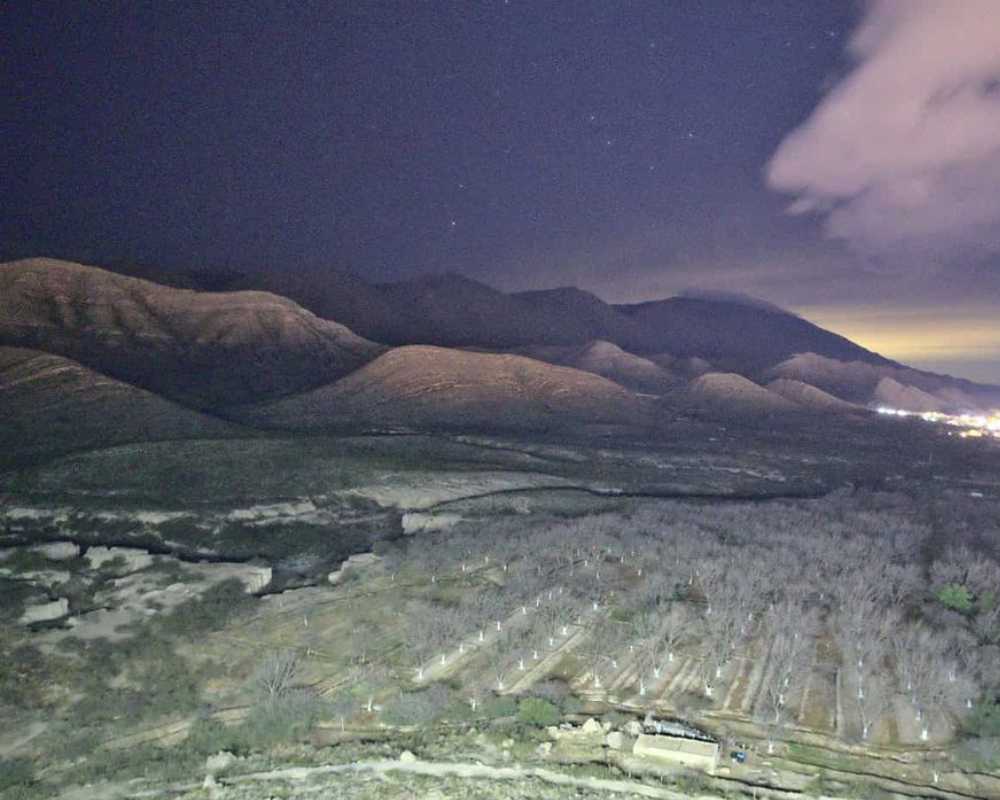 Santo Madero Agricultural area
Massive lands of vineyards, yuca, palms, and is one of the agricultural capital of Mexico.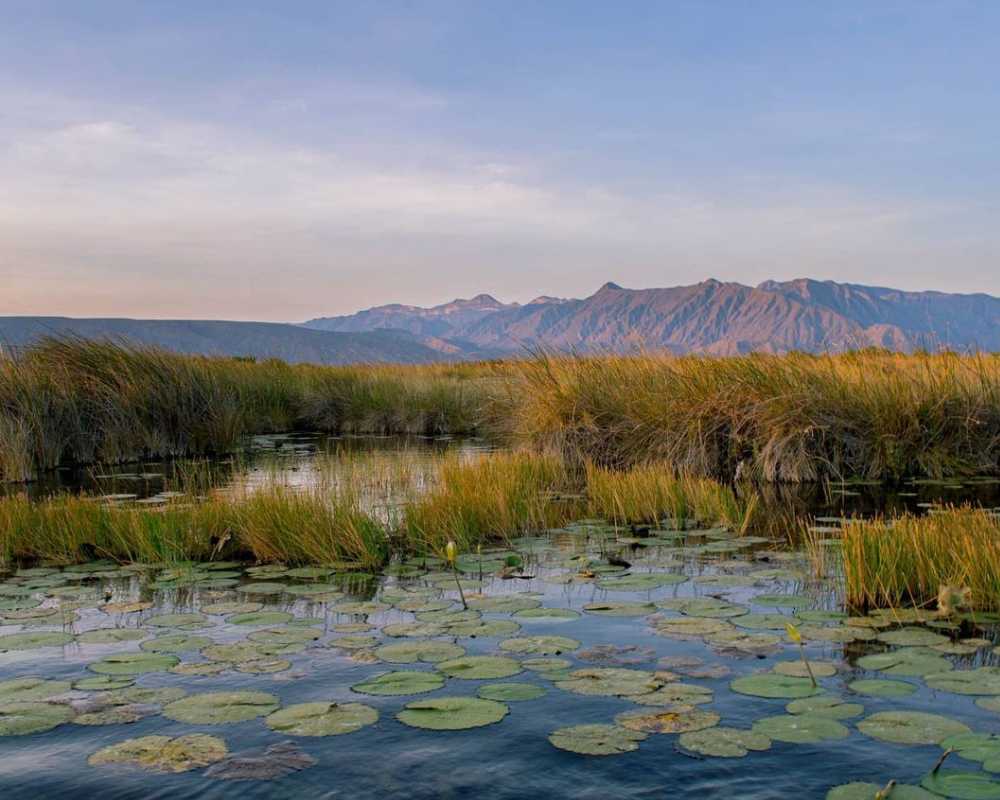 Cuatro Cienegas National Park
84,347 hectares national park and valley great for wildlife watching and outdoor activities.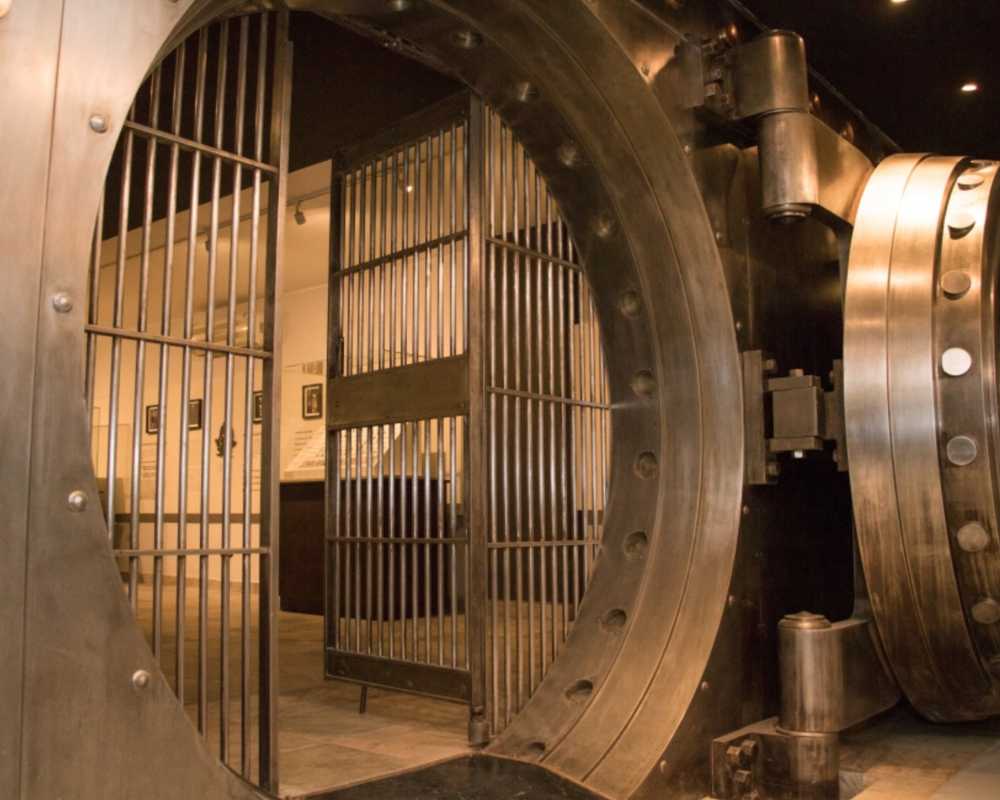 The Coin Museum
The Coin Museum in the state of Coahuila opened in November 2003 and is a property of the Bank of Mexico. Travelers are welcome to go around and see the museum without a cost!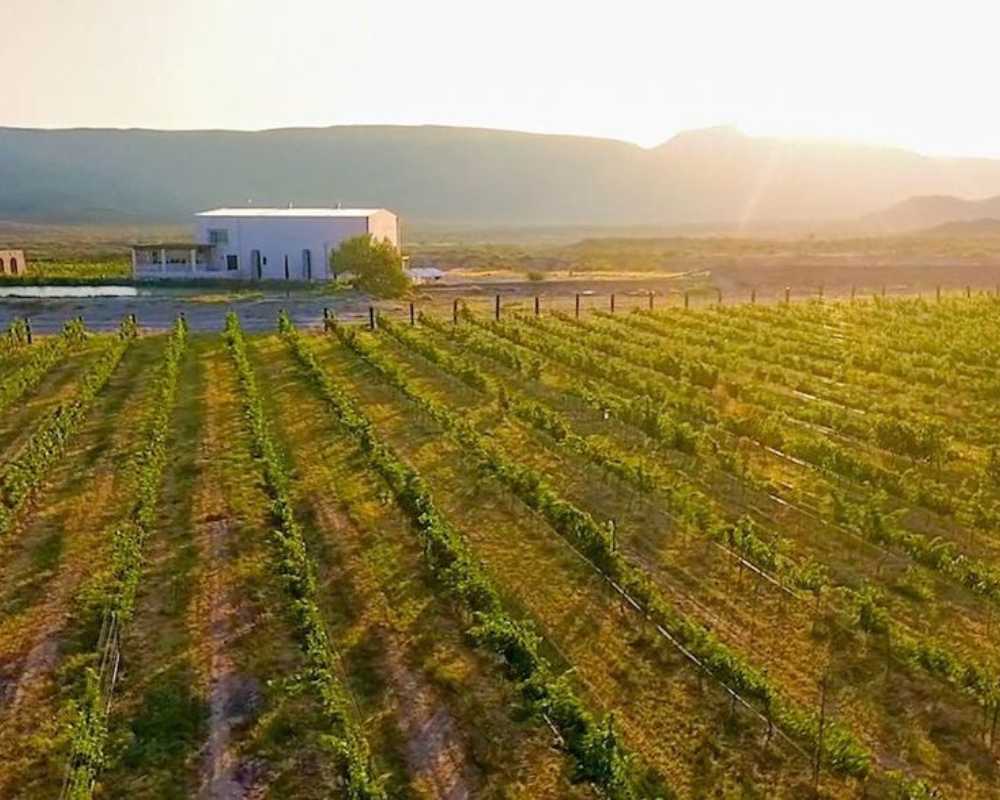 Coahuila wine country
Casa Madero is the oldest winery in North America and is located in Parras, Coahuila. This is one of the top things to do in Coahuila and few people know about this wine country.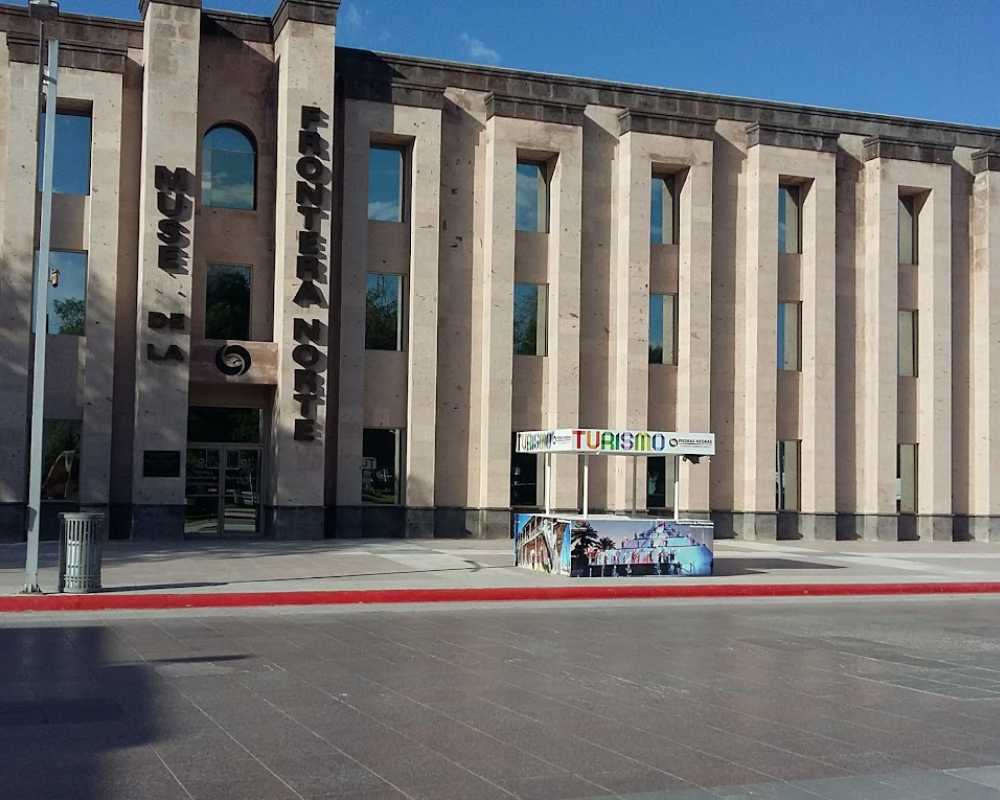 Museum of the Northern Border
The state of Coahuila is very close to the US state of Texas. These borders have developed their own ways and cultures through the years and it is all recorded in this museum.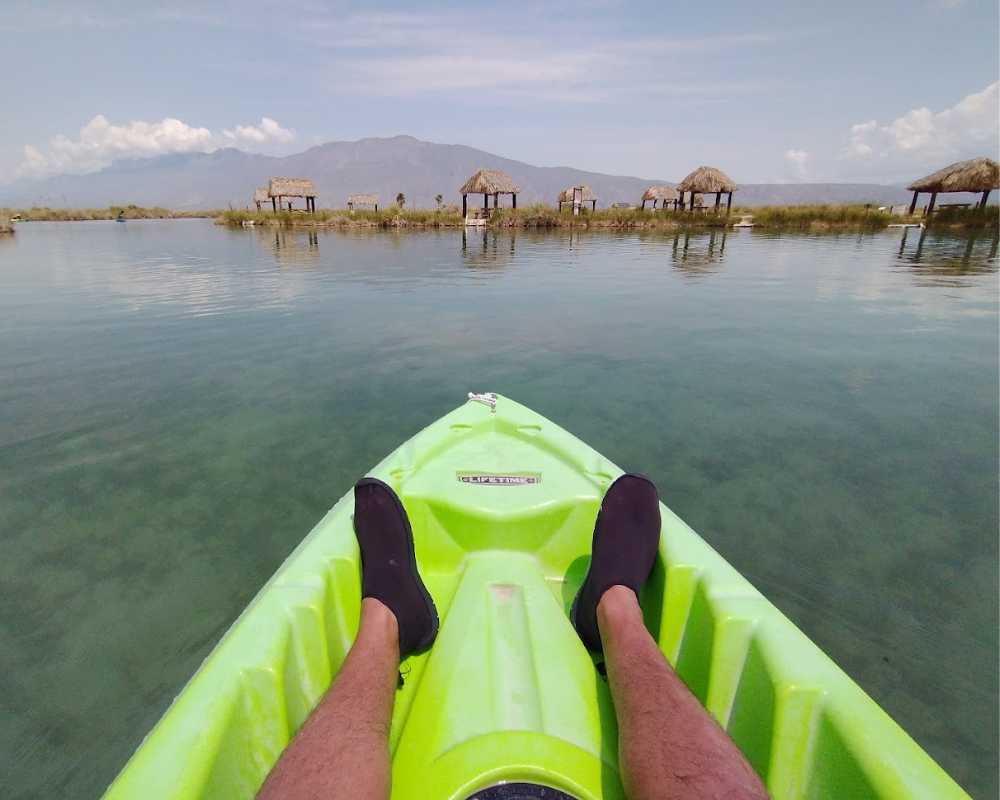 Rio Mezquites
The Rio Mezquites has blue waters and is a great place for kayaking, fishing, rowing, snorkeling, and other water activities.
​​Rincon Colorado
Rincon Colorado is an important paleontological discovery in the state of Coahuila. This protected area has fossils and animal remains.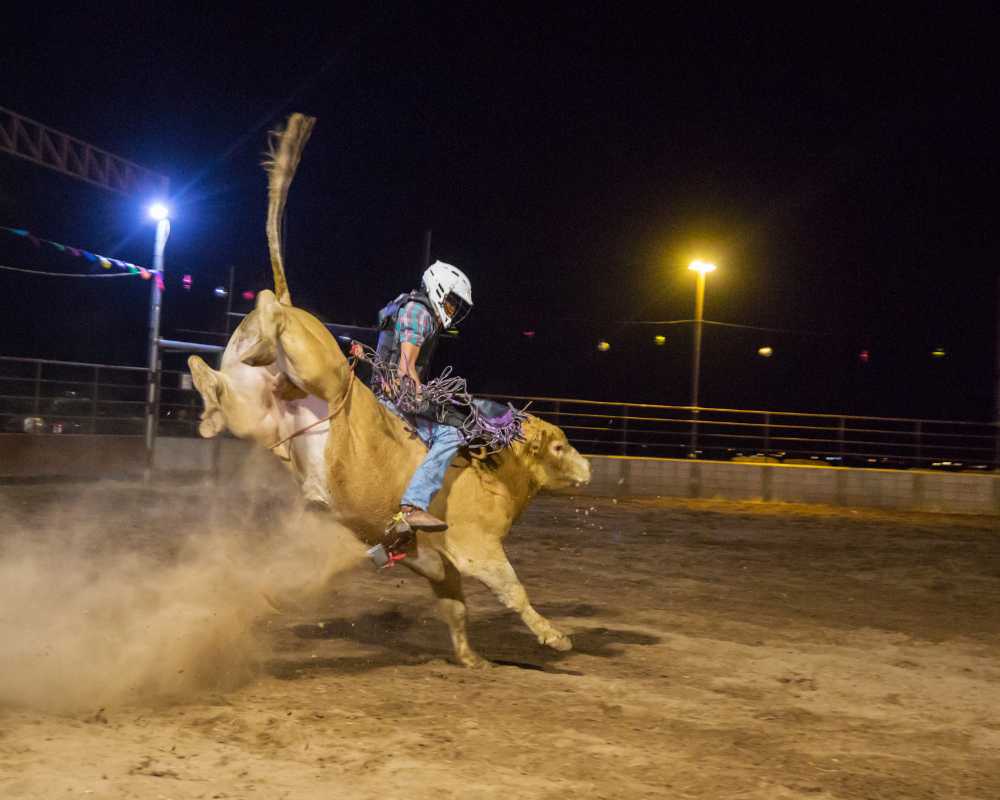 Texan rodeo
Because of its close proximity to the USA, Texan rodeo is a big thing in Coahuila, particularly in the city of Arteaga.
🍇 Wineries in Coahuila Mexico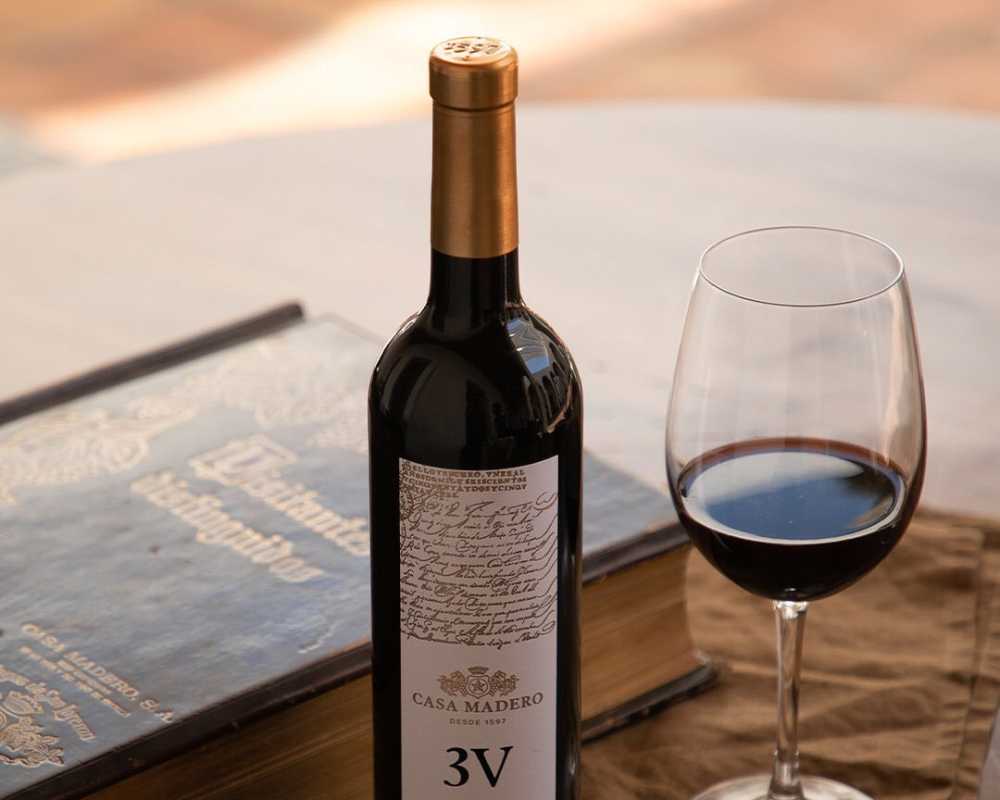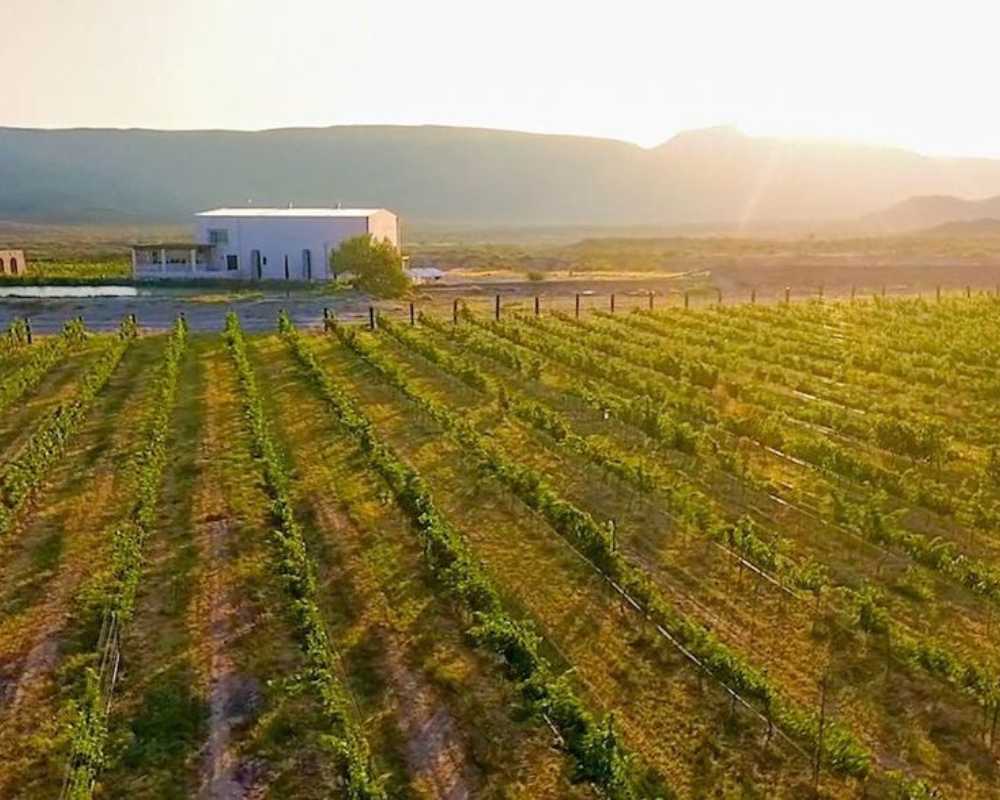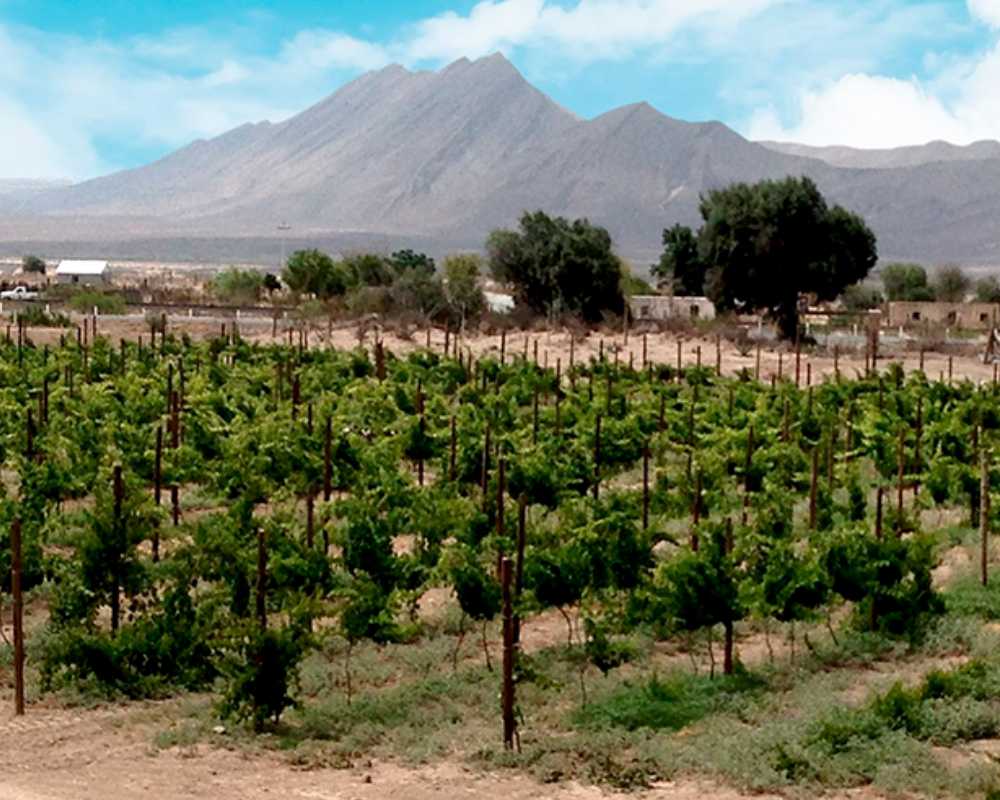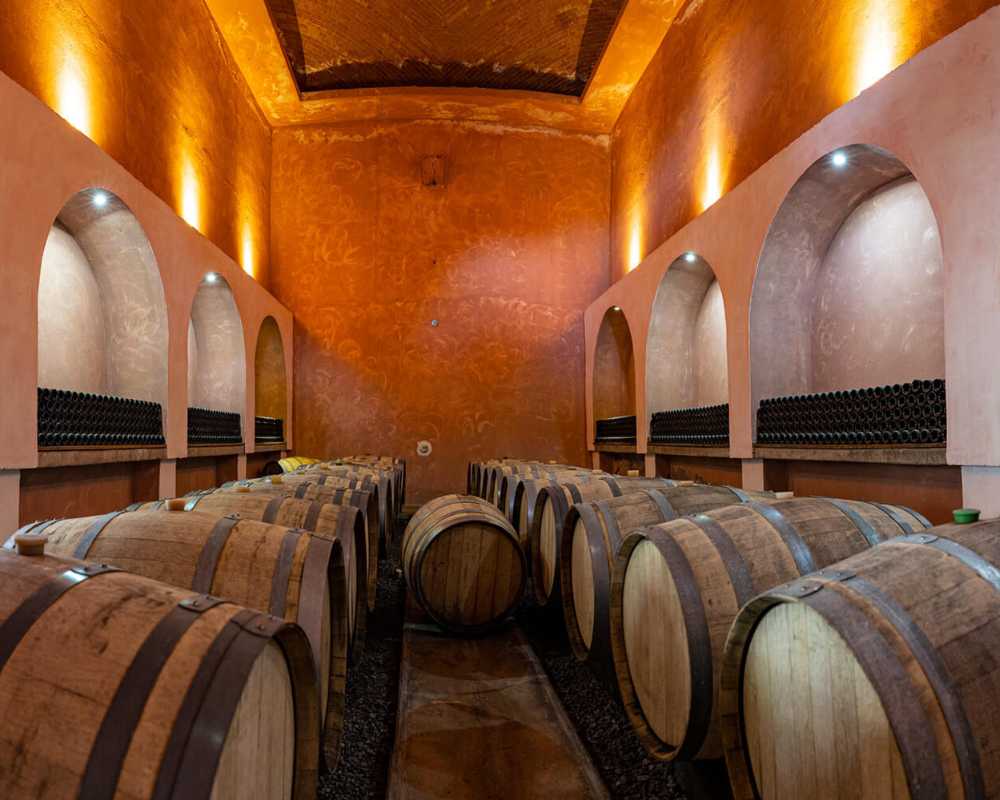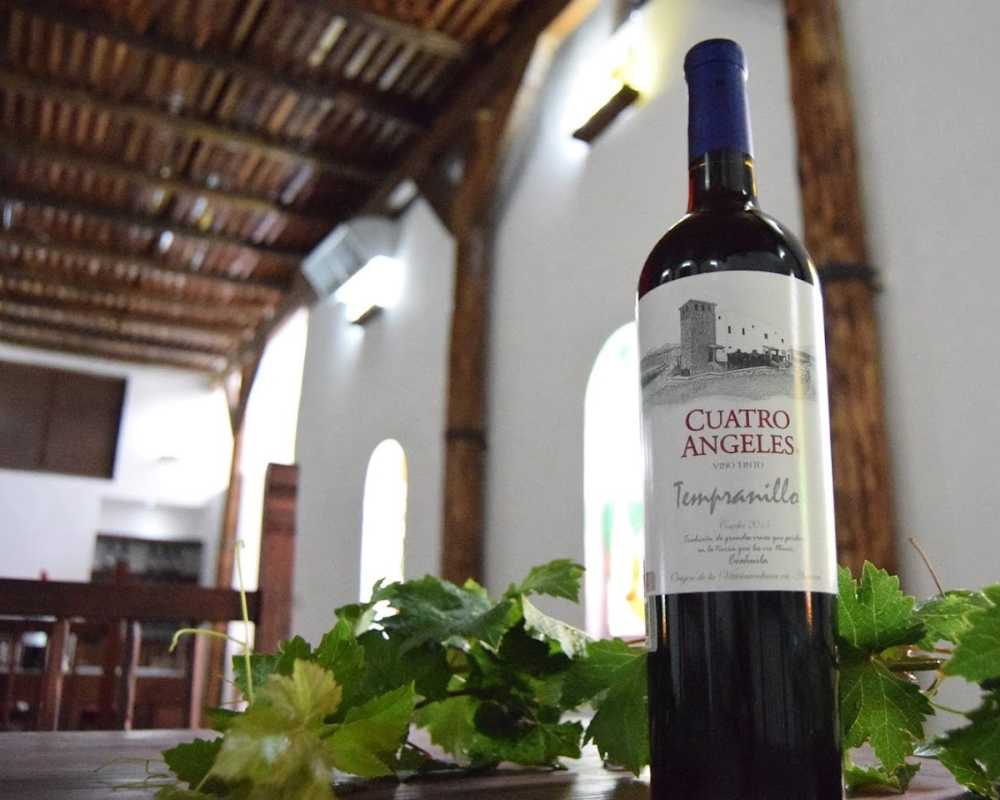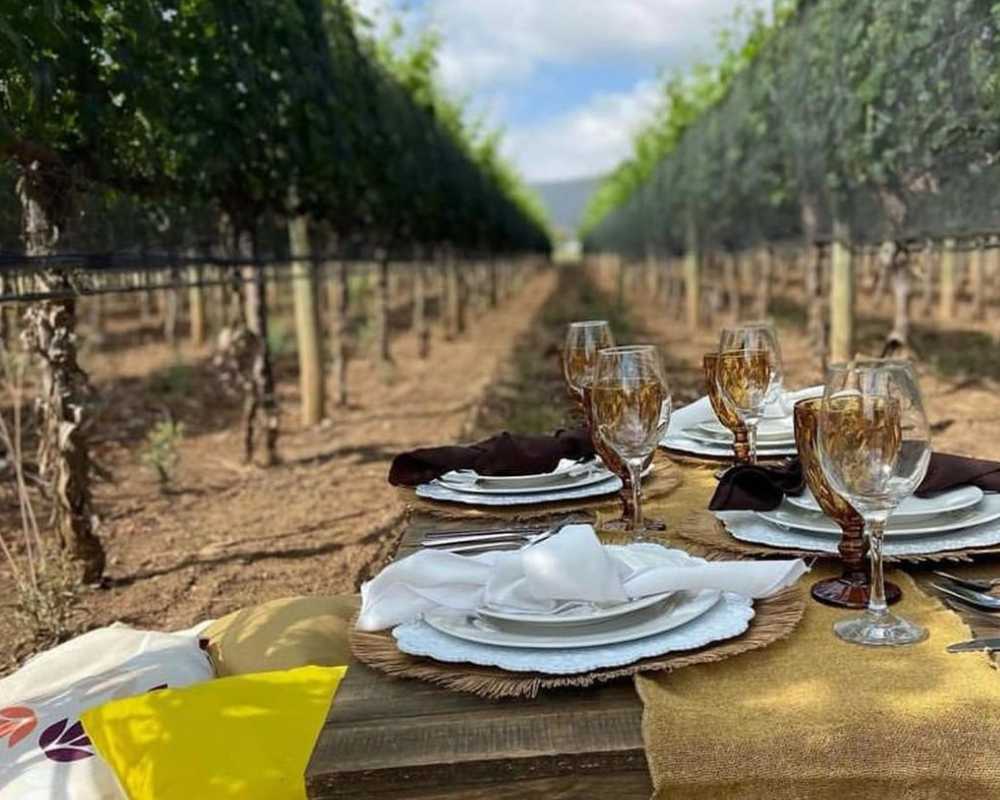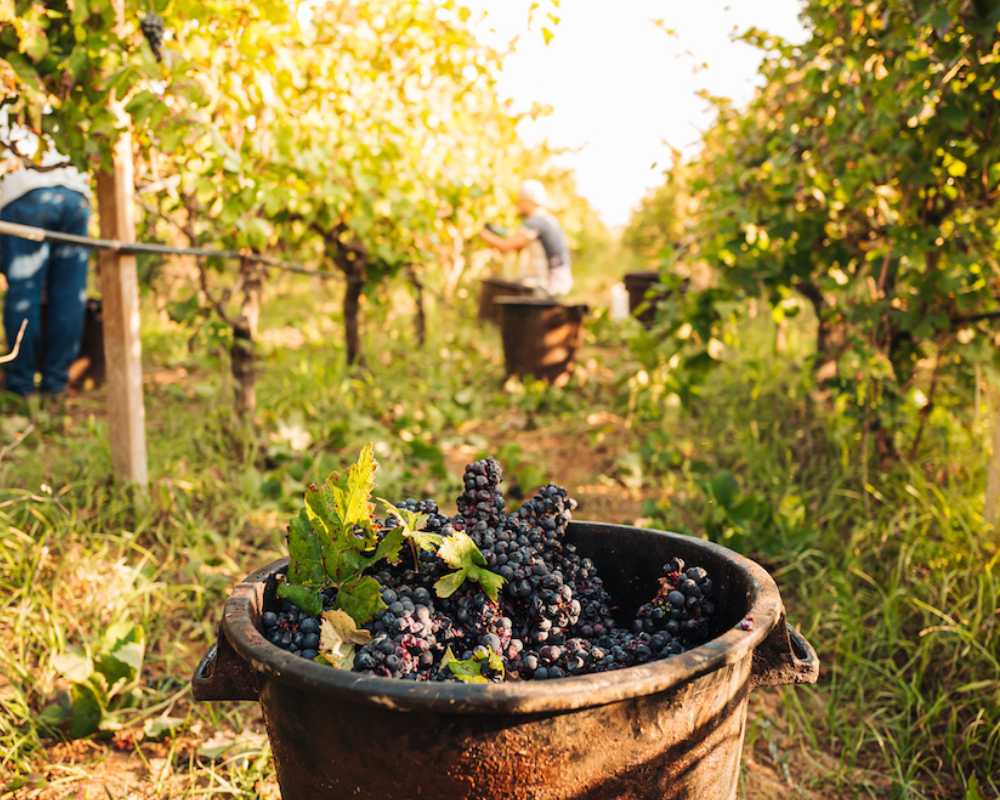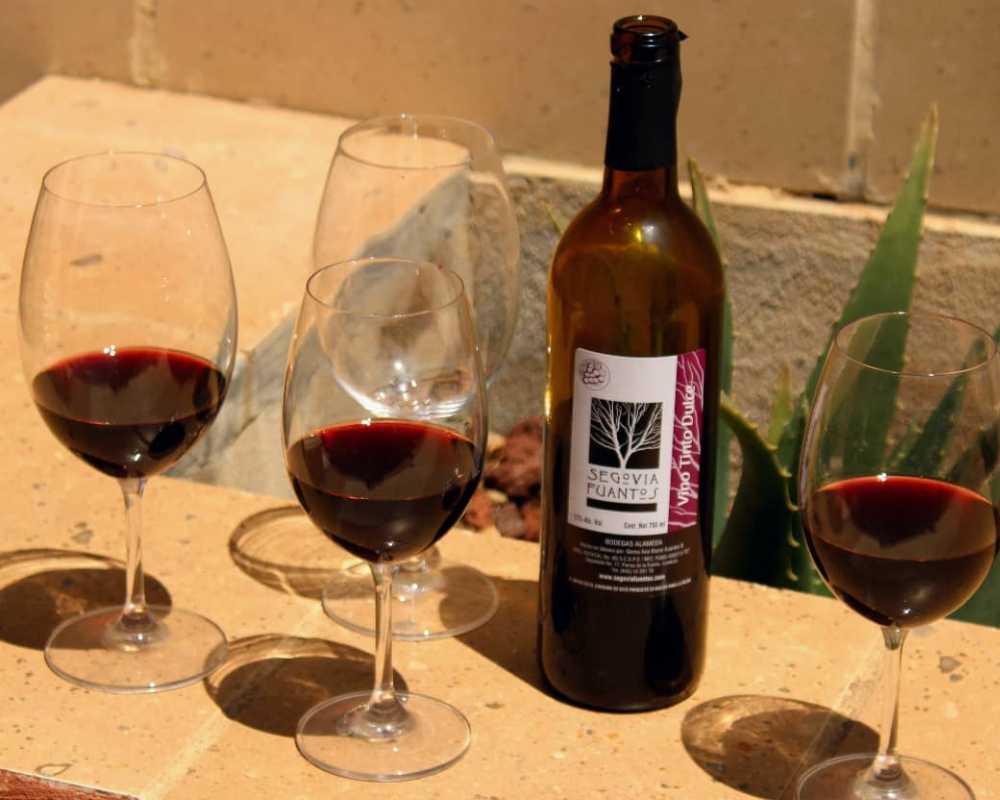 🛏️ Hotels in Coahuila Mexico
🪅 Coahuila State Events and Festivals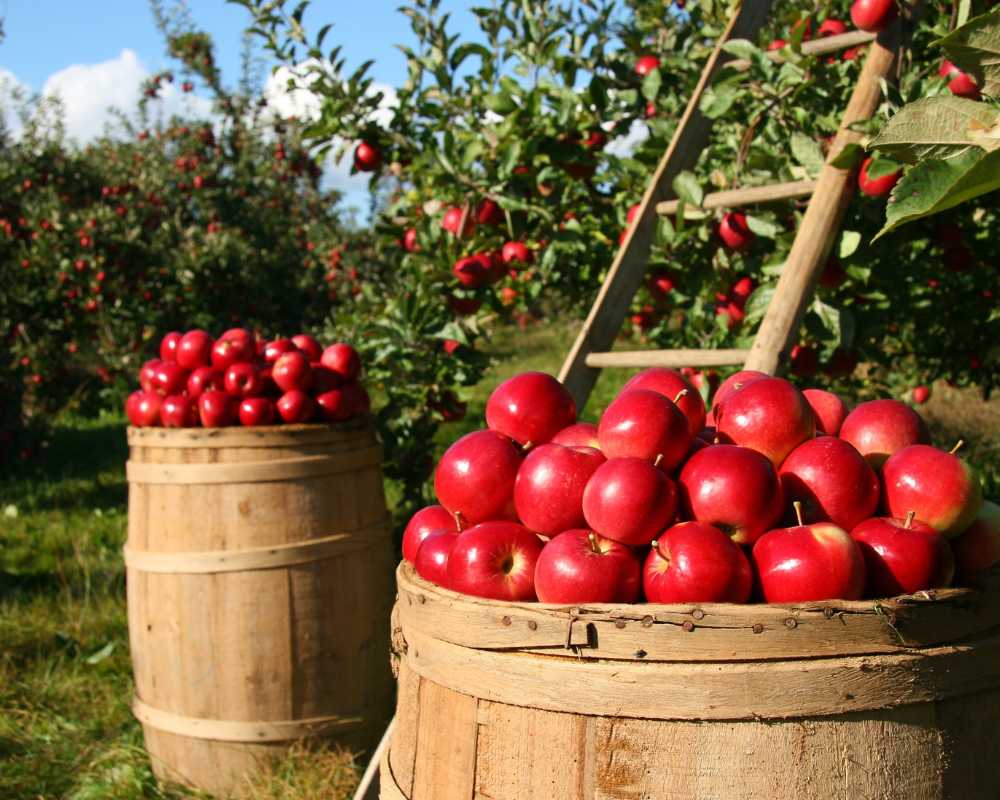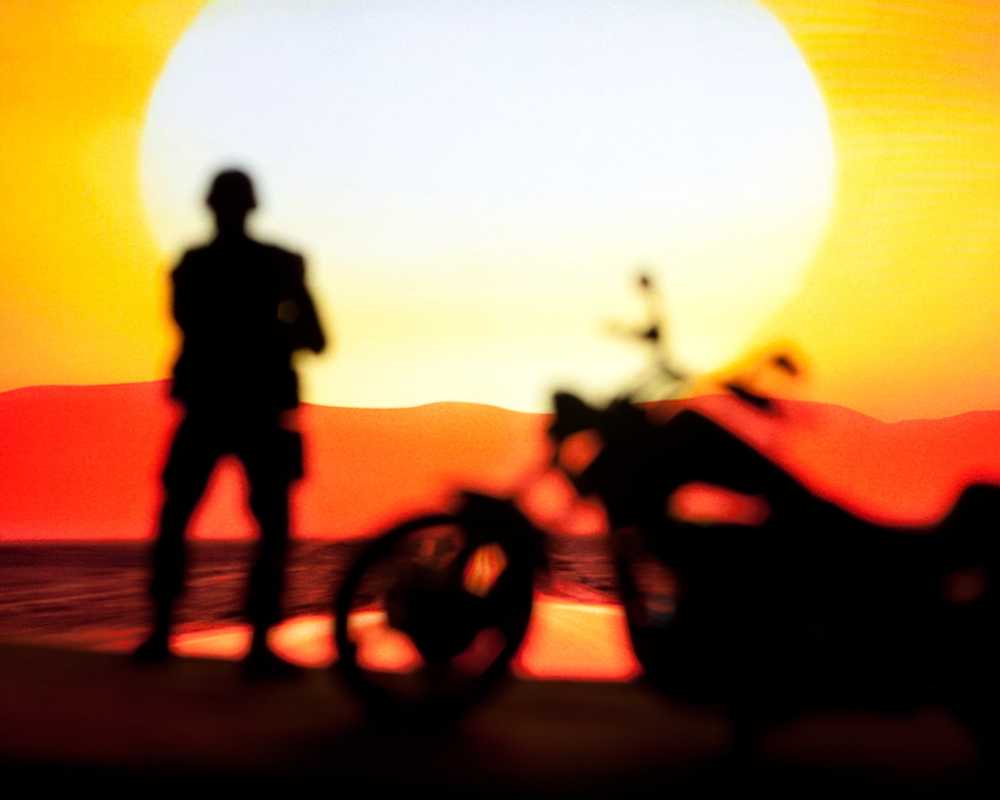 Biker Fest Candela
October/November