Destinations > Chiapas
Chiapas Travel Guide
Everything you need to know about planning a trip to Chiapas, Mexico
CHIAPAS TRAVEL GUIDE CONTENTS
Quick Info | Chiapas Map | Places To Visit | Things To Do | Events & Festivals | Hotels
Chiapas is located in the southeastern region of Mexico. It covers an area of 135,337 km2; its capital city is Tuxtla Gutierrez. Chiapas is known as one of the most culturally rich states in Mexico. The state has majestic forests, many of which are natural parks and protected by the government.
Among the most prominent attractions that draw tourists to the region are the archaeological zone at Palenque and the city of San Cristobal de las Casas. Chiapas is also a popular hiking destination with its vast network of hiking trails in the Lacandon Jungle.
✈️ Chiapas Travel Guide: Quick Info
🇲🇽 Capital: Tuxtla Gutiérrez
⏰ Timezone: Central Standard Time (GMT-6)
✈️ Airports: Tuxtla Gutiérrez Airport, Palenque International Airport and Tapachula International Airport
🌆 Major Cities (population): Tuxtla Gutiérrez (503,320) Tapachula (282,420) Ocosingo (170,280) San Cristóbal de las Casas (166,460) Las Margaritas (98,374)
🚩 Size/Area: 28,653 square miles
🧑‍🤝‍🧑 Population: 4,293,459 (2005 Census)
📅 Year of Statehood: 1823
📍Places to visit in Chiapas Mexico
San Cristobal de Las Casas
🏄‍♀️ Things to do in Chiapas Mexico
Misol Ha Waterfalls
Approximately 25 kilometers high, this waterfall is one of the best natural wonders of Mexico with hotels and restaurants on-site.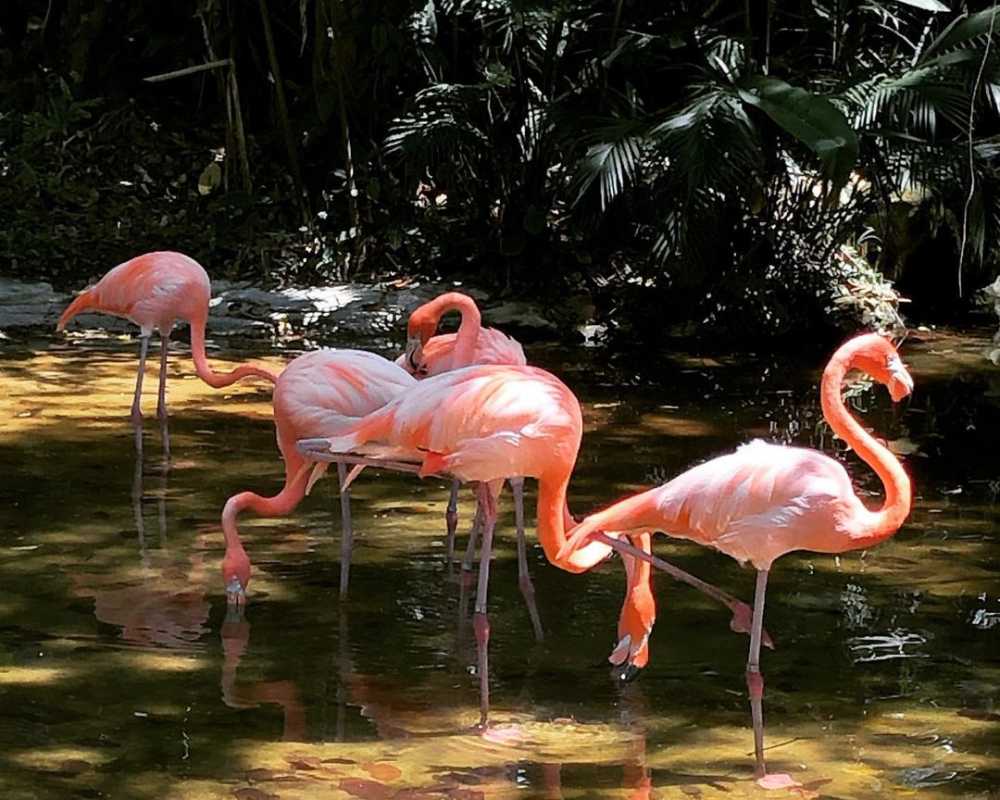 Aluxes EcoPark
An ecosystem and wildlife rescue center and conservation, you will find all the wild animals of Mexico in this park.
Andador Eclesiastico
The colorful center of Chiapas in San Cristobal de Las Casas full of Mexican culture, historical sites, and colorful streets.
Sumidero Canyon
The Sumidero Canyon is geological fault that goes through the Gulf of Mexico from the Grijalva River of the state of Chiapas.
Museum of the Marimba Nandayapa
Five galleries, a production workshop, and regular marimba concerts by the Nandayapa brothers.
Casa Chiapas
Chiapas is Mexico's home to artisan products. This is the cheapest state to shop for Mexican souvenirs!
El Chiflon Waterfalls
A chain of waterfalls formed through the course of one river called Rio San Vicente.
Arcotete
Arcotete Chiapas is an ecopark built around the Fogotico River. The main attraction is the stone arch and is the most popular image of Arcotete.
🛏️ Hotels in Chiapas Mexico
🪅 Chiapas State Events and Festivals
Dance of the Chunta
January
5 days before Ash Wednesday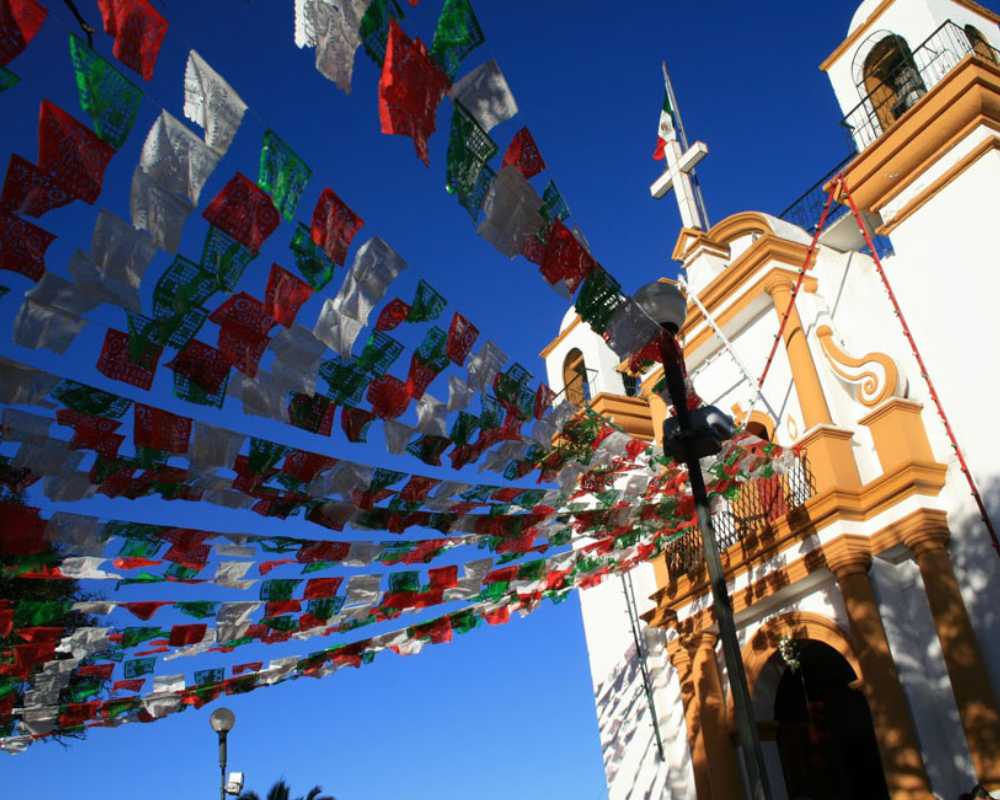 Feast of San Cristobal Martir
July