Wondering what to pack for Cabo San Lucas Mexico? I've been living in Cabo San Lucas since September 2021 and in this article, I will share with you our daily outfit/fashion culture so you know how to properly dress during your vacation here.
When packing for your vacation in Cabo, some things to consider include your itinerary, the layout of the town, the road conditions, the weather, and many other factors.
Most travelers who visit Cabo only stay for the weekend (3 days 2 nights) as this resort city is very popular with weekend vacationers from California, USA.
Ideally, it is suggested to bring a carry-on for easily moving around and avoiding extra luggage costs. However, Cabo San Lucas is a very fashionable city so we'd understand if you want to bring a larger suitcase.
We live in Cabo San Lucas and apart from giving you tips on what to pack for Cabo, we will also walk you through our local fashion and seasons in this popular vacation destination in Mexico.
You might also like: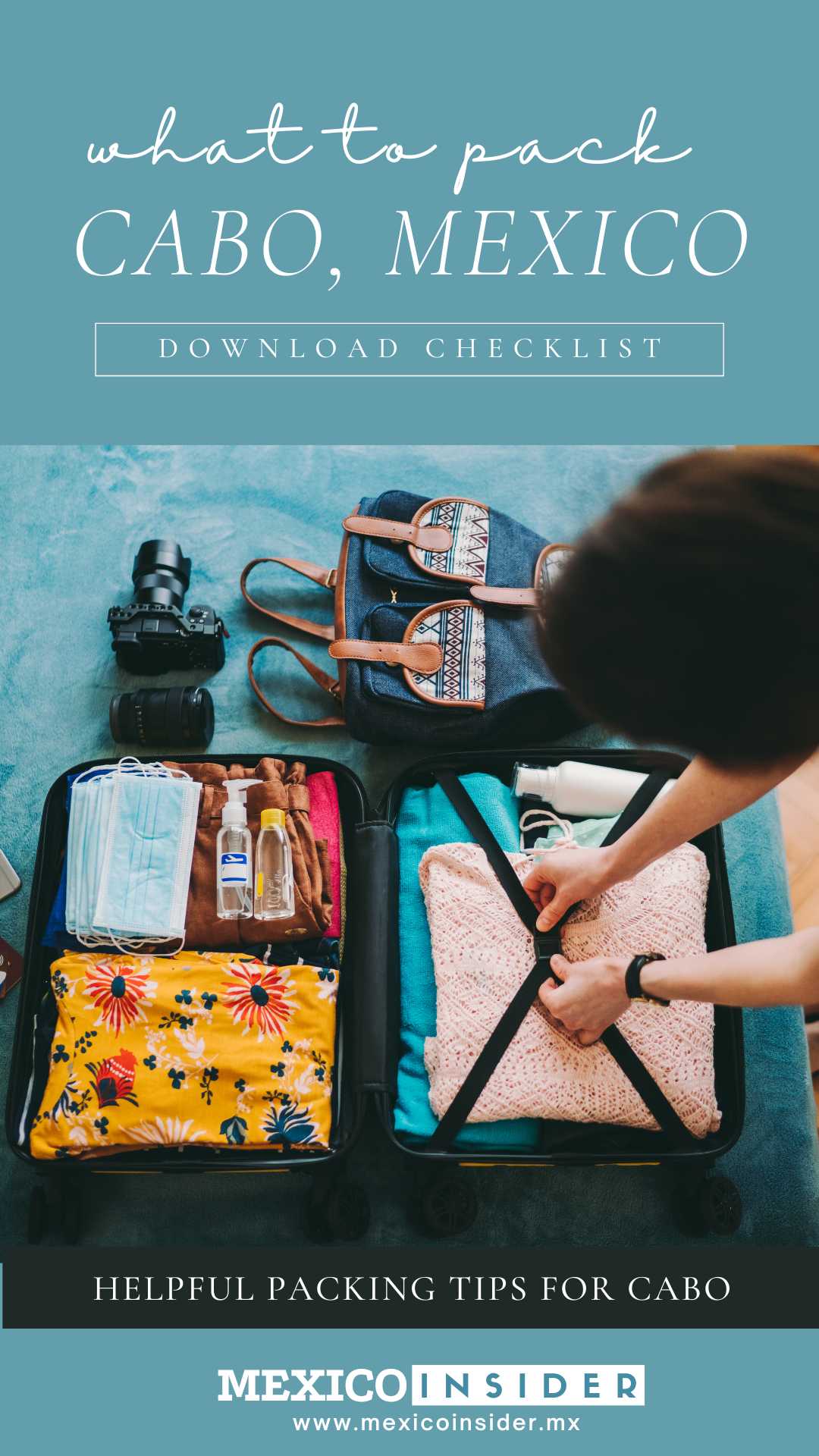 ☀️ What is summer in Cabo like?
Summer in Cabo is from July to October. Throughout these months, expect extreme heat when traveling Cabo San Lucas. There are fewer tourists during this time as everyone spends summer in Europe or in the US.
For some people, summers in Mexico are unbearable but this is also the time of the year when prices are cheaper and you'll get many resort deals in Los Cabos.
September and October are rainy seasons but there will only be 4 days of heavy rain (or typhoon) during these months. Even if it rains in Cabo, the weather is still extremely hot.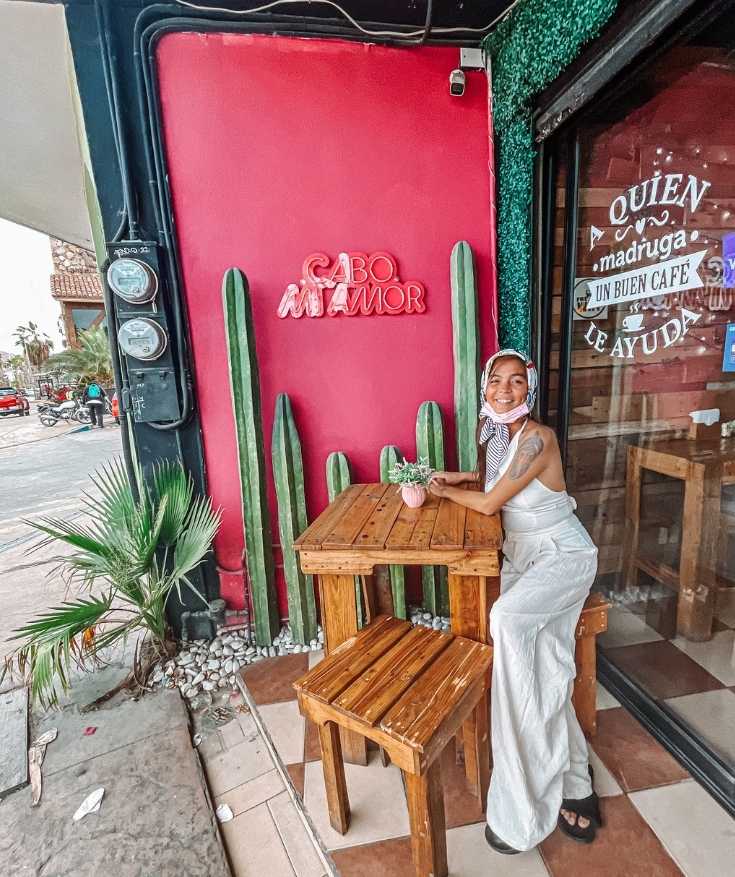 ❄️ What is winter in Cabo like?
Winter season in Cabo falls in the months of November to February. At this time of the year, the weather is colder than usual but if you are used to cold weather, you will actually love this season.
The winter here is just like Spring back in your home country so it won't be very cold for you. In fact, most travelers we host on Mexico Insider say this is the best season to visit Cabo San Lucas – they don't even bring jackets but mind you, we locals wear boots and coats during winter here!
We'd still recommend you bring a hoodie as the evenings can get really cold from the desert breeze and ocean winds.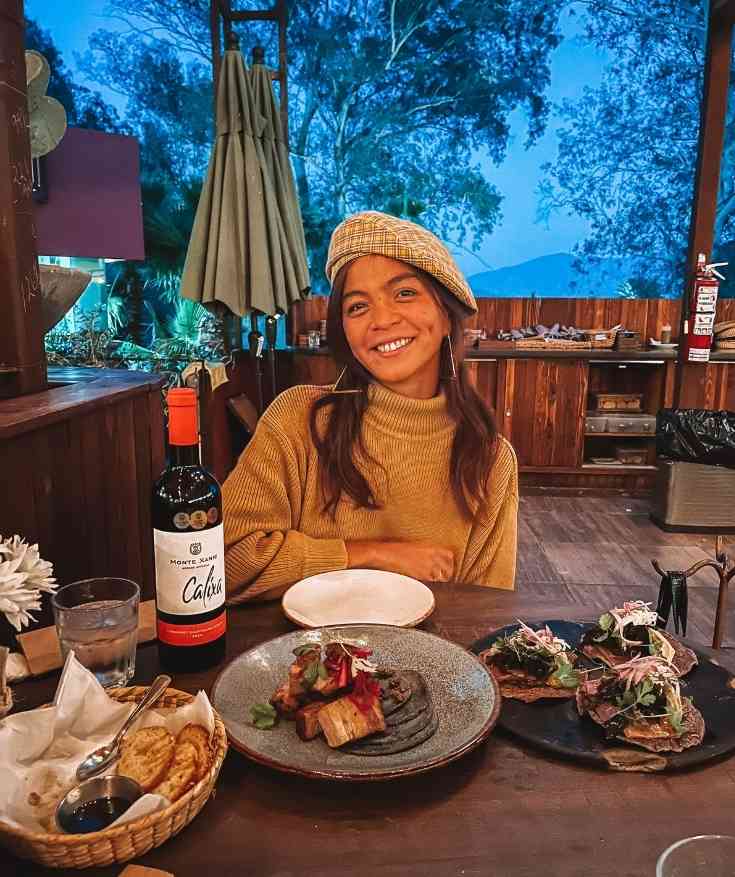 👚 What do people wear in Cabo?
As a resort city, people in Cabo tend to wear casual and more relaxed types of clothing. You will see many locals in beachwear and flip-flops in downtown San Lucas.
Many people also walk along the streets in bikinis while men are in board shorts. It is not illegal to walk around in swimwear as Mexicans do it themselves!
In fine dining restaurants, expect people to be a little bit dressy but not too much. Shoes are not very common to wear as everyone opts for stylish sandals that are always suitable in resort cities like Cabo San Lucas.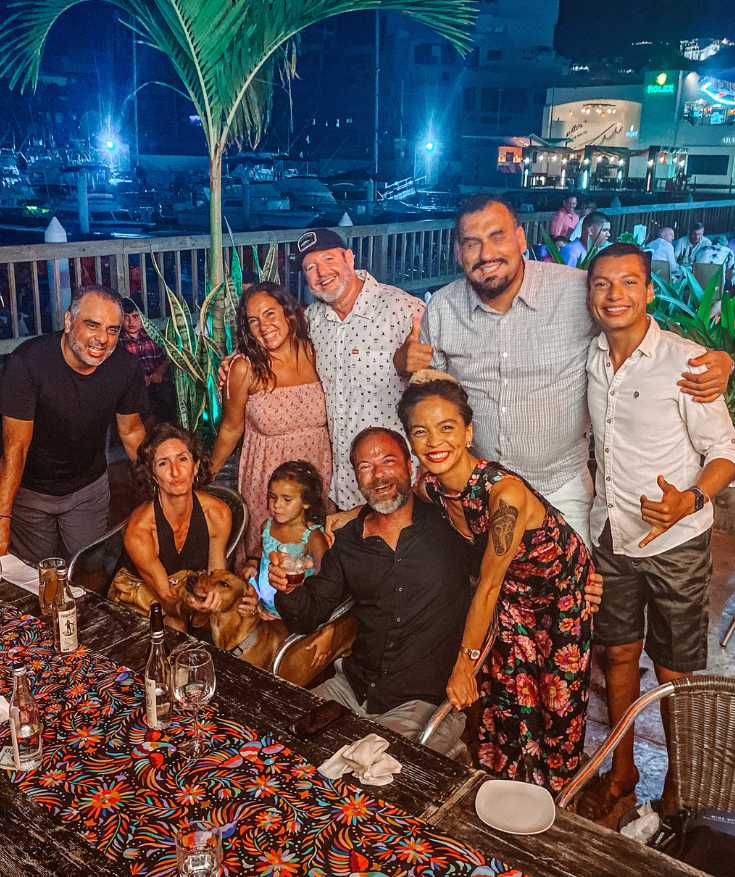 🧳 How to pack for Cabo: tips and tricks
What month are you visiting?
When are you going to Cabo? Always check the weather for the month but you can actually only see the most accurate Cabo weather a week before your trip. This is always the most reliable time to check the weather.
Again, the summer months in Cabo are from July to October while the winter months are from November to February. March to June are still not as hot but it is also not as cold as the winter months.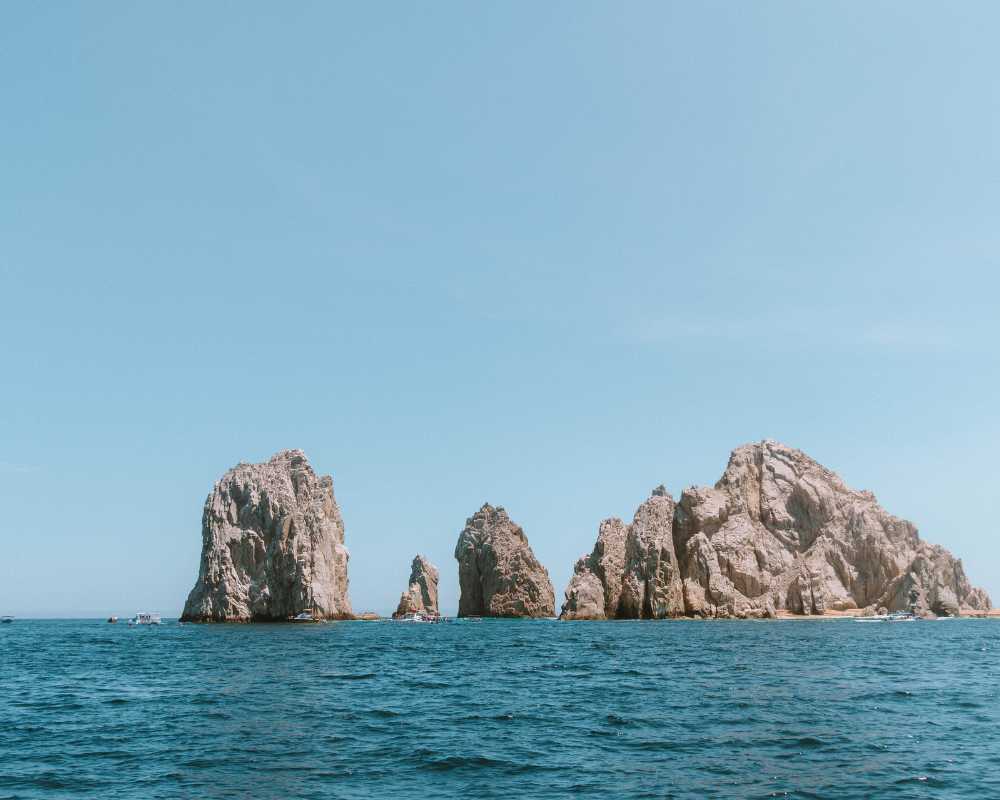 What does your itinerary look like?
There are many things to do in Cabo San Lucas and whatever you avail will depend on the type of traveler that you are. Go through your list of activities and see what you need.
If you are doing ATV and desert tours, make sure that you bring running shoes or anything suitable for dust. Most things to do in Cabo are focused on water activities so make a list out of that, too.
If eating in fancy restaurants is part of your itinerary, always opt for a nice summer dress (for women) and linen outfits for men. Restaurants are not very strict with footwear so you don't need to pack more than 3 pairs of footwear.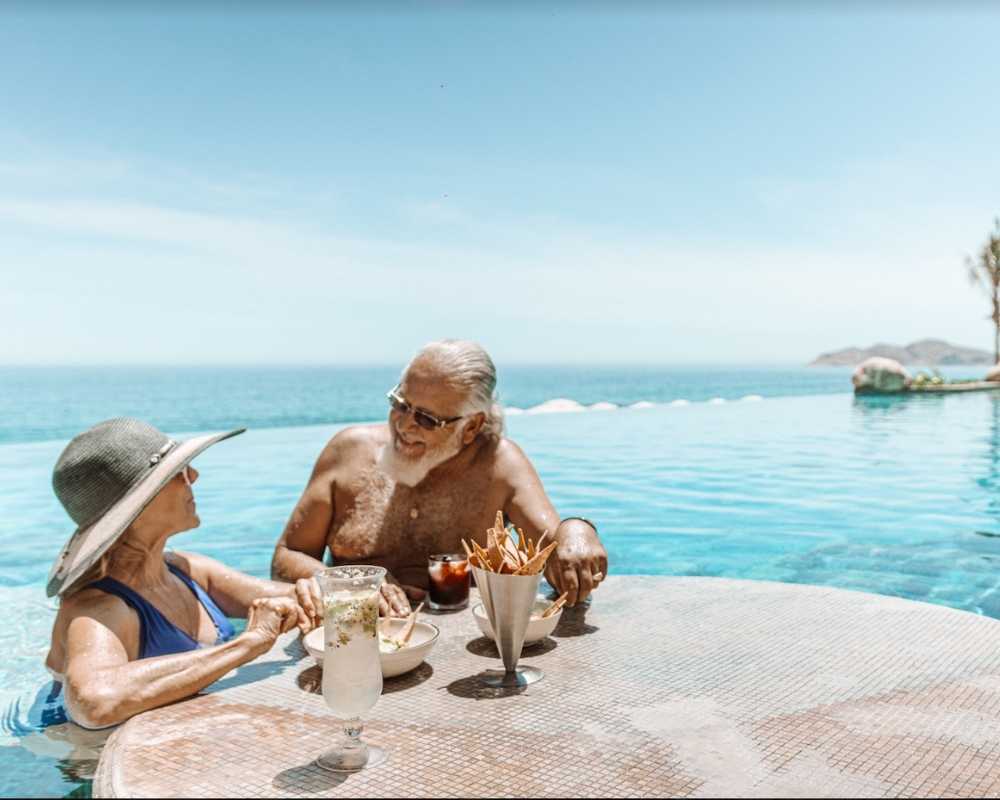 Understand the Cabo layout
Cabo is a walking town but the streets are paved and are not cobblestones (like San Jose del Cabo). Many people asked if backpacks or suitcases are more suitable for a weekend getaway in Cabo but this is the last thing you need to worry about.
You are not going to walk around with your suitcases as you will be picked up and dropped off by professional VIP taxi services to and from the airport. Uber drivers also help with suitcases.
Recommended suitcases for Cabo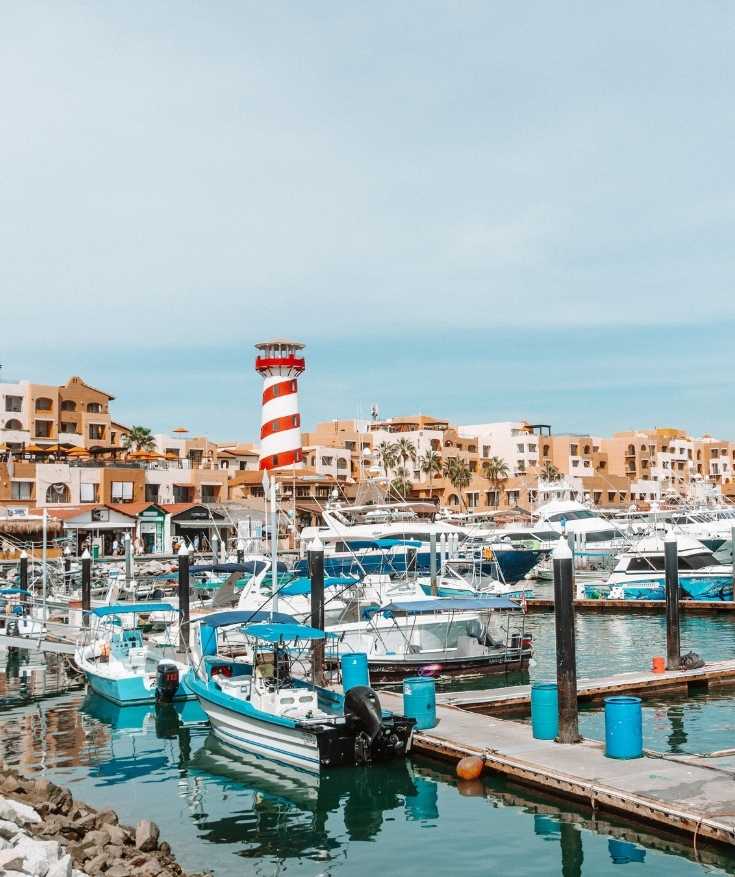 🏖️ What should I pack for all inclusive Cabo?
Cabo San Lucas resorts are more informal as many travelers wear casual outfits, even in resorts. Cabo San Lucas has a more party vibe and clubs don't even require travelers to wear shoes – everyone's wearing flip flops in San Lucas!
The fashion culture in San Jose del Cabo resorts is more upper-class and matured. For women who are staying in all-inclusive resorts, the best and safest outfits are maxi dresses.
When staying in a resort, always remember that there is a dress code for restaurants and you can also wear these outfits when going out to downtown San Lucas for a night out.
Cabo resorts packing list for women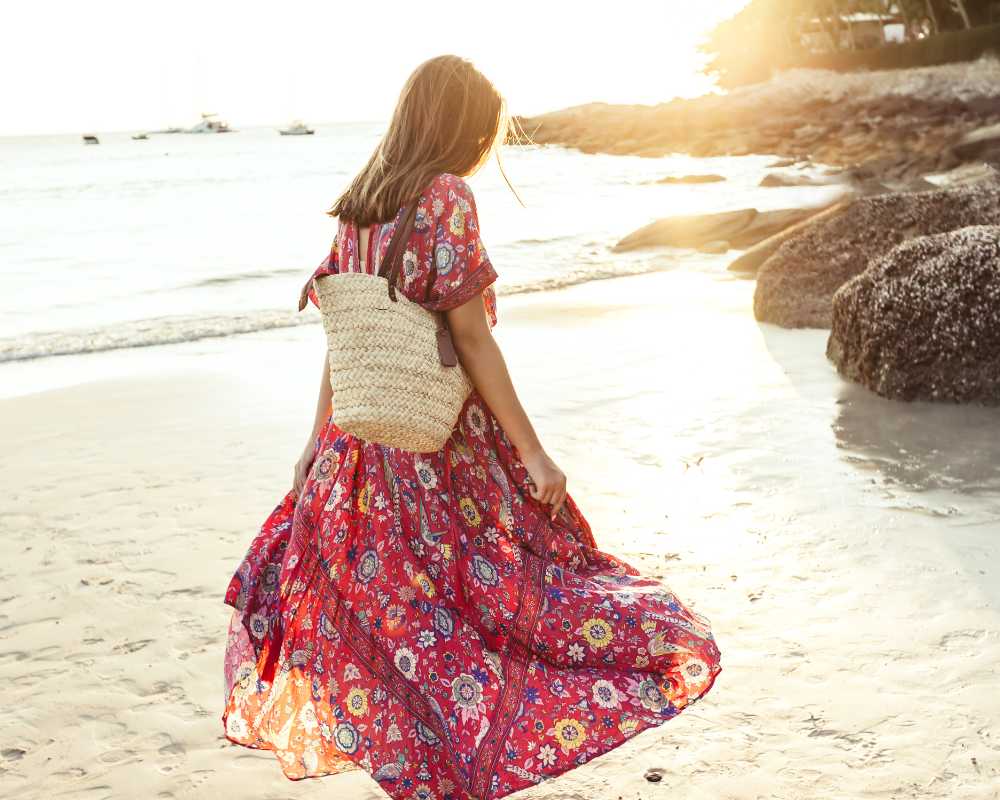 Cabo resorts packing list for men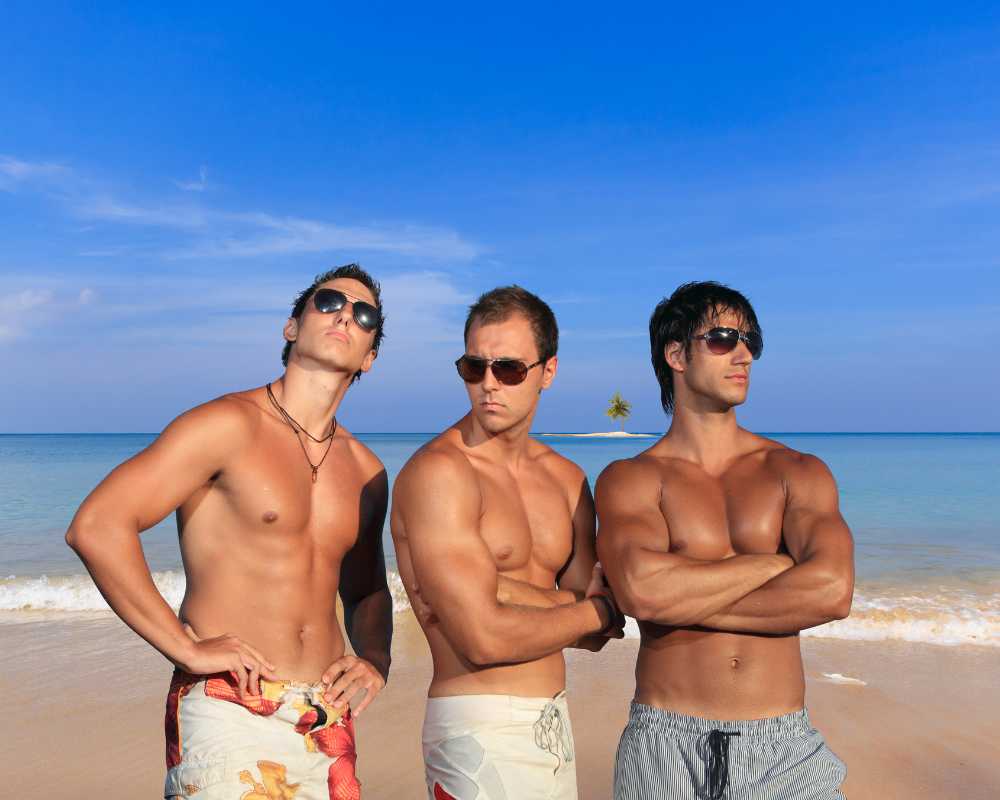 👗 What to wear in Cabo at night
The good thing about the suggested resort wear above is that you can also wear them in Cabo at night. Both summer and winter nights in Cabo are cold because of the winds blowing from the desert but if you are used to a cold climate, it won't be cold for you.
Locals tend to be dressier at night as there isn't really a chance for us to dress up here since our daily life is casual. Evenings in Cabo are usually for dinners and partying so make sure that you dress the part.
The safest and classiest outfit for women is a short skirt and top set. It is easy to pack and you won't have to worry about mixing and matching when packing for Cabo. Short dresses are options during the summer but maxi dresses won't really work if you are going to walk a lot.
Remember that downtown Cabo San Lucas is a walking town so make sure to wear comfortable walking sandals that will fit all your dresses. One pair should be enough.
For men, collared shirts and shorts work best but many tourists wear pants during the summer. Not too many jeans or denim but drawstring waist pants or chino pants are great for going out at night in Cabo.
Clubs and bars in Cabo San Lucas do not require shoes for tourists except if it's a super fancy club (like Rosanegra for example). Establishments barely have dress codes in Cabo.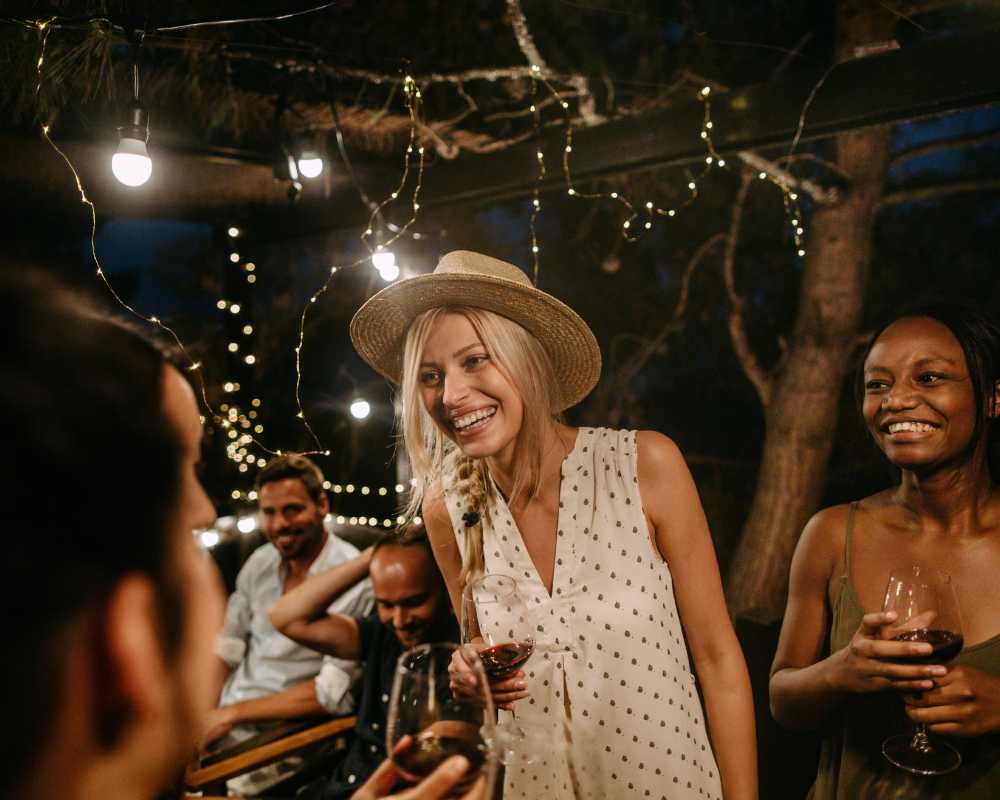 👟 Best shoes for Cabo
Personally, I find shoes the hardest to pack as it takes up space but we are here to answer your burning question: how many pairs of shoes should I pack for Cabo?
To be honest, you don't need much. Many travelers here only pack 1 pair of sneakers and 1 pair of flip-flops. As we are all different when it comes to packing, I understand that some of you may want to bring more pairs of shoes in Cabo but which are most appropriate?
These are the only footwear you need. We advise you to bring just two pairs of shoes (1 for going out for dinners and another pair of sporty shoes for things to do and adventures. Add one flip flops to the mix and that would be more than enough.
❌ What should I NOT pack for Cabo?
👓 More items to pack for Cabo
✈️ Ready for your trip to Cabo? If you need more information about what to pack for Cabo Mexico, we'd be happy to update this post – – just leave your questions in the comment box below or join our communities where we answer questions for FREE.
🇲🇽 Los Cabos Travel Planning
✈️ How do I fly to Cabo?
The airport that serves Cabo San Lucas is San Jose del Cabo (SJD). Our recommended booking platform for cheap flights is WayAway.
🚑 Do I need travel insurance to travel to Cabo?
YES, YOU DO! do not travel to Mexico without insurance. Check insurance plans on SafetyWing for as low as US$40 for full travel coverage.
🏨 Where can I book the best Cabo resorts and hotels?
The best platforms for booking your hotel in Los Cabos is Booking.com . You will find great deals on Cabo resorts on Expedia.
☕ Readers who support Mexico Insider help us continue bringing you the most honest content about Mexico. Consider donating to our coffee fund if you like the content that we do.
Trisha traveled to Mexico in 2018 and after a year, she found herself obtaining a 4-year residency visa in Mexico. She is the Editor-in-chief for our Living in Mexico Series which has helped over 3,000 Americans move to Mexico with ease. Trisha currently resides in Cabo San Lucas, Baja California Sur.