Find all the restaurants in Sayulita, Mexico in our directory categorized by cuisine with complete pricing details. We also gave brief reviews for each restaurant! Go to our complete Sayulita travel guide if you want to know more about this magical town.
Achara
The head chef, Sam, spent years working in Thailand and I am thankful that he's able to give Sayulita a little zest by having a Thai food option. If you don't eat meat, Achara can customize your meals.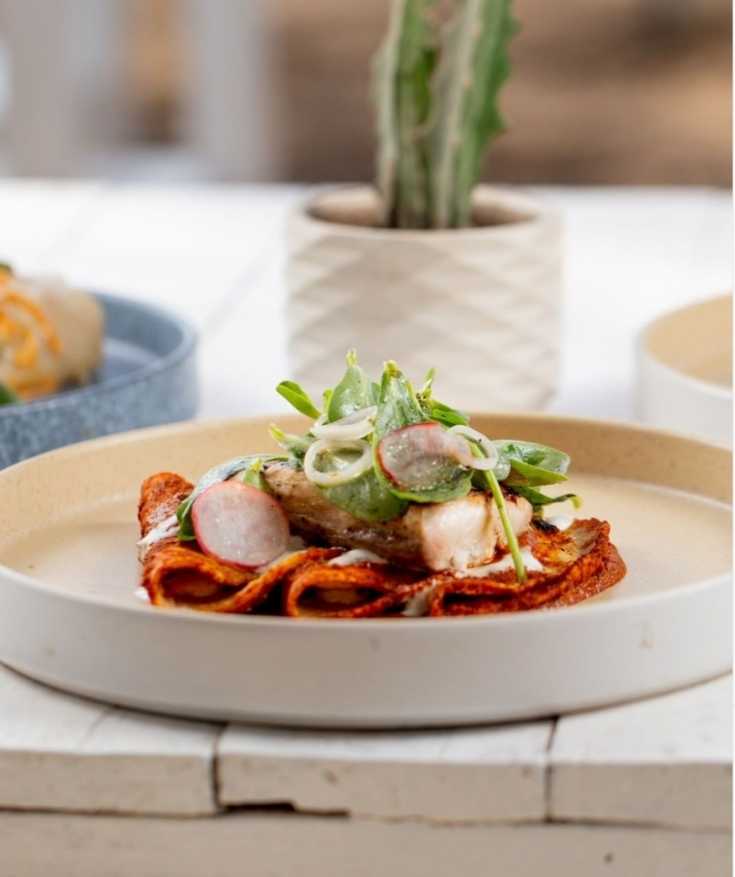 Alas Blancas Restaurant
This beachfront restaurant has a wide array of seafood dishes from the state of Nayarit. This is a great spot for early dinner where you can see the spectacular sunset at the main beach. Brunch and day drinking works at Alas Blancas, too!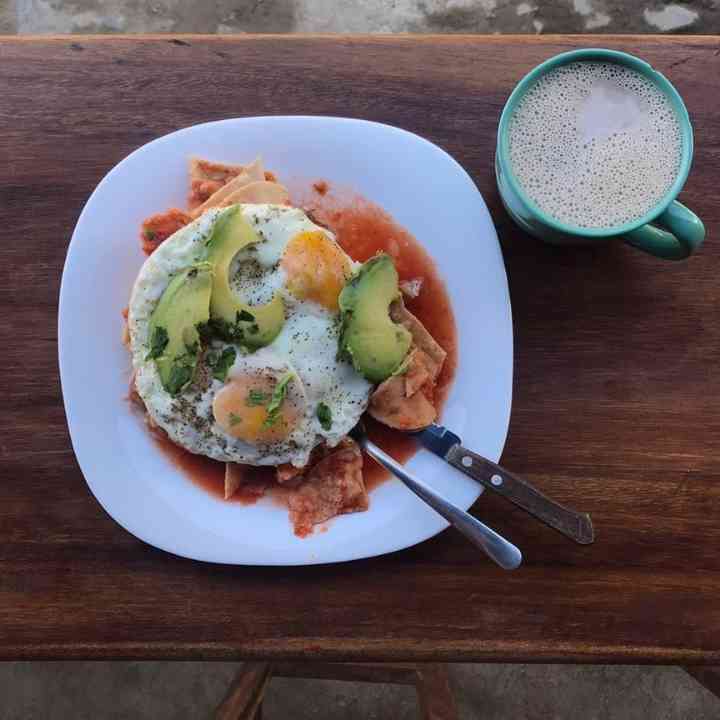 Alquimista
Alquimista Sayulita is the town's favorite place for brunch. It is situated in a very quiet part on the south side of town. Their table arrangements are best for people watching as they are facing the streets.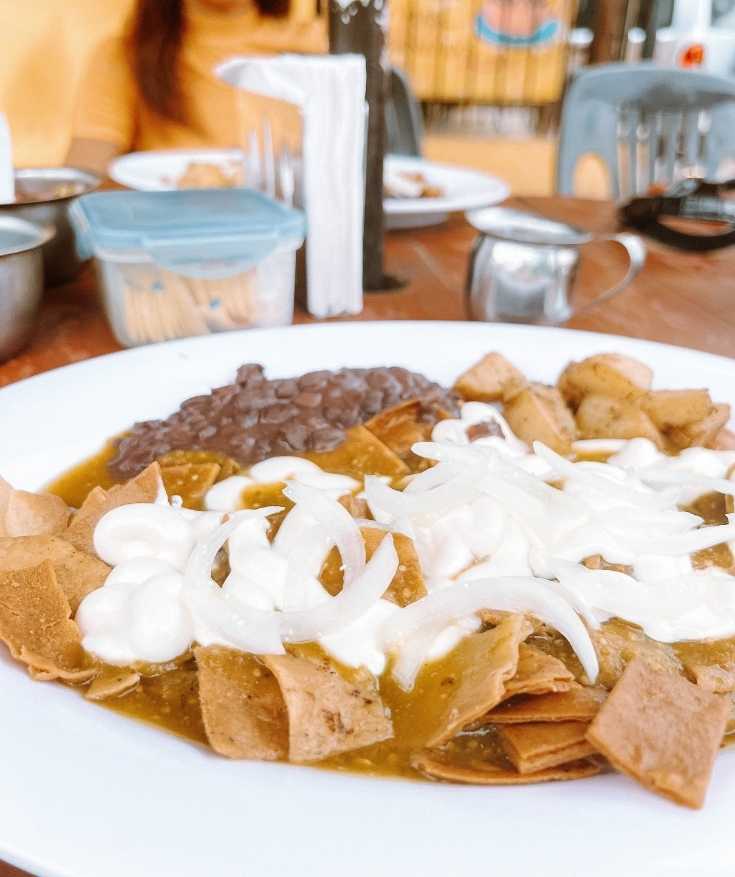 Cafe El Espresso
Cafe El Espresso is one of the oldest breakfast places in Sayulita. This is one of the best places to go if you want to know what Mexicans eat for breakfast. It is also located in front of the iconic plaza so you can do people-watching.
Casa Paraiso Restaurant
Casa Paraiso restaurant and bar is a new rooftop restaurant in Sayulita that specializes in craft cocktails. It also champions the great dishes in the state of Nayarit with ingredients that are native and available in the area.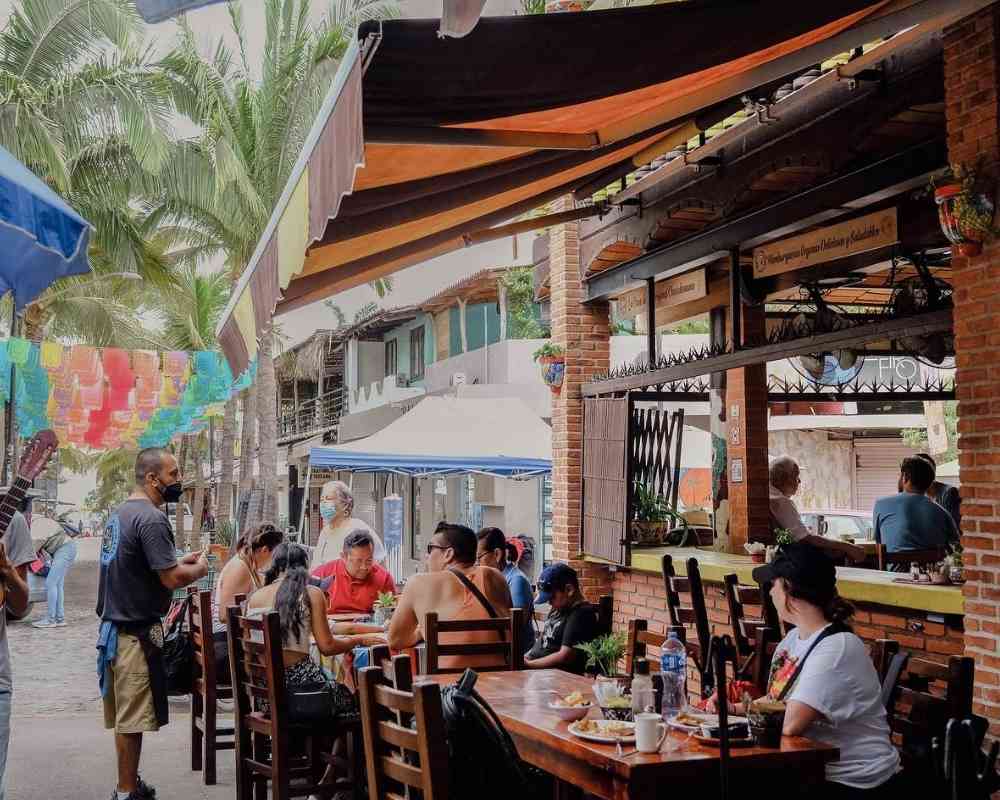 Chocobanana
Chocobanana Sayulita is an environmental-friendly restaurant. Their takeaway materials are imported from a supplier in the USA. They also don't throw food! What they do with excess food is bring it to a ranch and feed it to pigs and cows.