Looking for a more concrete way on how to get a resident visa in Mexico? Check out our personal experience on how we did it and got a 4-year visa in the process.
I have to be honest – getting a Mexico resident visa is getting harder these days. As a foreigner who applied in 2018, I've seen extreme changes in Mexico's immigration system.
I did not plan to live here but COVID pushed me to put my roots in Mexico and I don't regret it! The Mexico resident visa application was way easier before so I try my best to keep updating this post (backed up with my immigration lawyer).
In November 2021, Mexico stopped giving automatic 180-days visas to tourists because of the influx of Americans, Canadians, and Latin Americans that live here illegally.
Popular destinations like Cancun and Puerto Vallarta were flocked by immigration officers who checked every person's visa validity. They would even hop in a bus/van from Cancun to Tulum for the sweep.
If you have a valid visa, this is not your problem. However, if you are a digital nomad who plans to live long-term in Mexico, you should not come here on a tourist visa to avoid problems.
In this post, I will share with you how I easily applied for a temporary resident visa in Mexico as a digital nomad. This visa is called non-lucrative, a type of visa suitable for remote workers and retirees.
I did the process with a lawyer (up to US$350 lawyer fees) and I found that path easier. If you want to get in touch with my lawyer, you may fill out this form and she will get back to you. I promise, she's great!
You might also like: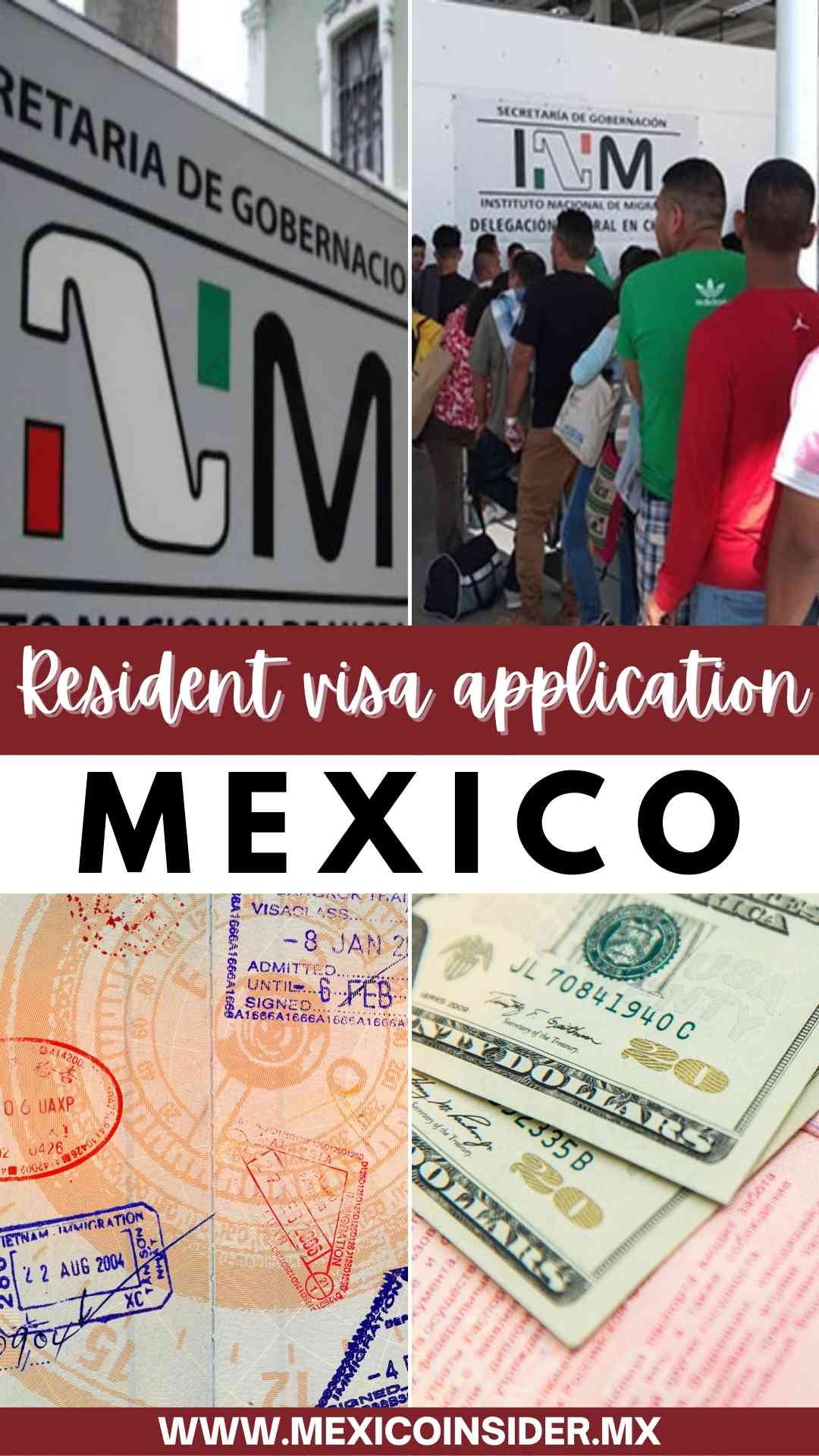 🛂 How to get a Mexico resident visa (step-by-step guide)
Step 1: Know where you are going to apply for the visa
I was already in Mexico when I decided to apply for a resident visa but when I hired a lawyer, I learned that I need to process it outside of the country.
The good thing is you can schedule your appointment without coming back to your home country. You can do it anywhere close by as long as it is not inside Mexico.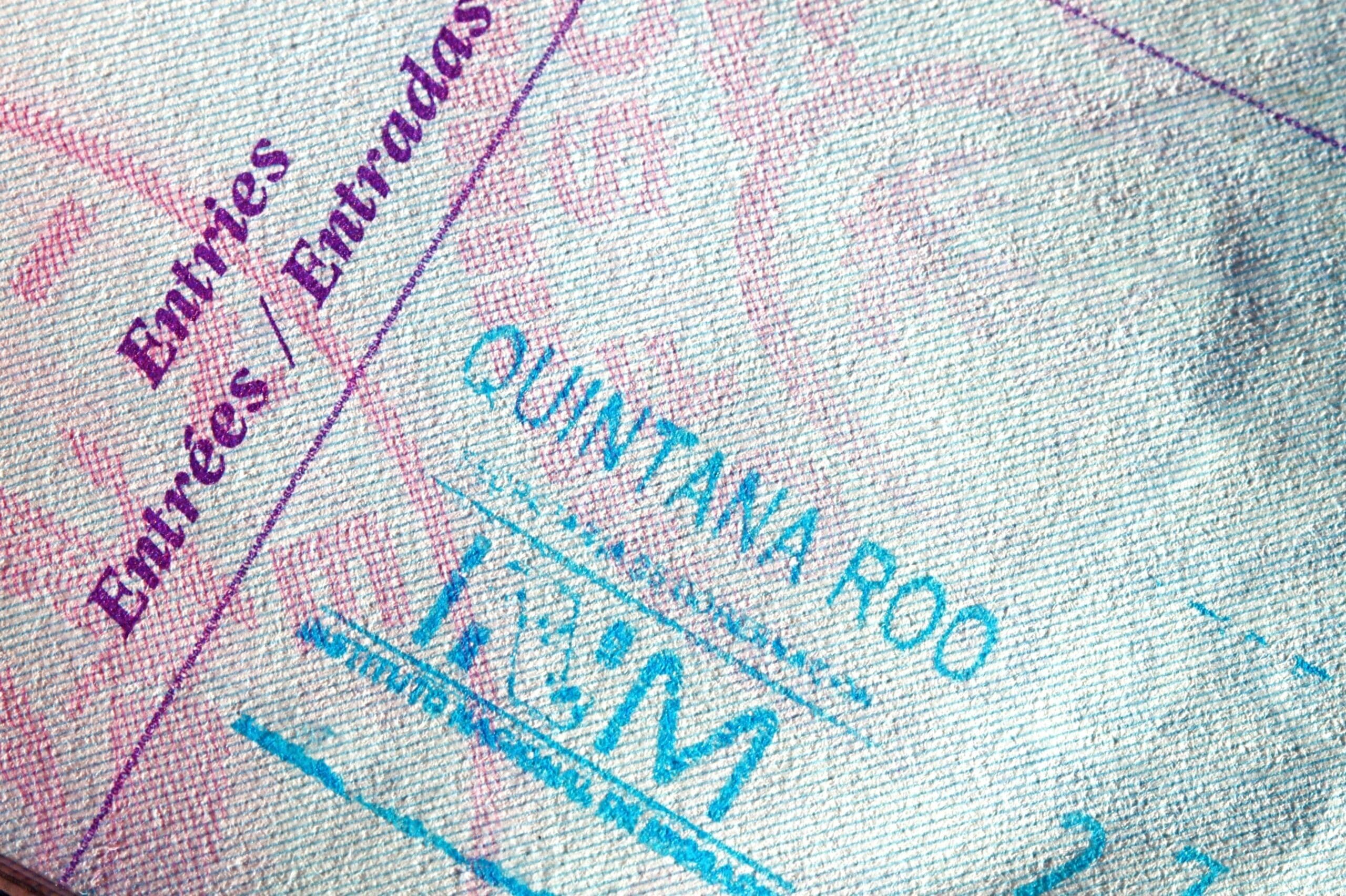 In my case, Costa Rica was the closest and I also wanted to travel there so I chose the Mexican Embassy in Costa Rica to process my visa. Many American friends prefer Miami because they are also very lenient there.
Note that some consulates are more strict than others. Unfortunately, I do not have any direct intel about which embassies are the easiest. You will have to find that out for yourself.
Step 2: Schedule your interview
It used to be very easy to schedule an interview for your temporary Mexico resident visa but after COVID, everything became complicated.
At first, you can easily find a schedule using the Mexitel website but now, the consulates in the United States require you to send an e-mail to book an appointment. Everything is manual.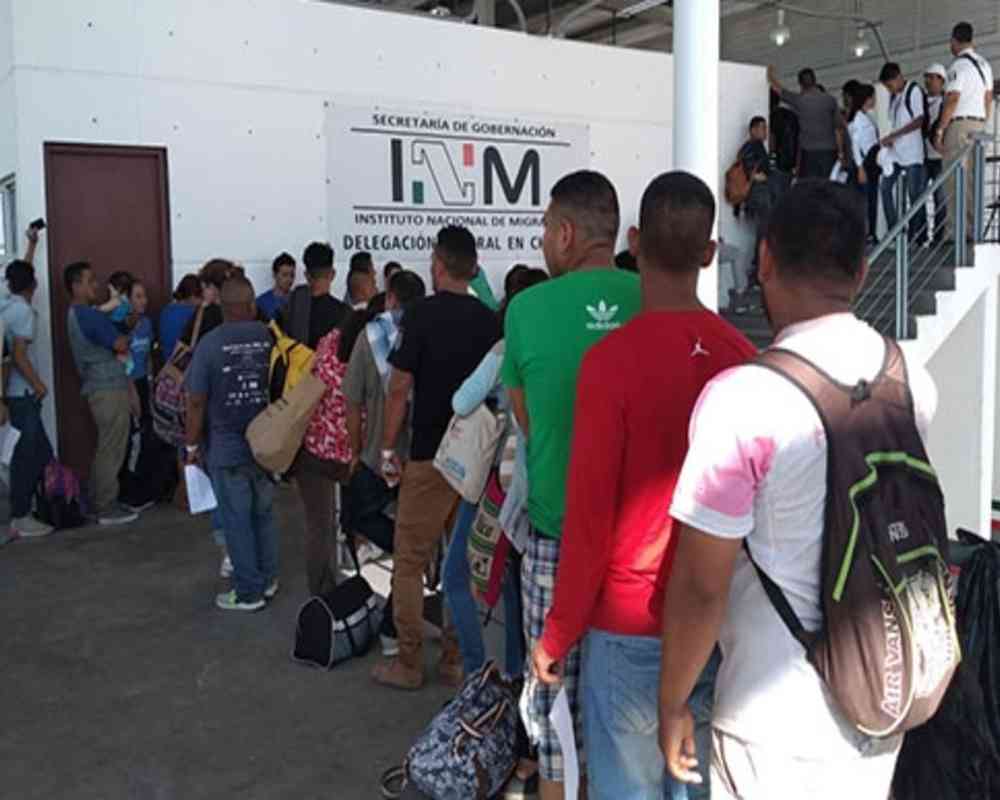 Together with this booking email, they will also send you the requirements. Some consulates have different requirements which are quite confusing! I am glad Costa Rica was super simple.
Make sure to give yourself 30 days before the interview for you to have enough time to complete your requirements. It's not a long list but it can be tedious.
Step 3: Gather the requirements
Please note that the Mexican consulate will not process your application if your requirements are incomplete.
Duly filled out Mexico resident visa application form that you can download here. I suggest you type and print instead of filling it out using a pen.
Passport with 6 months validity (original and photocopy)
Proof of financial capability for the last 3 months (bank statements with investments of at least US$35,000 or monthly employment salary of US$2,131)
Passport photo (3.9 cm x 3.1 cm) with white background, no glasses, face clear
Valid tourist visa in the country you are applying in (in my case, Costa Rica)
Visa fees (which will be discussed later in detail)
???? Get genuine and honest content like this by subscribing to our newsletter. We send high-quality information once a month. NO SPAM. NEVER.
Step 4: Apostille your documents
The problem with not doing step #1 in your home country is that you have to apostille all these documents. Meaning, your country is certifying them true and correct.
What I did was grant power of attorney to my mother so she can have my documents apostilled in my home country without me being physically present. After which, she mailed all these documents for my application in Costa Rica.
You also need the bank statement to come from your bank (original, signed by the bank manager) although I never really tried to ask the bank to send it to me digitally.
In all my visa applications, I always make sure I have the original copy, especially if it's a bank document. Just take the original statement to be sure.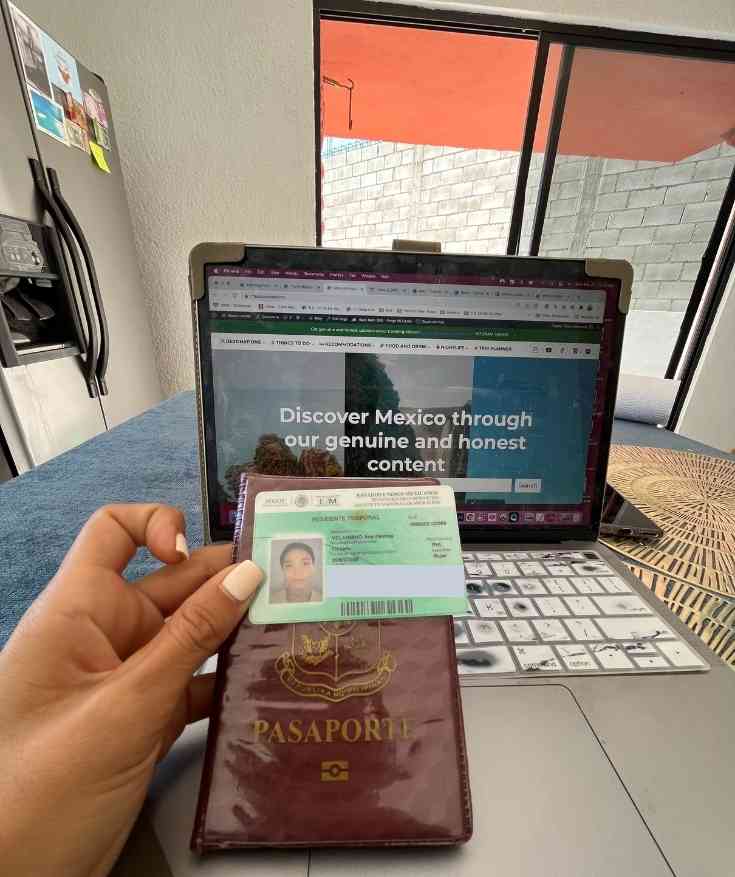 Step 5: Go to your interview
Once your documents are complete, bring them to the consulate you have an appointment with. It won't be a long wait and in fact, the interview is very easy.
They did not ask me for a lot of things. I feel like what's really important here is that you can prove you are financially capable of supporting yourself while living in Mexico.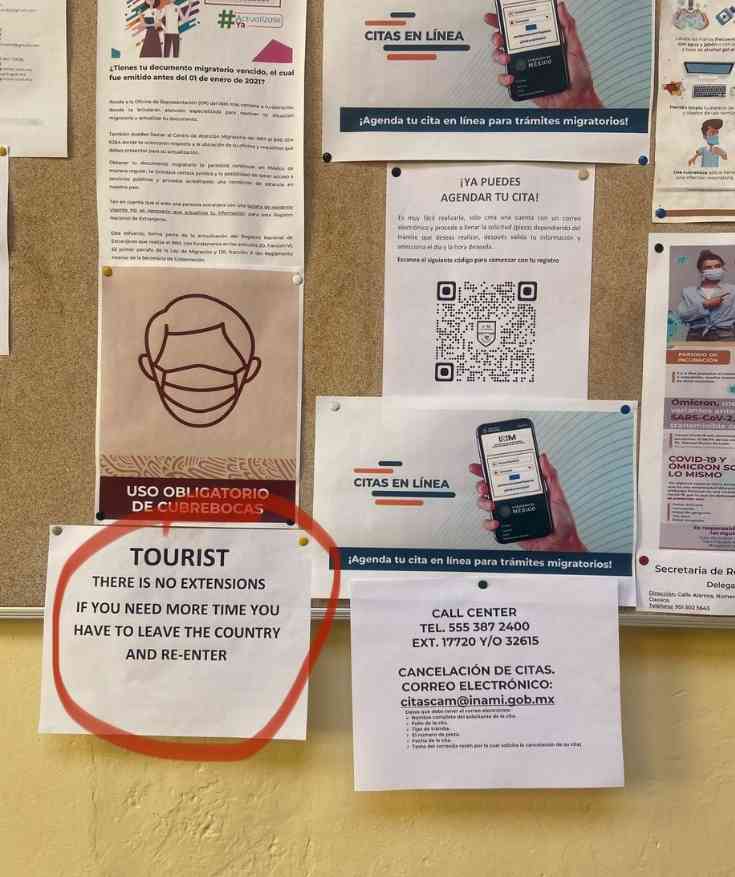 The consul was also asking if I had family or children probably just to check if I plan to make roots in Mexico. Make sure you answer all questions honestly.
Right then and there, after the interview, you will know if your Mexico residency visa has been approved. My interview literally took 5 minutes!
Step 6: Travel to Mexico
After your visa has been approved, the consul will give you a paper which is what you will use as your valid document to enter Mexico.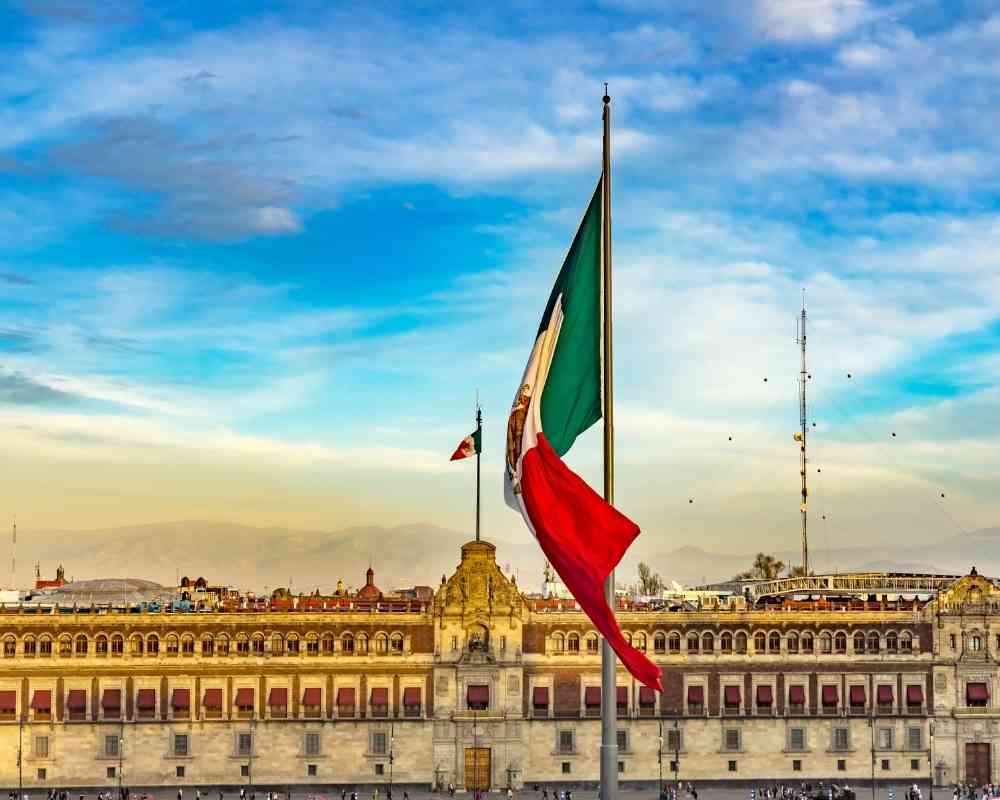 Please note that this is not your visa yet. You will see validity of 30 days which means you have a month to process your Mexico resident visa card inside Mexico.
Step 7: Schedule biometrics and picture taking
Remember that you only have 30 days of validity for the visa. As soon as you enter Mexico, make sure to book an appointment with any INM office in the city you chose to live in.
These days, the appointments are very hard to get since the line is super long but be tenacious! One of my clients missed the 30-day leeway because she wasn't able to get an appointment at the INM.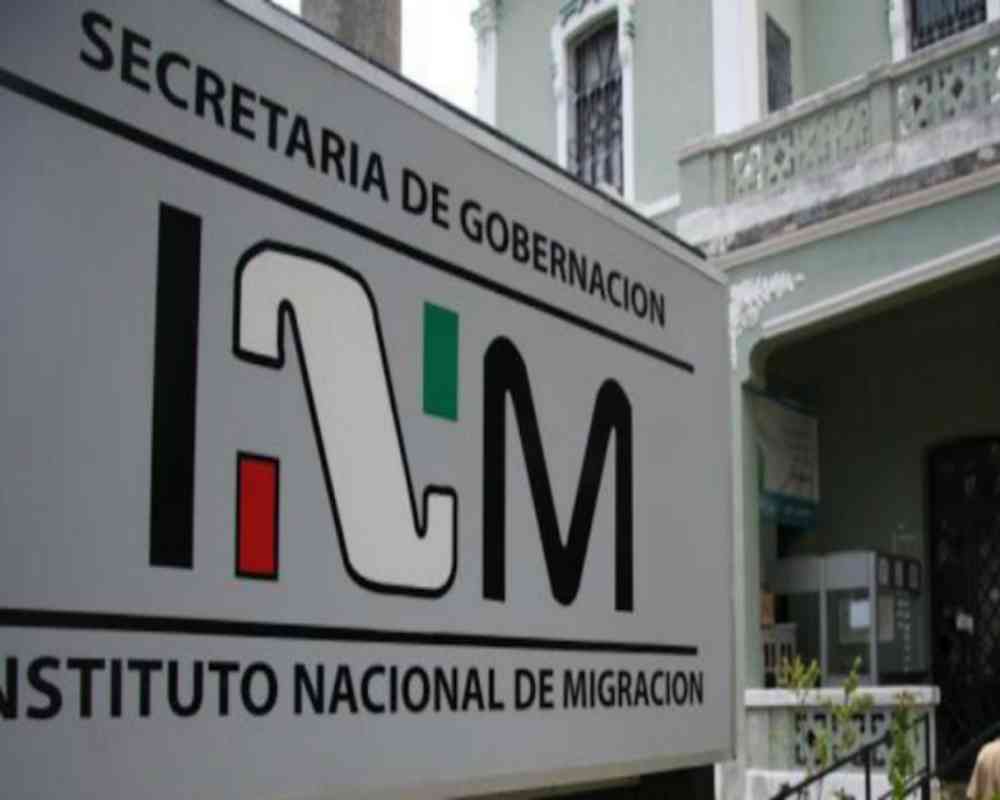 If you missed the 30 days, you will have to go to apply for a new visa again. Which absolutely means you are back to step 1.
Mexican governments are not very equipped in answering phone calls or e-mails in a timely manner so my best advice is for you to go to the INM and set your appointment there. It will be way easier (but requires more time).
Step 8: Get your Mexico resident visa card at INM
Once you have the schedule at the INM, your photo will be taken and they will record your fingerprints. After which, voila, you will get your resident ID card right away!
As a temporary Mexico resident visa holder, you are entitled to apply for bank accounts, put bills in your name, and even get a car loan!
You won't have problems coming in and out of the country but remember that each time you travel out of Mexico, you have to swing by the INM at the airport (all airports in Mexico have them) to get an exit card.
Without this exit card, it will be hard for you to enter Mexico again even with a resident card.
⚖️ Mexico immigration lawyer
Like I said above, you can totally do all the processes on your own but I did it with a lawyer since I didn't have enough time to fall in line and do all the things myself.
Plus, if you don't speak Spanish, it will be hard to understand the technical terms. They do speak English but in my experience, I find it very unclear when they explained it in English.
We have a resident lawyer at Mexico Insider who can help you with your Mexico resident visa application. She's helped many of us on this team and we are forever grateful to her!
⁉️ Mexico Resident Visa FAQ
✈️ Ready to relocate to Mexico? If you need more information about applying for a Mexico resident visa, we'd be happy to update this post – just leave your questions in the comment box below or join our communities where we answer questions for FREE.
🇲🇽 Living in Mexico Resources
🚗💨 I'm moving to Mexico. What do I need to prepare?
We have many resources about moving to Mexico on this blog. But first, we recommend you talk to our relocation expert for a more personalized plan.
⚖️ How do I get a residency visa in Mexico?
There are many types of Mexico residency visas. It's best to get in touch with an attorney to know the right type of visa for you. Book a call with our in-house attorney to get started!
🏠 Can you help me find housing in Mexico?
ABSOLUTELY! We have a house rental viewing program where we schedule a full itinerary for you to find one-year rentals. Get in touch for more info!
🏡 Can you assist with Real Estate buying in Mexico?
FOR SURE! We have our own certified Mexico realtors who can help you with buying. We also send available properties via e-mail. Feel free to subscribe to get these listings!
Trisha traveled to Mexico in 2018 and after a year, she found herself obtaining a 4-year residency visa in Mexico. She is the Editor-in-chief for our Living in Mexico Series which has helped over 3,000 Americans move to Mexico with ease. Trisha currently resides in Cabo San Lucas, Baja California Sur.