There are many Mexico City fine dining restaurants but in this article, we want to highlight those who are part of the World's 50 Best lists, a governing body where experts in the culinary industry rank the 50 best restaurants and bars all over the world.
For years of the race, these restaurants have been part of the running with their ever-changing tasting menus and new ideas that revolutionize fine dining in the capital. We've tried most of these (and you are probably familiar with most of them) so let me introduce you to your fine dining options in CDMX.
☕ Readers who buy us coffee make Mexico Insider FREE for all. Consider donating to our coffee fund so we can continue updating the best of Mexico travel to you without a cost.
???? What are the best Mexico City fine dining restaurants?
The best Mexico City fine dining restaurants are Pujol by Enrique Olvera who won awards like the best restaurant in North America for 2019 and 2021. It also received #9 World's Best restaurant in 2021.
Quintonil won #27 in World's Best Restaurants in 2021 and #11 on Latin America's list in 2019. Sud 777 was ranked #16 in Latin America (2019) and Elena Reygadas of Rosetta won the best female chef in Latin America in 2014.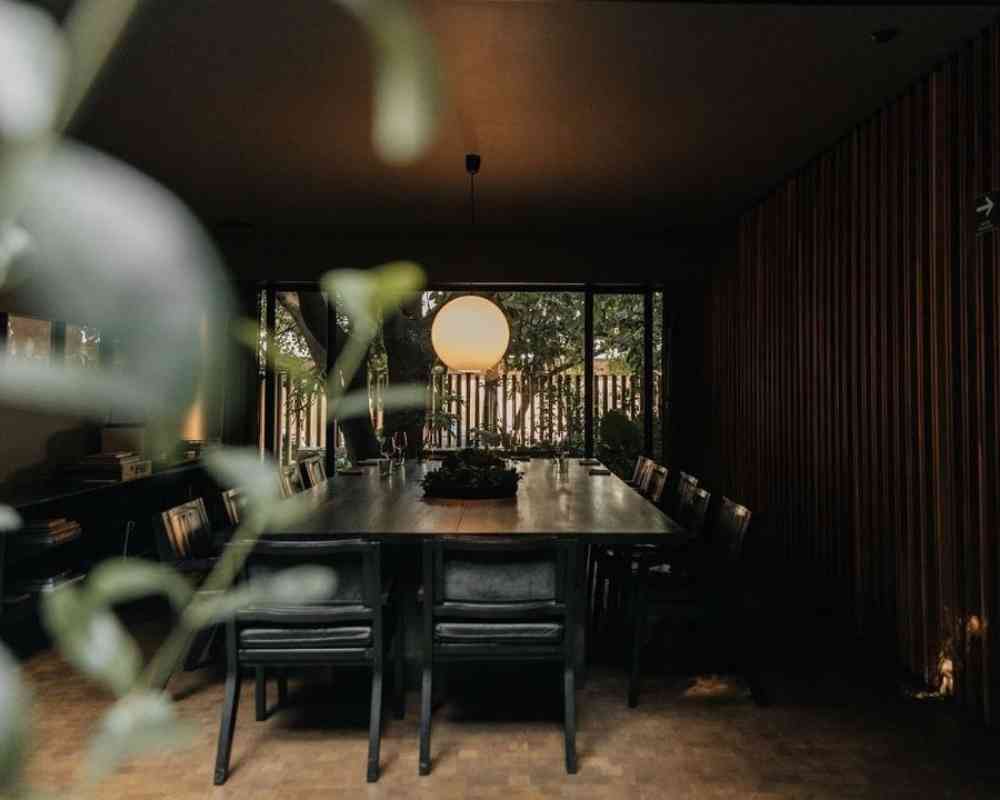 ???? Are Mexico City fine dining restaurants expensive?
For what they are, fine dining in Mexico City is quite affordable. All tasting menus in this article are less than US$300. Mexico is a cheap travel destination and I find my quality of life has greatly improved here because I have access to great dining like this that's affordable. Imagine doing fine dining in the US or Europe, you'd usually have a minimum spend of US$500 but in Mexico, you can do fancy gastronomical adventures for cheap.
You may also like: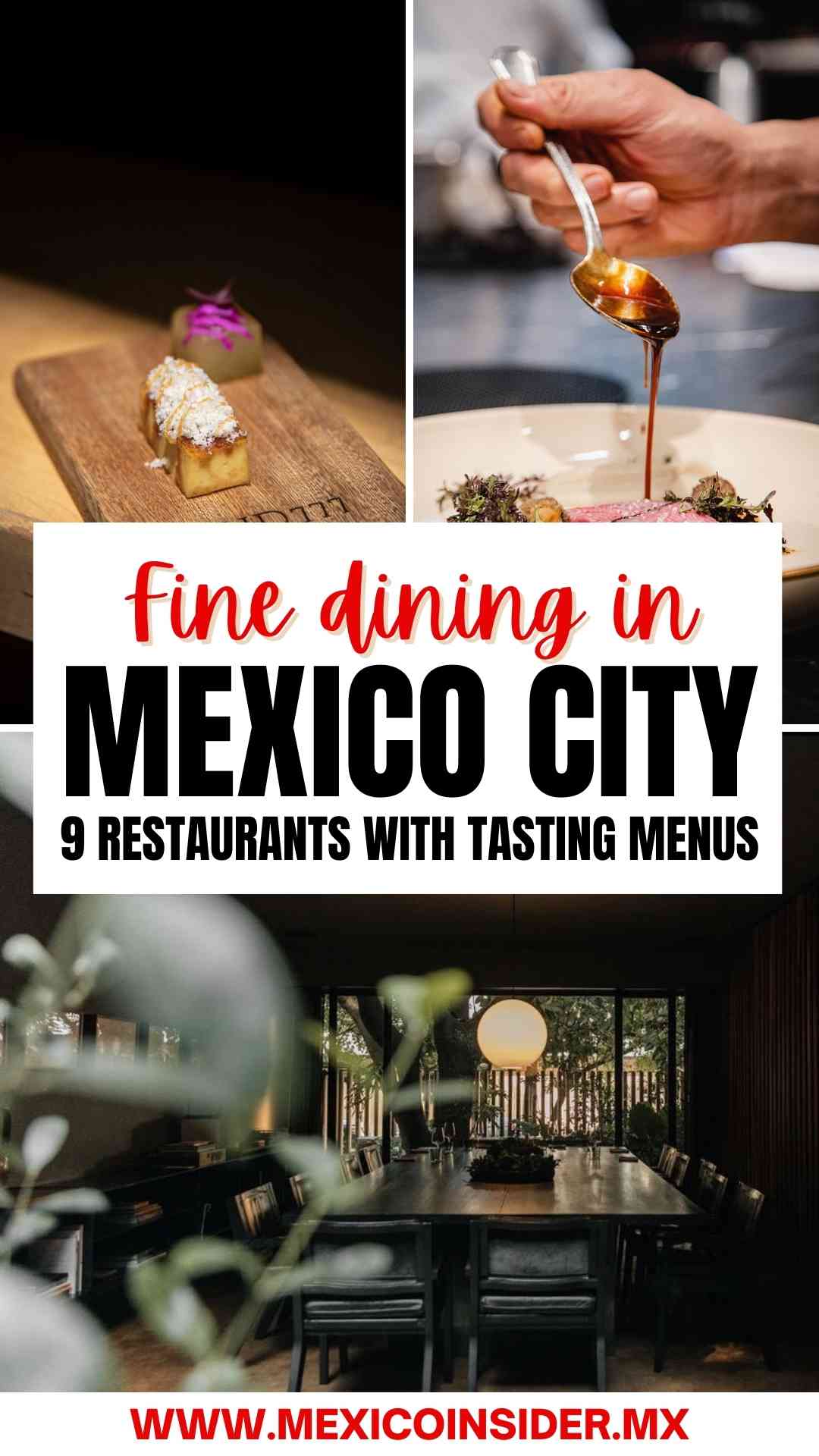 ???? 9 best Mexico City fine dining restaurants
#1: Bakea
???? Sierra Ventanas 700-5
???? from US$25
Bakea is a Basque-French cuisine fusion by Chef Vicente Etchegaray. Aside from the restaurant, there is a cafe, a wine cellar, and a gourmet store within the premises. The menu changes depending on the season and the ingredients are sourced from Bakea's very own sustainable farm and poultry. Croquettes, linguinis, scallops, and ravioli are some of the stars of Bakea's seasonal menu paired with a good wine selection from their experts.
#2: Contramar
???? Calle de Durango 200
???? from US$30
???????? Find a table at Contramar
You may think twice about eating seafood in Mexico City (since it is land-locked) but Contramar brings the ingredients fresh daily as part of their high-end food requirements. You will find many seafood dishes not just from Mexico but all over the world like England-style chowder, Galicia-style octopus, and Peru's tiradito. The menu has options of starters, soups, salads, tacos, tostadas, and Mexico's very own seafood cocktails.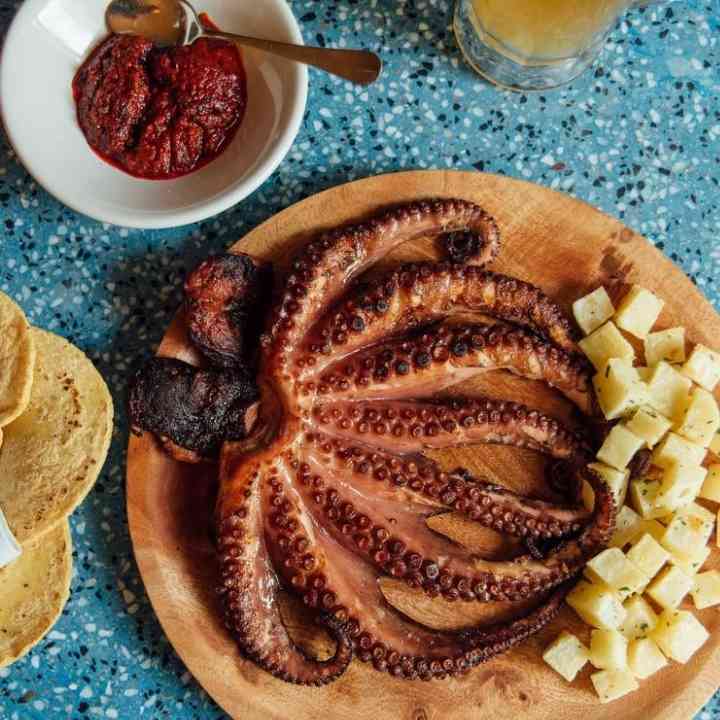 #3: Lorea
???? Sinaloa 141
???? from US$85 (tasting menu)
Lorea has been serving personalized menus since 2017, headed by Mugaritz trained Oswaldo Oliva. The tasting menu is an 8-course menu that changes occasionally. Each plate tells a story from a certain region of Mexico based on Oliva's interpretation. If you don't want to do the tasting menu, you can opt for the a la carte options. There is also an option to avail of a mezcal tasting (3 agaves from 3 different regions) and a tequila experience which they call the "Dragon Flight."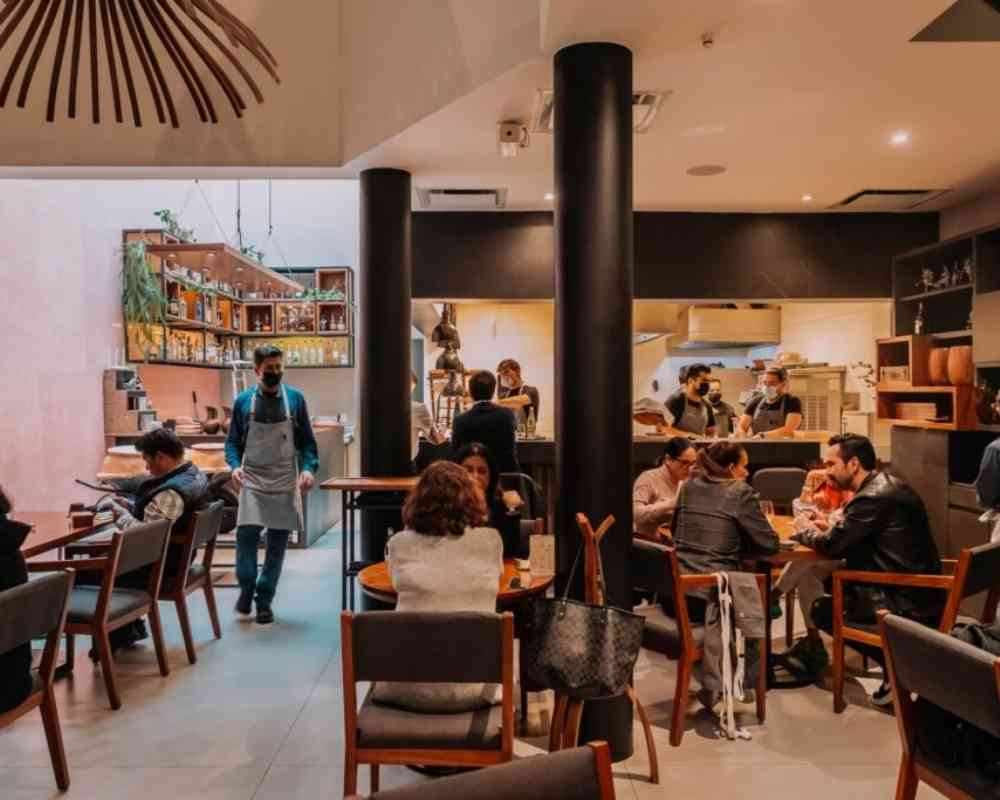 #4: Maximo Bistrot
???? #28 in Latin America's Best Restaurants 2019
???? Av. Álvaro Obregón 65
???? from US$40
???????? Find a table at Maximo Bistrot
Maximo is a farm-to-table restaurant in Mexico City bringing local ingredients from the communities they work with. They try to support locals as much as possible by purchasing (even their furniture) from local businesses. The menu at Maximo Bistrot changes daily so you will get many surprises when you dine here. The dishes are very varied and they also bring legitimate seafood (like oysters) from regions like Baja California.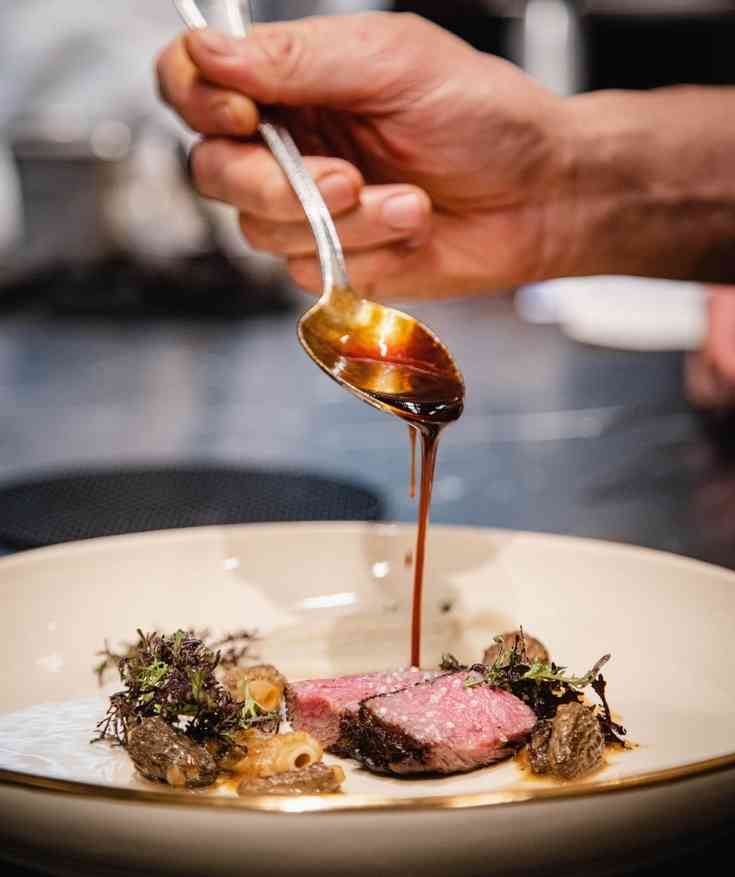 ???? Get genuine and honest content like this by subscribing to our newsletter. We send high-quality information once a month. NO SPAM. NEVER.
#5: Nicos
???? #35 in Latin America's Best Restaurants 2021
???? Av. Cuitláhuac 3102
???? from US$30
???????? Find a table at Nicos
Chef Gerardo Vazquez Lugo is very proud of his Mexican culture, heritage, roots, and influences so you will see a lot of these traditions depicted on the menus they create for Nicos. Like many other top Mexico City fine dining restaurants, Nicos sources its ingredients from local producers all over the country. Our favorite on the menu is based on Mexico City's snacking culture called Botana Callehera Chilanga which stars Mexico City's street food icons like pork belly tacos and fish quesabirria. The prices at Nicos are also pretty cheap considering the quality of food they serve.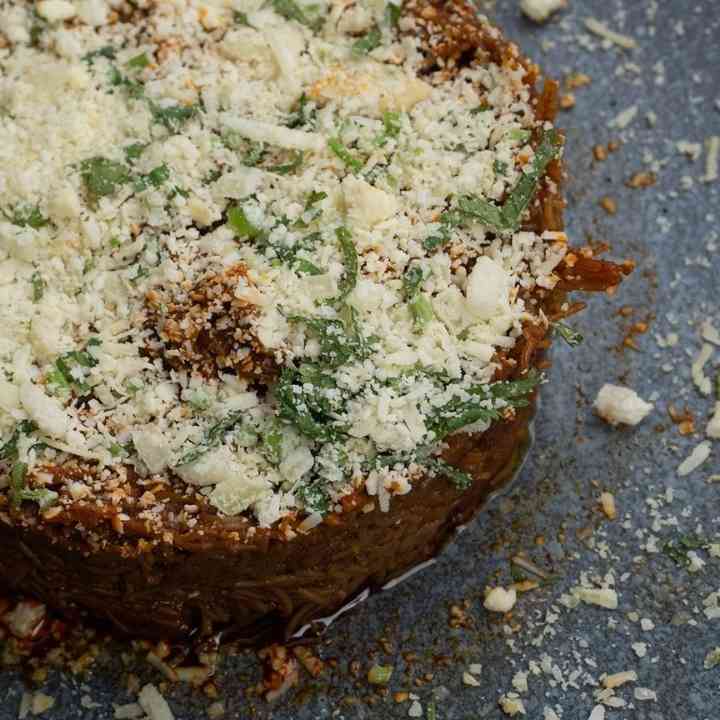 #6: Pujol
???? #9 in World's Best Restaurants 2021; Best Restaurant in North America in 2019 & 2021
???? Tennyson 133
???? from US$120 (tasting menu)
???????? Find a table at Pujol
There is no intro needed for Chef Enrique Olvera's Pujol, an institution in the capital and one of the best Mexico City fine dining restaurants. Puyol made it to the top 10 best restaurants in the world with his ground-breaking molecular gastronomy. There are two 7-course tasting menus to choose from that start at US$120 per person. These tasting menus both include an Olvera original called Mole Madre, mole nuevo, a mole dish aged for 1,500 days. If you want to know deeply about Mexican tacos, Pujol has a 10-course taco tasting menu.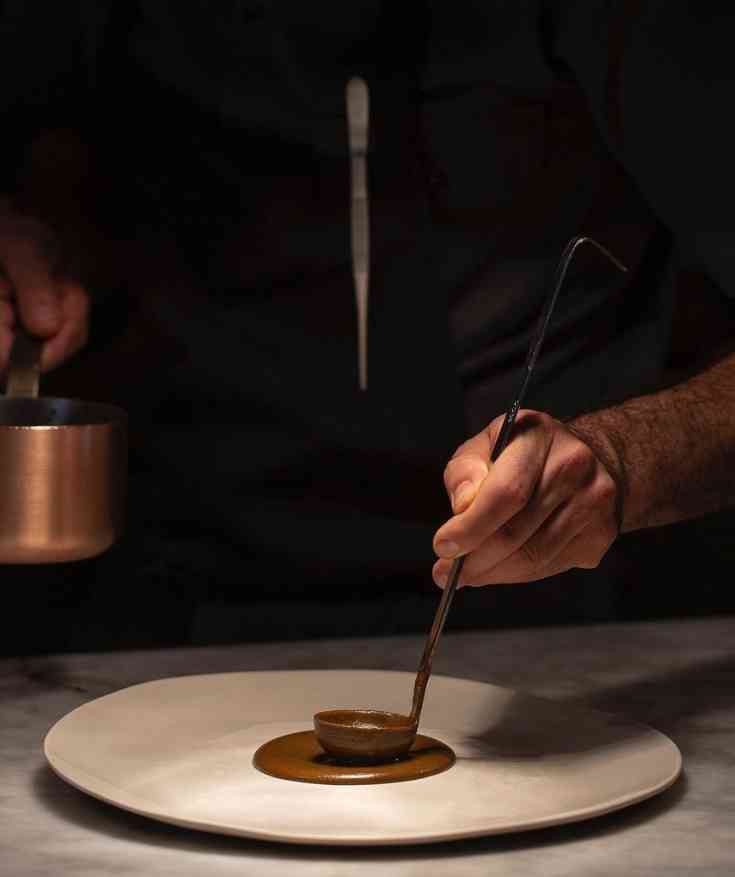 #7: Quintonil
???? #27 in World's Best Restaurants 2021; #11 in Latin America's Best Restaurants 2019
???? Av. Isaac Newton 55
???? from US$120 (tasting menu)
???????? Find a table at Quintonil
Like Puyol, Quintonil (named from a green Mexican herb that you'll find on all their food) is an institution in CDMX. The 10-course seasonal menu is a favorite, valued at only US$225 with plates and dishes that change regularly. Dishes like tlayuda (from Oaxaca) with chapulines, wasabi aguachile, and nopal ice cream are the starts of this 10-course tasting menu. There are different dining rooms in Quintonil and the main dining room can be reserved for parties and special occasions for groups of up to 10 pax.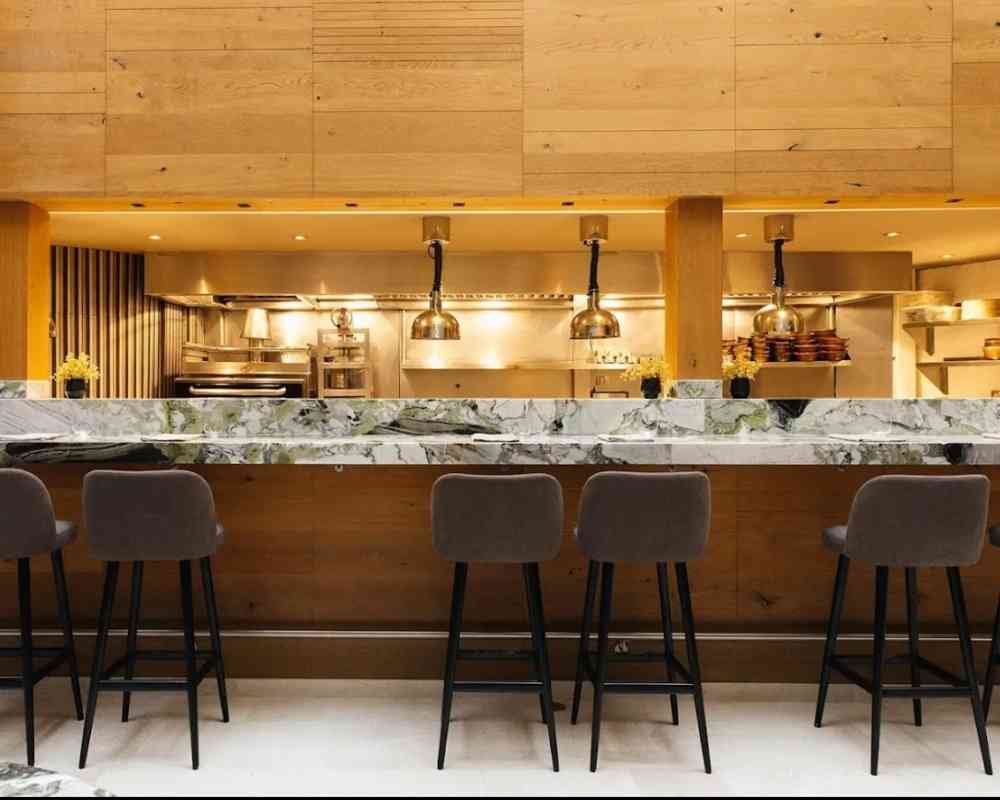 #8: Rosetta
???? #27 in Latin America's Best Restaurants 2019; Latin America's Best Female Chef 2014
???? Colima 166
???? from US$40
???????? Find a table at Rosetta
Elena Reygadas won the best female chef in Latin America in 2014. The menu on Rosetta can change daily as Elena bases it on the ingredients that are available around her. One of the most impressive dishes at Rosetta is the white mole with fermented carrots, a plate that will introduce you to the rich food culture of Mexico. The seabass with samphire and corn tamale with celeriac is also the house's best-sellers. Rosetta also has a bakery where you can buy the best sourdough bread in the capital!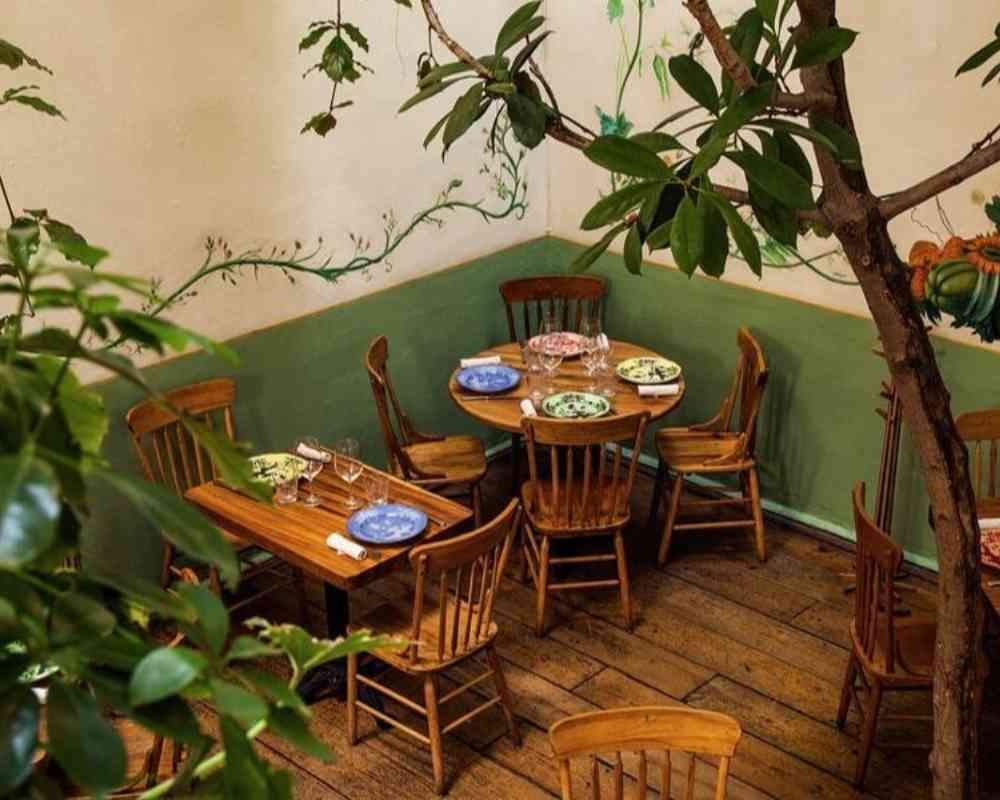 #9: Sud 777
???? #16 in Latin America's Best Restaurants 2019
???? Blvrd de la Luz 777
???? from US$80 (tasting menu)
???????? Find a table at Sud
Edgar Nuñez's Sud is a regular when it comes to the Best Latin American Restaurants in the world. Trained at El Bulli and Noma, Sud's unique harem of Mexican dishes includes Mexican-style rice with a "perfect" egg and sweet potato lollipops. The restaurant has a garden where they source all their ingredients and there is also an impressive wine list that will go well with every dish. Before heading to your tasting menu, arrive 30 minutes early, sit at the terrace and try their signature cocktails!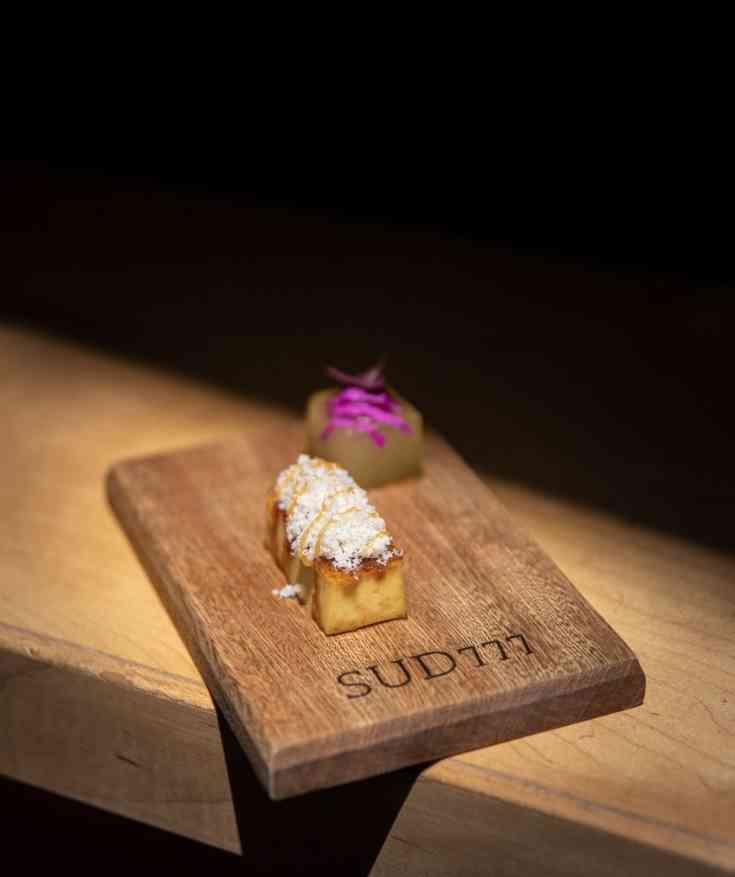 ✈️ Ready for your trip to Mexico City? If you need more information about Mexico City fine dining restaurants, I'd be happy to update this post – just leave your questions below!
Trisha traveled to Mexico in 2018 and after a year, she found herself obtaining a 4-year residency visa in Mexico. She is the Editor-in-chief for our Living in Mexico Series which has helped over 3,000 Americans move to Mexico with ease. Trisha currently resides in Cabo San Lucas, Baja California Sur.