CULTURE AND HISTORY
The Atlas of Mexican Food
Discover the authentic taste of Mexico with our variety of traditional Mexican dishes. Explore a culinary journey of tacos, enchiladas, tamales, and more.
Chile en nogada is typically served during special occasions and holidays, such as Christmas and Independence Day.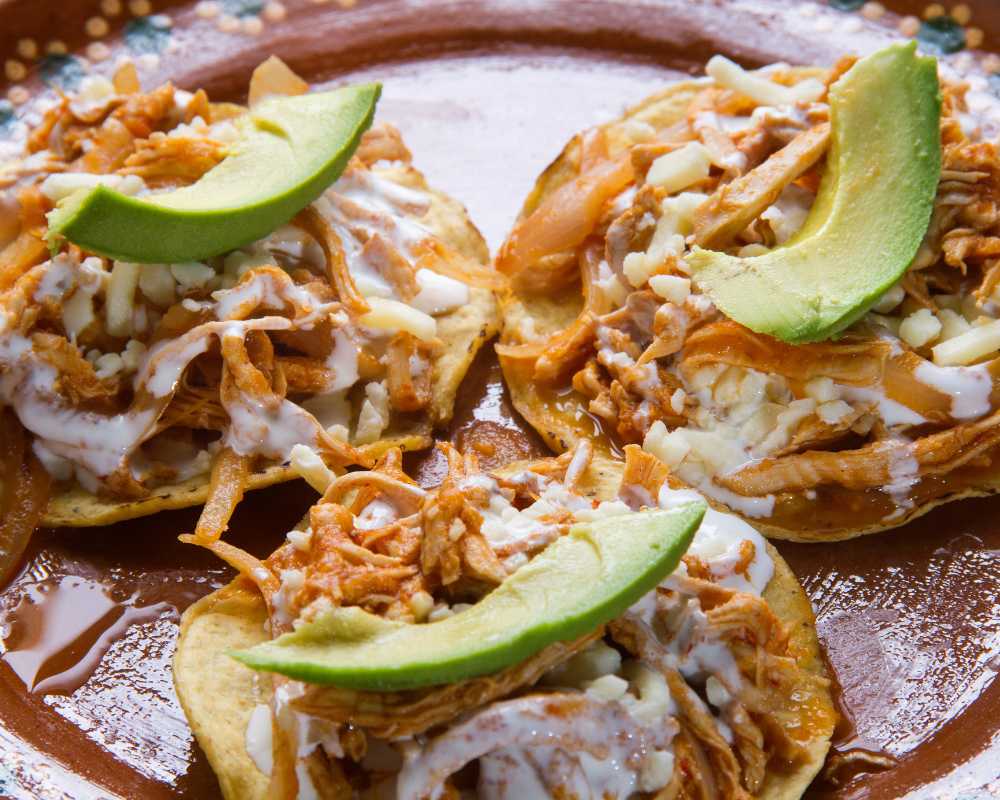 Tostadas are flat tortillas that have been deep-fried or toasted until it becomes crisp and crunchy.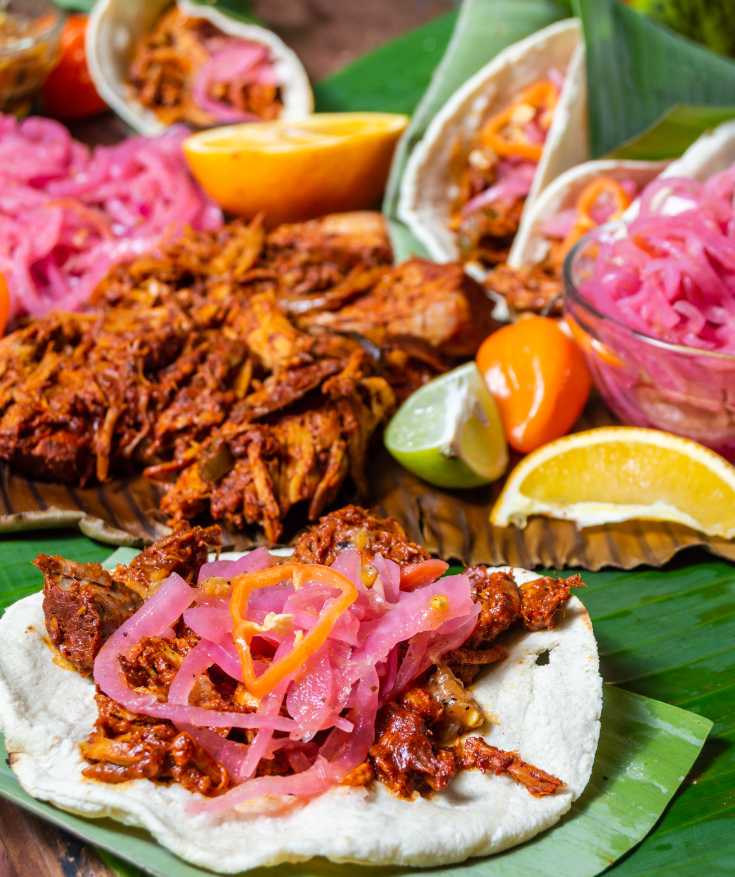 A Yucatecan specialty featuring succulent pork marinated overnight with annatto and citrus