Finding ways how to get to Puerto Vallarta? This is a super-friendly destination and easy to navigate so if you know the PV layout, it will be easy to get around this beautiful city in Jalisco.
If you're only looking for transportation from Puerto Vallarta Airport to your hotel, you can book this local driver that will charge you less than US$50.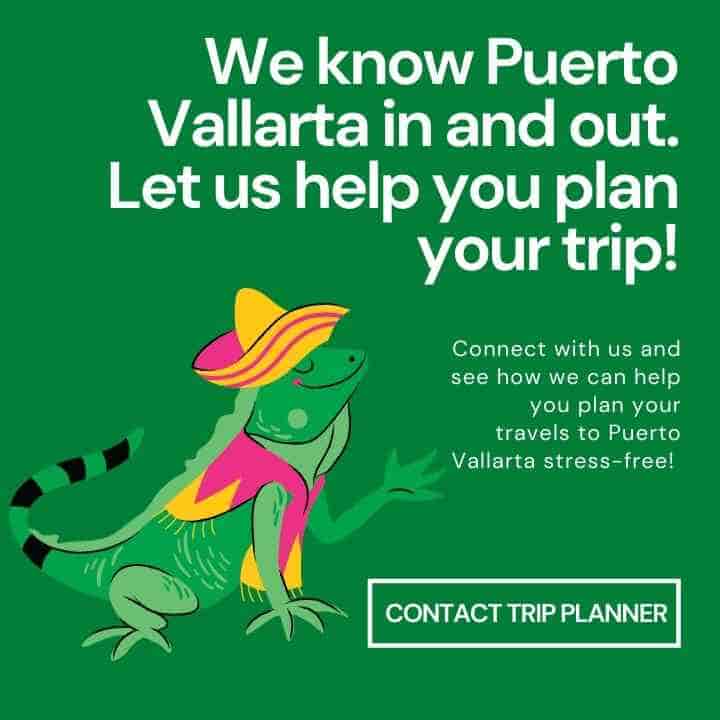 The regular taxi fare that licensed airport taxi companies charges starts from US$100 just to get to your hotel in Puerto Vallarta or downtown PV. That is quite a lot for a 20-minute ride so better book with the local driver!
If you are coming from Sayulita, San Pancho, Guadalajara, Mexico City, etc, read on and find all possible ways on how to get to Puerto Vallarta.
☕ Do you like our content? Help us continue to do better! Support our honest and transparent journalism by donating to our coffee fund.
???? Where is Puerto Vallarta?
Puerto Vallarta is located in the state of Jalisco, about 5 hours away from Guadalajara and 10 hours from Mexico City.
Puerto Vallarta has its own international airport called Licenciado Gustavo Díaz Ordaz. It is the third most important and busiest airport in Mexico.
✈️ How far is Puerto Vallarta from the airport?
It really depends on which hotel or Airbnb in Puerto Vallarta you are staying in. There are many different neighborhoods in Puerto Vallarta but the most popular ones are Marina Vallarta (which is right next to the airport).
Zona Romantica and 5 de Diciembre are about 30 minutes from the airport while getting to your hotel in Zona Hotelera or Fluvial Vallarta is about 20 minutes.
The traffic in Puerto Vallarta has been worse through the years so it's advisable to add an extra hour for your trip to the airport.
You might also like:
Save the image below on Pinterest for your trip!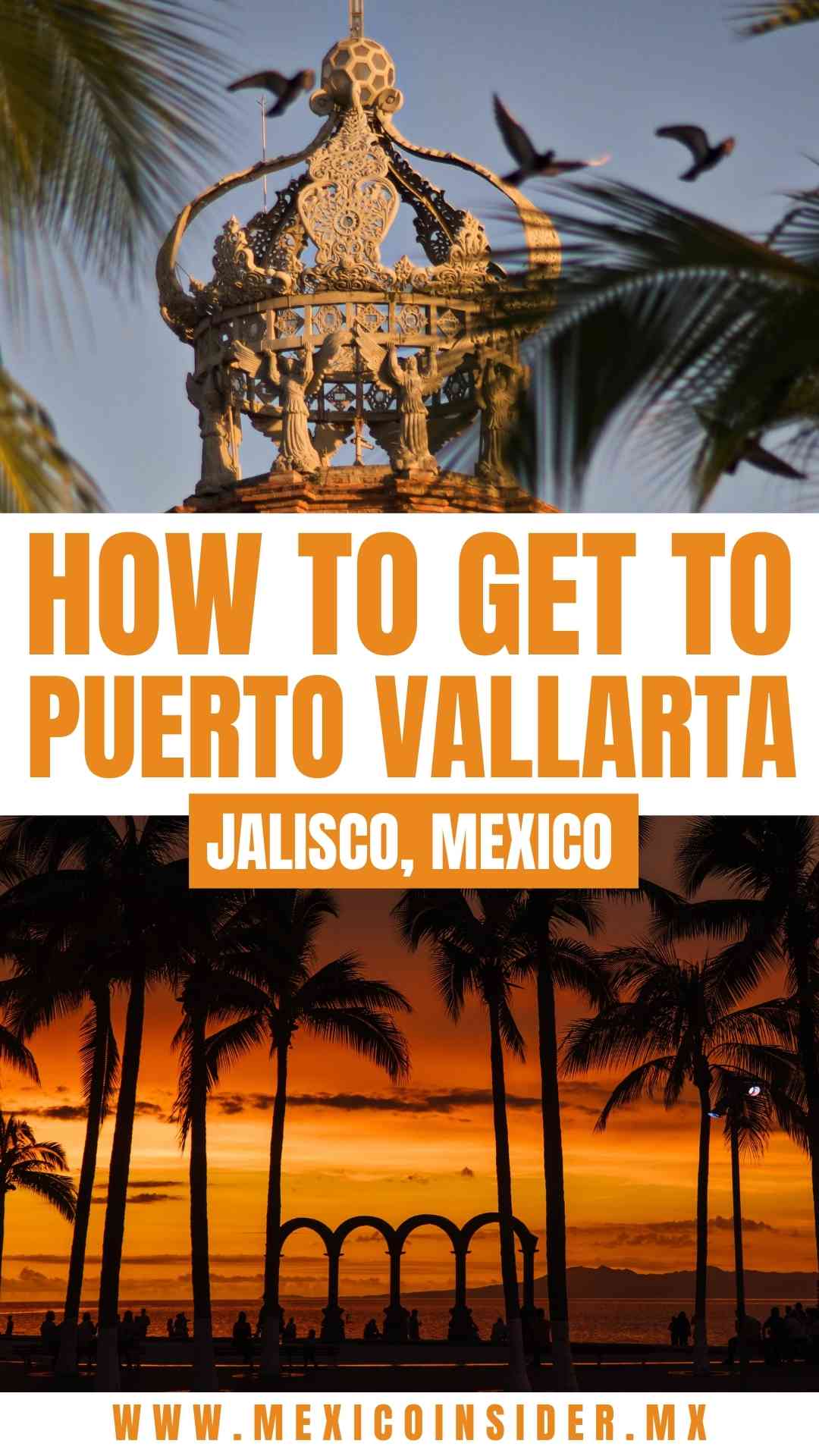 🚌 In a hurry? Find the best transportation options to Puerto Vallarta here, from $39 USD.
????️ How to get to Puerto Vallarta [all possible ways]
How to get to Puerto Vallarta from the airport
By local taxi driver
Mexico Insider supports local taxi drivers in Puerto Vallarta and the Riviera Nayarit area. To date, we have 5 drivers on our roster and we guarantee you that they will safely bring you to your accommodation in Puerto Vallarta.
The ride costs less than US$50. You can book the driver here and you will get instant confirmation. They will always be available even last minute as long as the ride has been booked.
By rental car
A rental car in Puerto Vallarta Airport costs US$17 per day and it's easy to get a rental if you have a driver's license and a credit card. This is all they ask, nothing more.
However, you might skip this option especially if you are not comfortable driving in Mexico. Puerto Vallarta traffic is so bad and parking is super hard!
I have my own car and I live in PV but I never drive when going out. I always just take the Uber since they're not that expensive.
Renting a car in Puerto Vallarta is ideal if you plan to drive to nearby towns like Sayulita and San Francisco.
By Uber
Uber drivers are not allowed to enter Puerto Vallarta Airport and this is the case in all Mexican airports. If one wants to operate as a taxi provider inside the airport, they will need to secure a permit and pay a monthly fee.
You can still call Uber when you arrive in Puerto Vallarta but they will send you a meeting point where you have to go. It is usually just outside the parking lot and more often at the bottom of the foot bridge. You don't need to cross the bridge since the airport is right of way to downtown.
Uber rides from Puerto Vallarta Airport to downtown range from US$7 – US$25, depending on the traffic.
By bus
The bus from Puerto Vallarta Airport to downtown is probably the cheapest. You can get to your destination for less than US$5. The busses to Puerto Vallarta downtown always stop at the bottom of the footbridge. There is a safe waiting shed there where they stop every 10 minutes.
The only negative thing about taking the bus is that your luggage has to sit with you. They don't have a space to keep the luggage so the ride may be a bit uncomfortable.
The busses in Puerto Vallarta are safe and stop all the way to the south of the city. This is the best way to get around Puerto Vallarta for those who are traveling PV on a budget.
How to get to Puerto Vallarta from Guadalajara
By rental car
Even though I have a car, I didn't use it a lot when traveling around Mexico, especially to Guadalajara (GDL). The Compostela Valley from PV to GDL is filled with federal police and they are stopping everyone.
It can take an extra hour just for checkpoints! The toll fees to Guadalajara are also very expensive (around US$100 one-way) so budget and time-wise, it is always better for me to take the bus.
It's up to you if you want to drive to Puerto Vallarta from GDL. What I can tell you though is that the Compostela Valley is a very scenic drive.
If you enjoy road trips, then renting a car in Guadalajara to go to Puerto Vallarta is the best way to do it.
???? Get genuine and honest content like this by subscribing to our newsletter. We send high-quality information once a month. NO SPAM. NEVER.
By bus
The bus from Guadalajara to Puerto Vallarta is super comfortable! This ride takes 10 hours and costs US$50. The trick is to take the night bus and sleep all night so you'll also save on accommodations.
Primera Plus is the only company I know operating this route. Ticket prices are US$35 and the bus leaves every hour.
Primera Plus website is in Spanish so make sure you have the correct booking information before checking out.
It would be better to ask someone to translate for you (if you don't speak Spanish) because their website does not have a translation feature.
By Bla Bla Car
BlaBla Car is a ride-sharing and carpool app that is popular in the Guadalajara-Puerto Vallarta route. I've tried this many times from Mexico City to Guadalajara and I guarantee that it is safe!
You only pay US$20 to share a ride in a private car with certified drivers. There will also be other people in the carpool with you – it really is a great way to meet people on a shared road trip!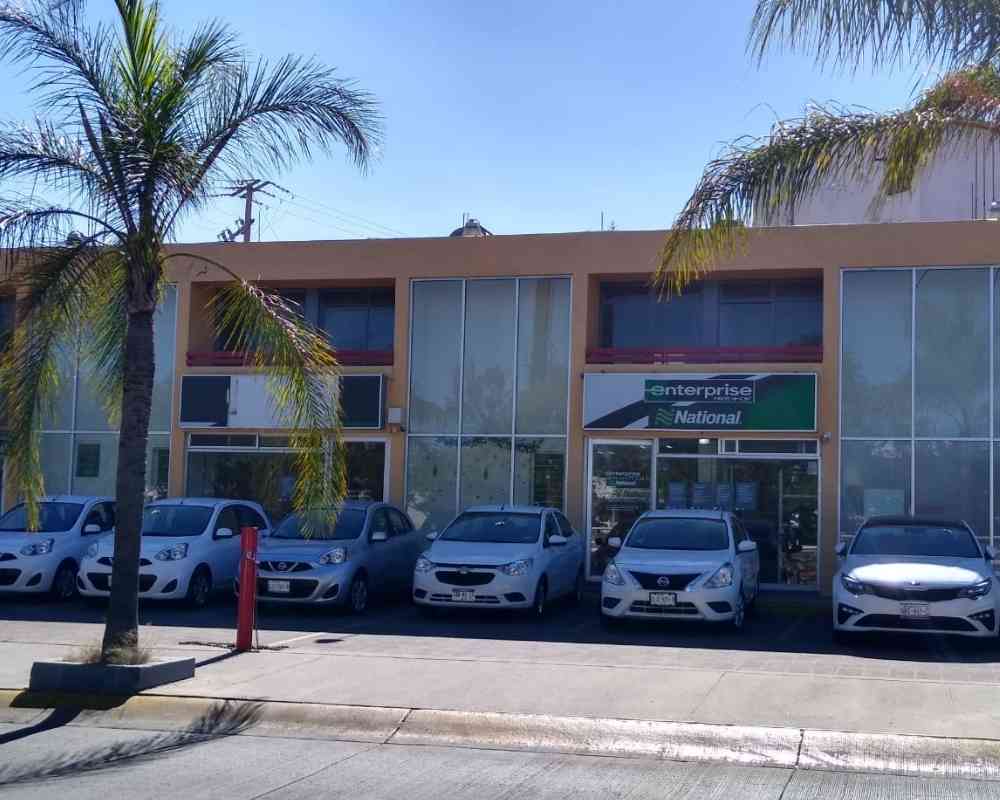 There will be many drivers in Guadalajara that go to Puerto Vallarta but only book a ride with those who have reviews from other clients/customers.
By plane
The flight from Guadalajara to Puerto Vallarta is less than an hour and is usually over US$100. Aeromar is a Mexican Airline that operates this route but there are many other flight options.
How to get to Puerto Vallarta from Sayulita or San Pancho
By bus
Both Sayulita and San Pancho have bus terminals. The bus to Puerto Vallarta leaves every 15 minutes and it costs US$6. This bus is super slow though and the trip can last up to 1.5 hours as it stops frequently.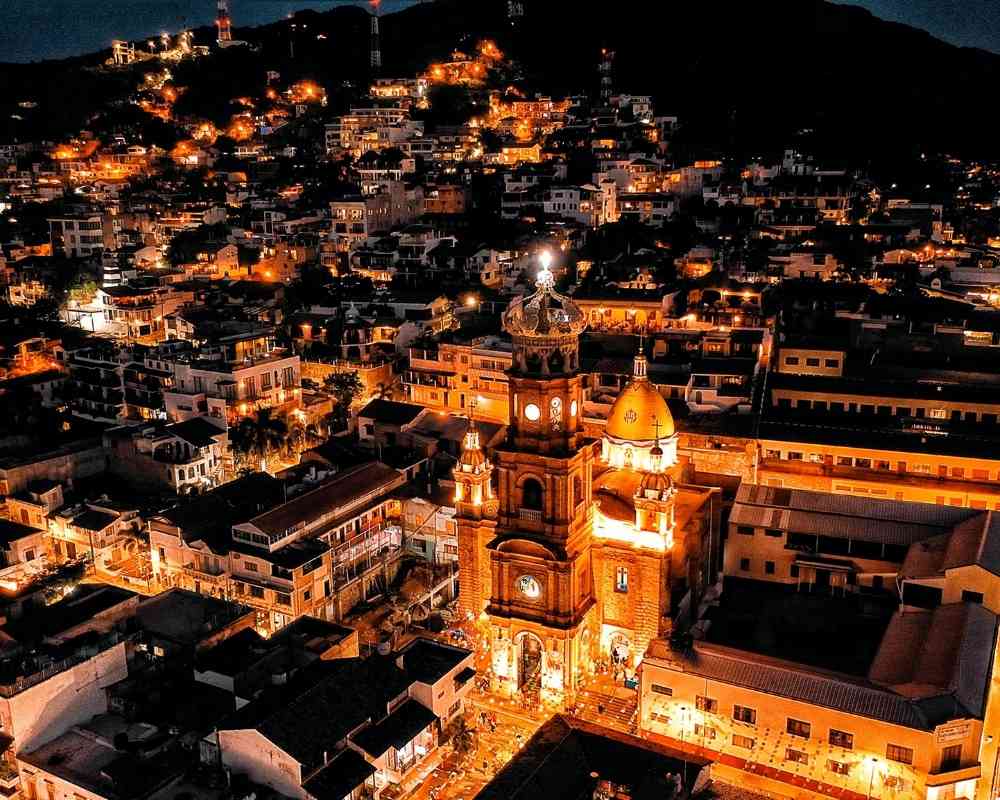 By local taxi driver
We have rides on this route with the same local taxi drivers that we are supporting in Riviera Nayarit. They can take you to any point in Puerto Vallarta from Sayulita or San Pancho at any time you want.
Below are the links to book our local taxi drivers:
Both rides cost US$55 and can accommodate 4 people although I'd say 3 is more comfortable. If you are a big group, 2 taxi drivers (2 cars) can come for you.
✈️ Ready for your trip to Puerto Vallarta? If you need more information about how to get to Puerto Vallarta, I'd be happy to update this post – just leave your questions below!
Trisha traveled to Mexico in 2018 and after a year, she found herself obtaining a 4-year residency visa in Mexico. She is the Editor-in-chief for our Living in Mexico Series which has helped over 3,000 Americans move to Mexico with ease. Trisha currently resides in Cabo San Lucas, Baja California Sur.