Destinations > Chihuahua
Chihuahua Travel Guide
Everything you need to know about planning a trip to Chihuahua, Mexico
CHIHUAHUA TRAVEL GUIDE CONTENTS
Quick Info | Chihuahua Map | Blog | Places To Visit | Things To Do | Events & Festivals | Hotels
Chihuahua is located in the northwestern part of Mexico, and its capital city bears the same name. There has been a longstanding debate among historians and linguists about the etymology of the state's name, but the most accepted theory is that it was derived from the Nahuatl language meaning "the place where the water of the rivers meet."
Chihuahua state is the largest in Mexico, with an area of 247,455 square kilometers. It has more forests than any other state in Mexico, with a large variety of fauna and flora. It also boasts mountainous terrain and river valleys. The greatest attraction in the state is Las Barrancas del Cobre (Copper Canyon), a large and deep canyon system.
✈️ Chihuahua Travel Guide: Quick Info
🇲🇽 Capital: Chihuahua City
⏰ Timezone: Central Standard Time (GMT-6)
✈️ Airports: Chihuahua International Airport, Ciudad Juarez International Airport
Major Cities (population): Juárez (1,313,338) Chihuahua (758,791) Cuauhtémoc (134,785) Delicias (127,211) Hidalgo del Parral (103,519)
Size/Area: 94,571 square miles
Population: 3,241,444 (2005 Census)
Year of Statehood: 1824
📍Places to visit in Chihuahua Mexico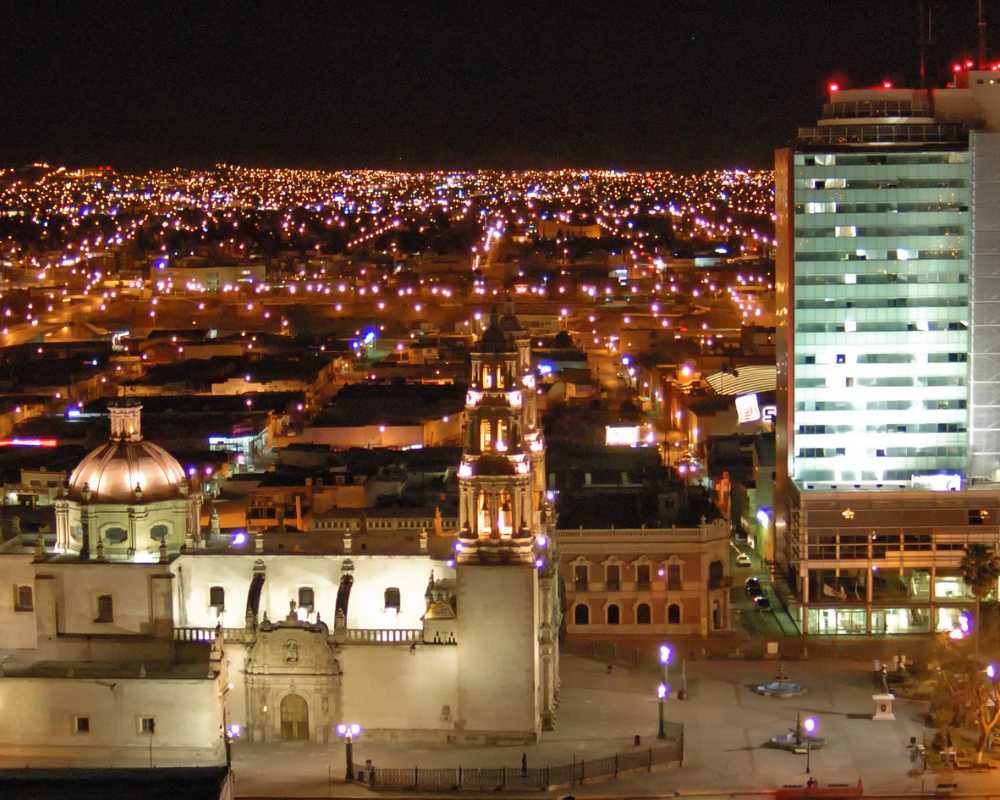 🏄‍♀️ Things to do in Chihuahua Mexico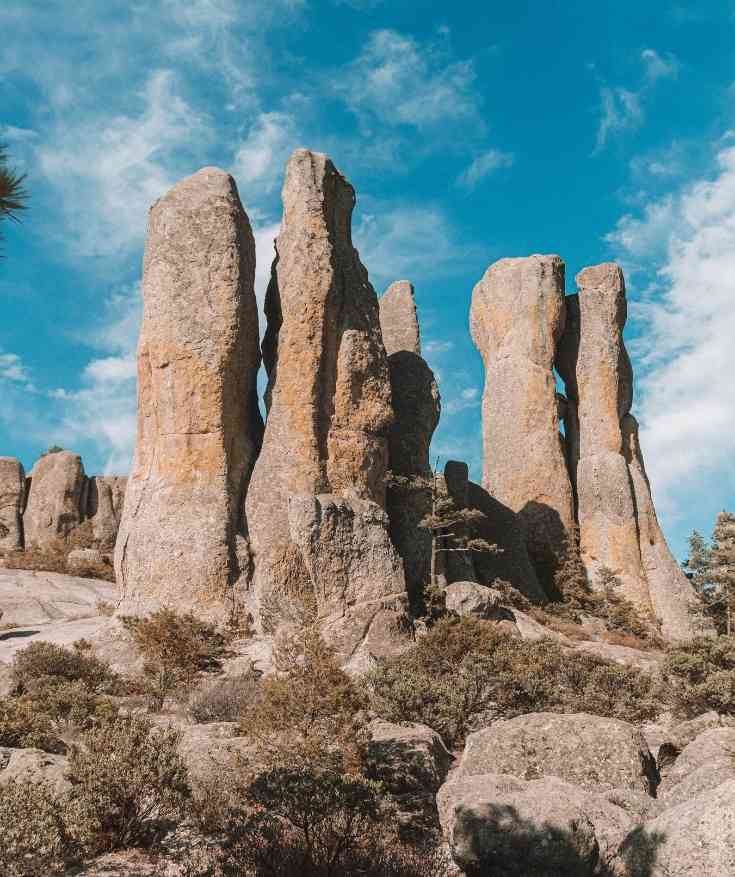 Valley of the Monks
These tall imposing monks in the form of rocks are one of the best things to do in Chihuahua.
Mushroom Valley
These are rocks that naturally formed into the shape of mushrooms. It's really amazing to see a natural phenomenon – they really looked like mushrooms!
Copper Canyon
The main attraction of traveling to Chihuahua, you can see the Copper Canyon when driving the whole state.
Divisadero
The best place to explore Copper Canyon with nice hotels overlooking the canyon and sky restaurants and bars.
Mennonite Museum
Get to know one of the biggest mennonite migration population in North America.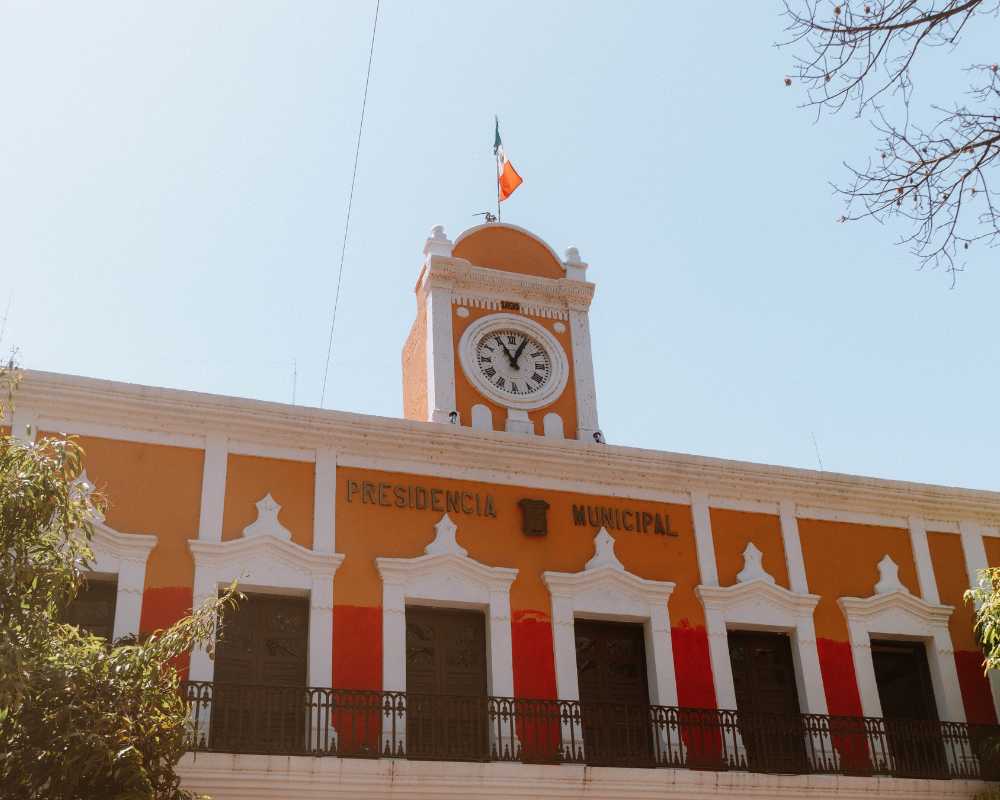 Batopilas, Pueblo Magico
Another small magical town at the foot of the Copper Canyon, about 4 hours from Creel.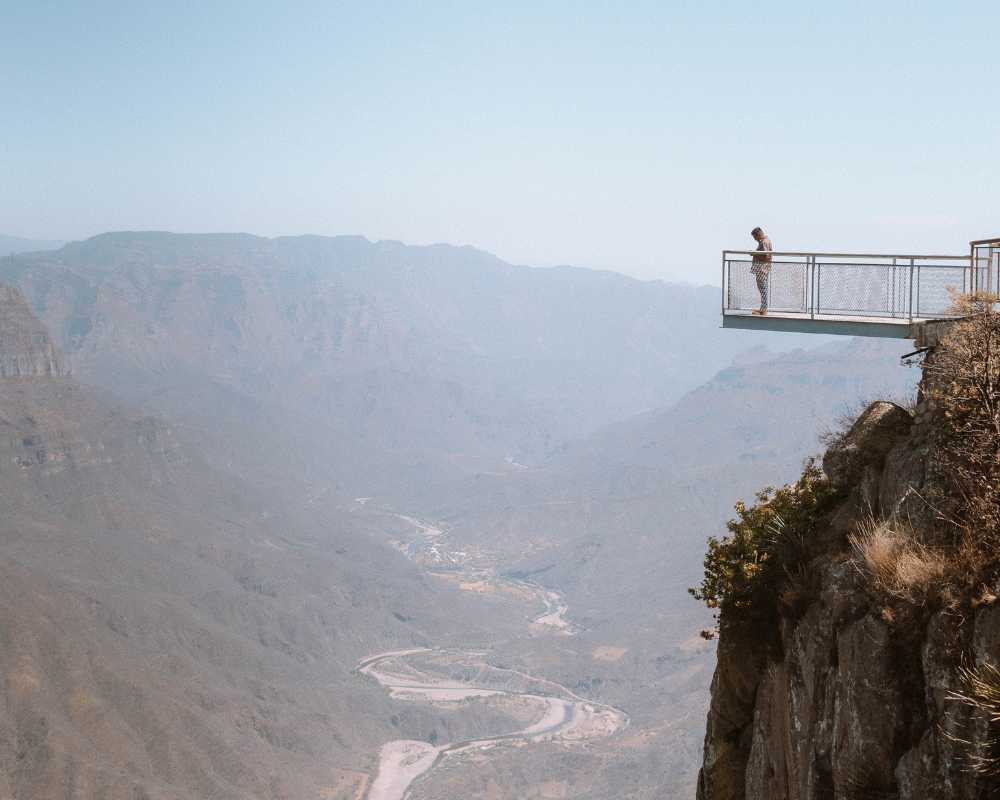 Mirador Gallegos
Mirador Gallegeos (Gallegos Viewpoint) is one of the best spots to see and admire the Copper Canyon.
Chihuahua Wine Country
Did you know that Chihuahua is a wine producer? Go on a wine tasting adventure in Cerocahui!
🛏️ Hotels in Chihuahua Mexico
🪅 Chihuahua State Events and Festivals
Chihuahua International Festival
January